Discussion Starter
·
#1
·
I thought I would start a journal about my new 300G acrylic tank.
It will house Peacock Bass, Pikes and Catfish, basically a South American biotope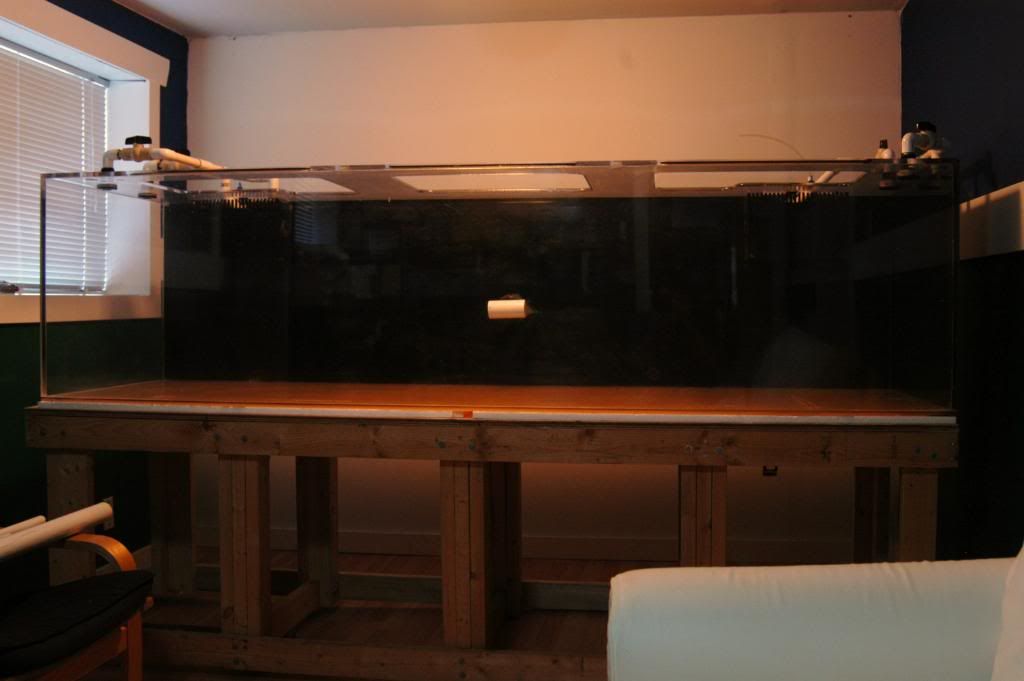 Here is the piping on the returns
right side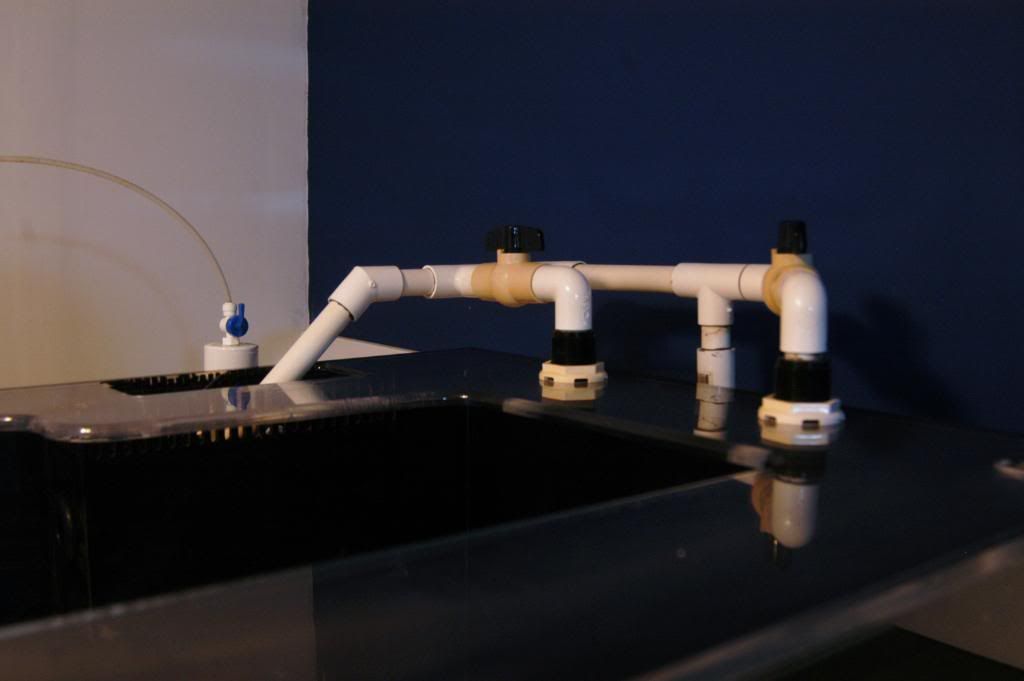 left side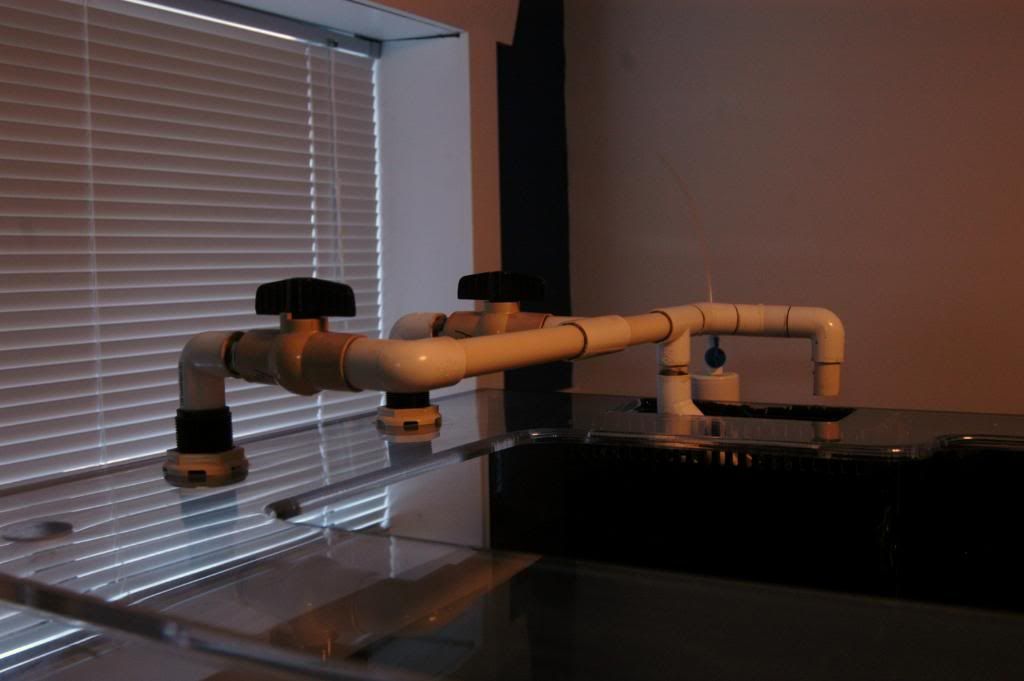 There are 3 returns on each side but I am thinking of only using 2 of them to get higher flow through those 2.
I have a 4' 55g sump but am thinking of adding a 33g sump and splitting it into 1 sump for each side.
Any thoughts??