Hey BCAQUARIA!
After much consideration, I decided to do a bare-bottom LPS dominated reef tank. Skimmer-less, and sump-less.
Why? Because I noticed an intense growth of my frogspawn corals, torch, zoathids (etc) when I placed it inside a 10 gallon holding tank. Did some research and decided that this was the best way to do it. I love how they move with the wave, I just can't seem to really love sps yet.
I will be housing limited livestock to make room for soft corals.
Specs:
95 x 45 x 45 cm starphire tank (roughly 47 gallons)
Custom ada stand with fireproof/waterproof black matte film
Pharos 90W led lighting
Vortech MP40W Gen 2 with new SKF Bearings
Fluval 300w digital heater
Livestock:
2 clownfish
1 yasha ray goby
Might add an angelfish and a wrasse later on.
Corals:
Acans, acans and more acans!
Here are some pictures!
The stand doors are not done yet :redface: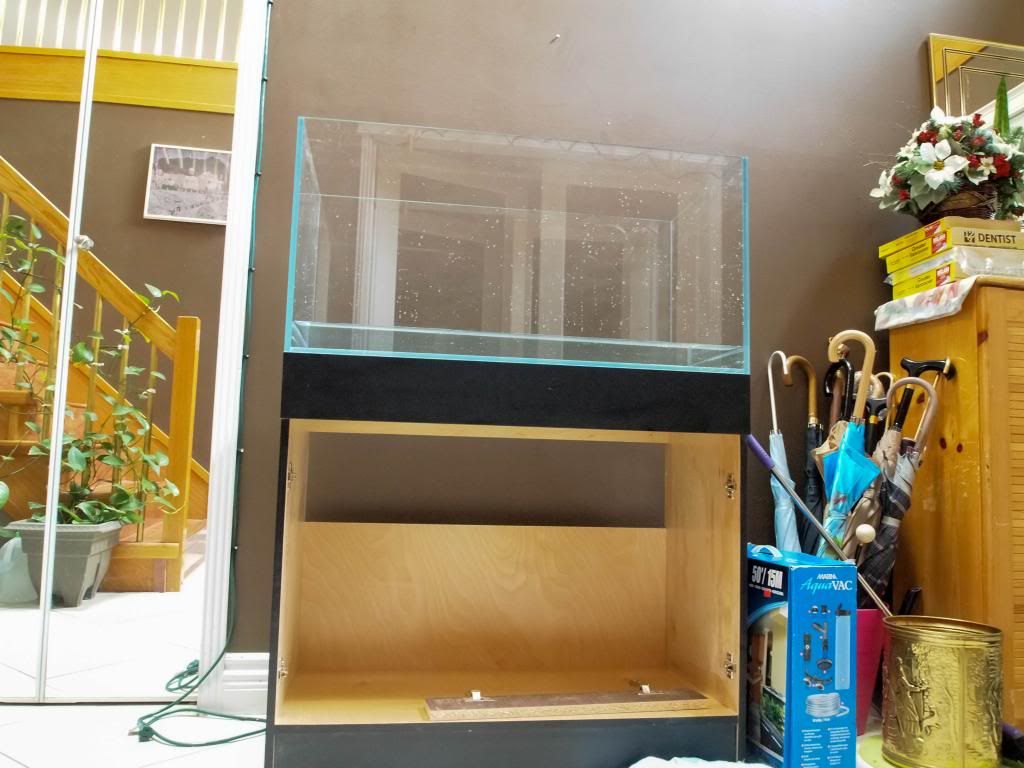 There are kicks for the bottom portion, so if I ever change my mind on adding a sump, then I can. You can also tell that the back is open because I originally wanted a sump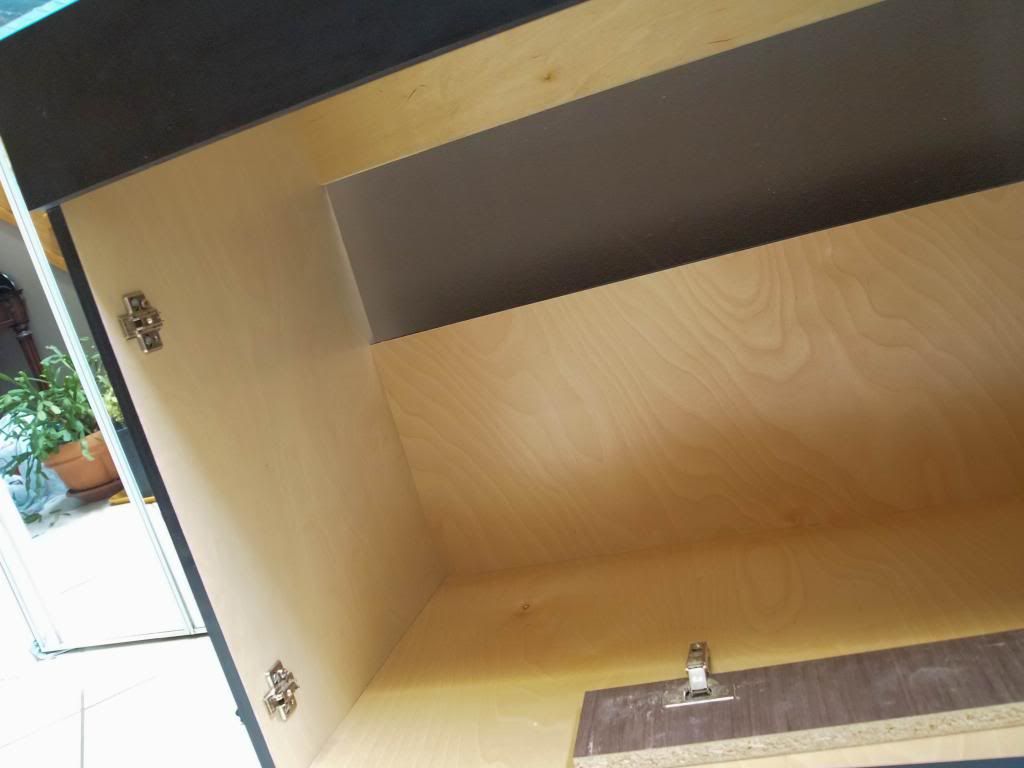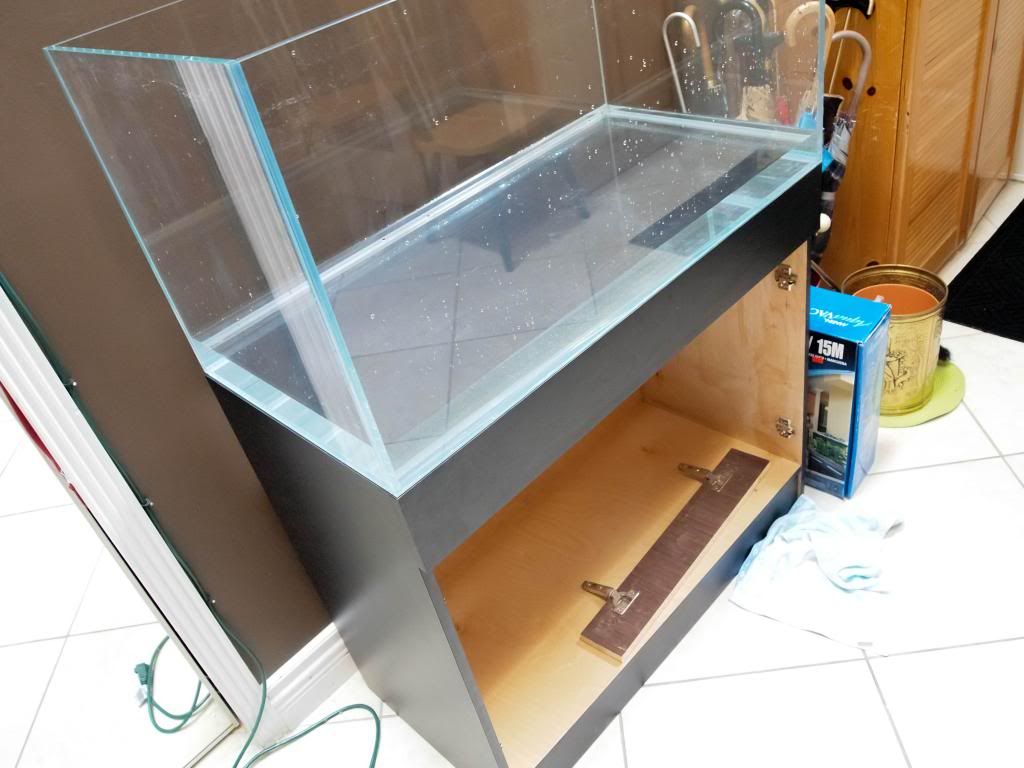 I hope you guys enjoyed the pictures! I'll keep the thread updated with what not.
Thanks for looking!