Discussion Starter
·
#1
·
Just wanted to post what April has available since I went there to pick up some nice Black Diamond Neon tetras.
Sorry some of the pics aren't very clear. Some of those suckers move too fast.
The aforementioned BD Neons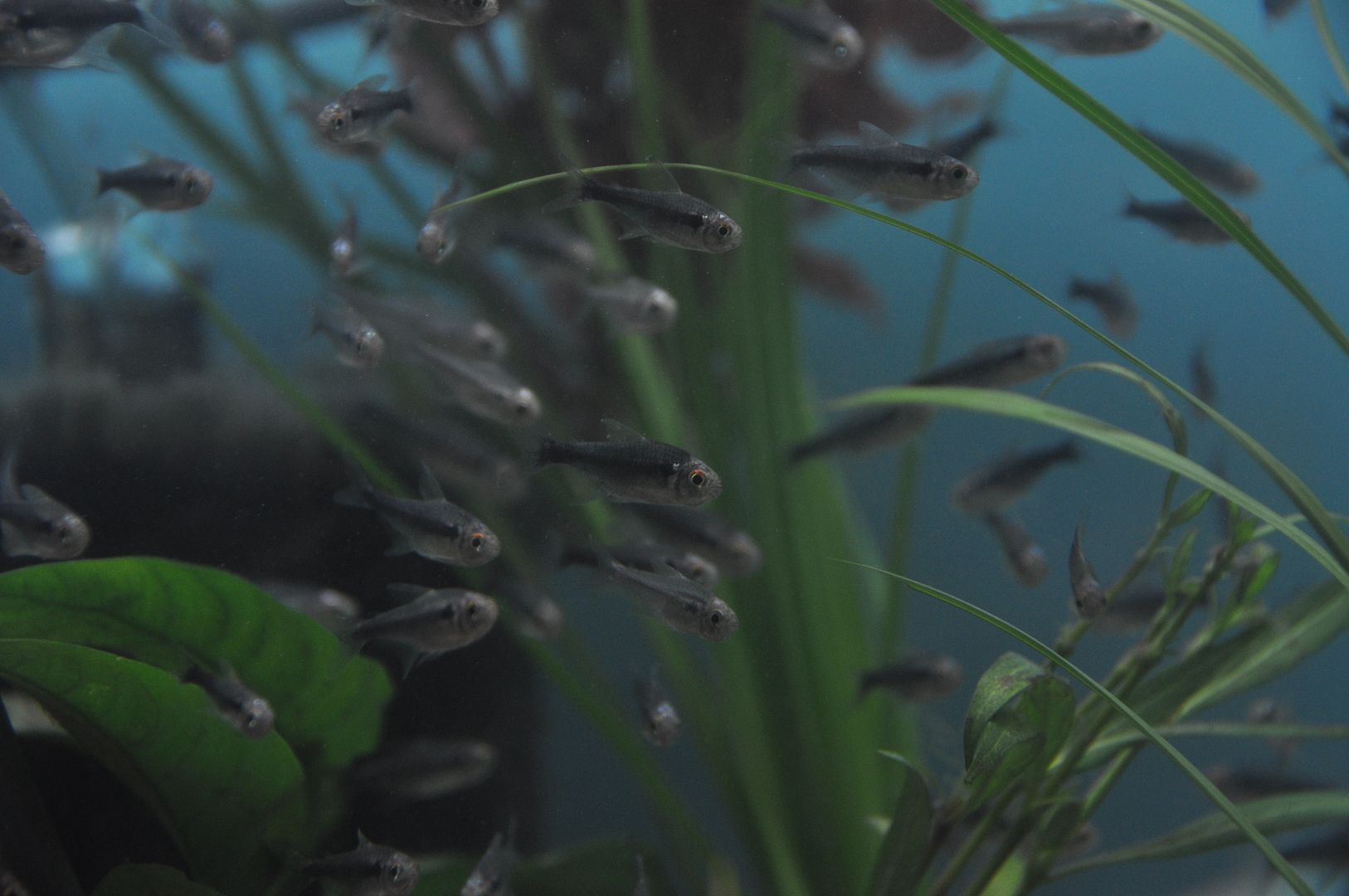 Apistogramma cacatuoides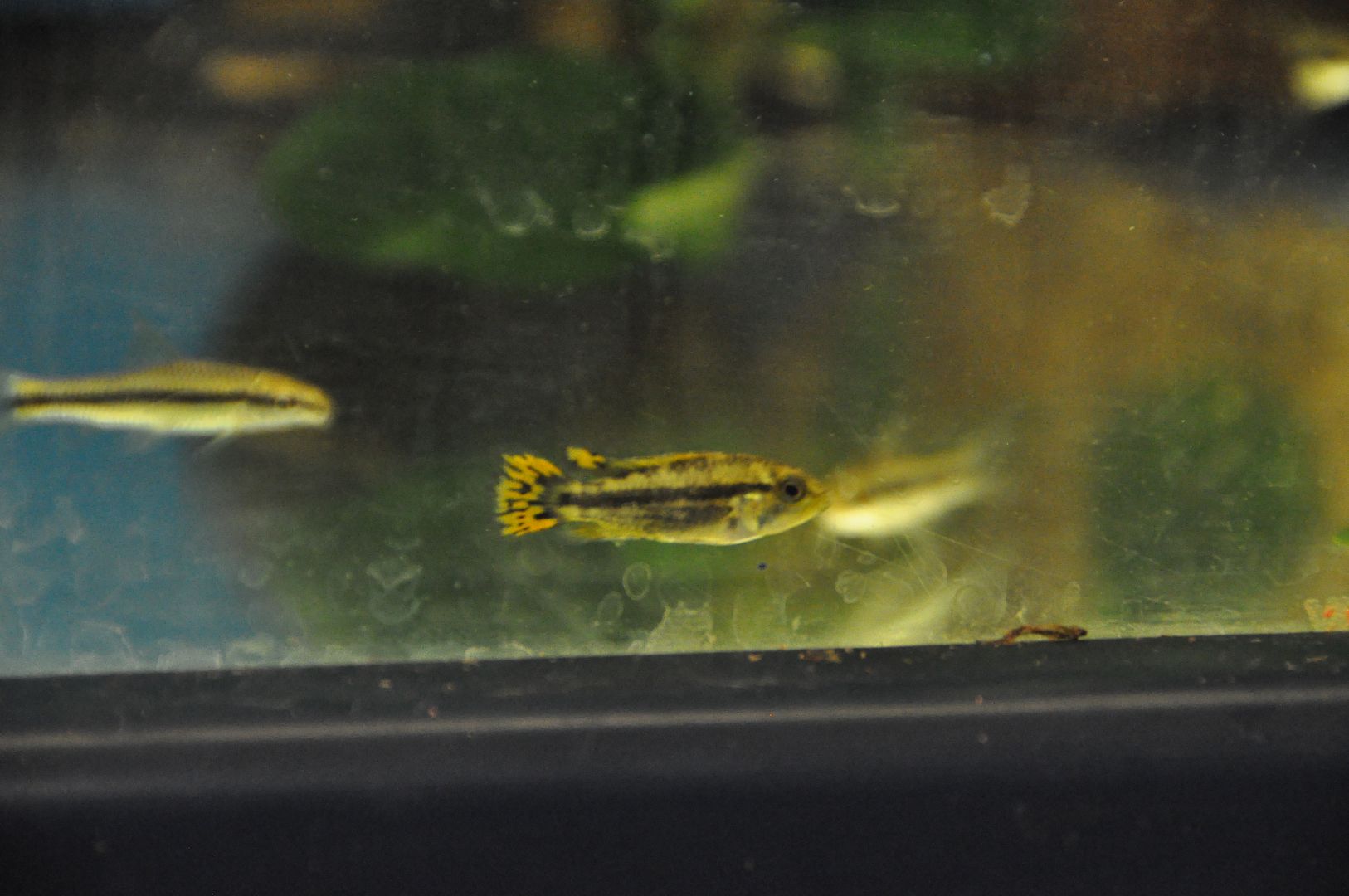 Beautiful and huge Emperor tetras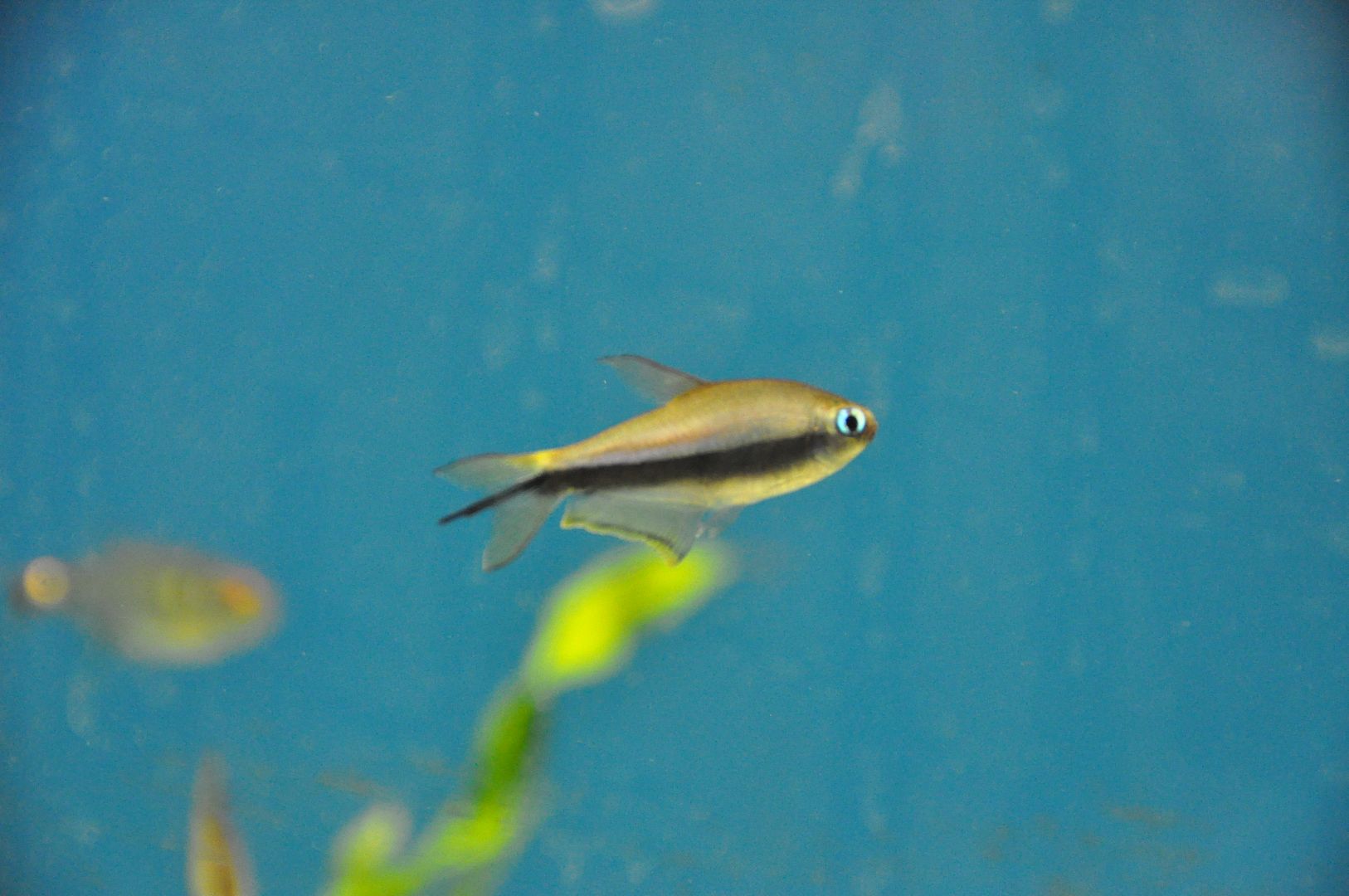 Red crap Orandas. April has loads of goldfish, but since I don't have space for a goldfish tank I was trying not to look at them.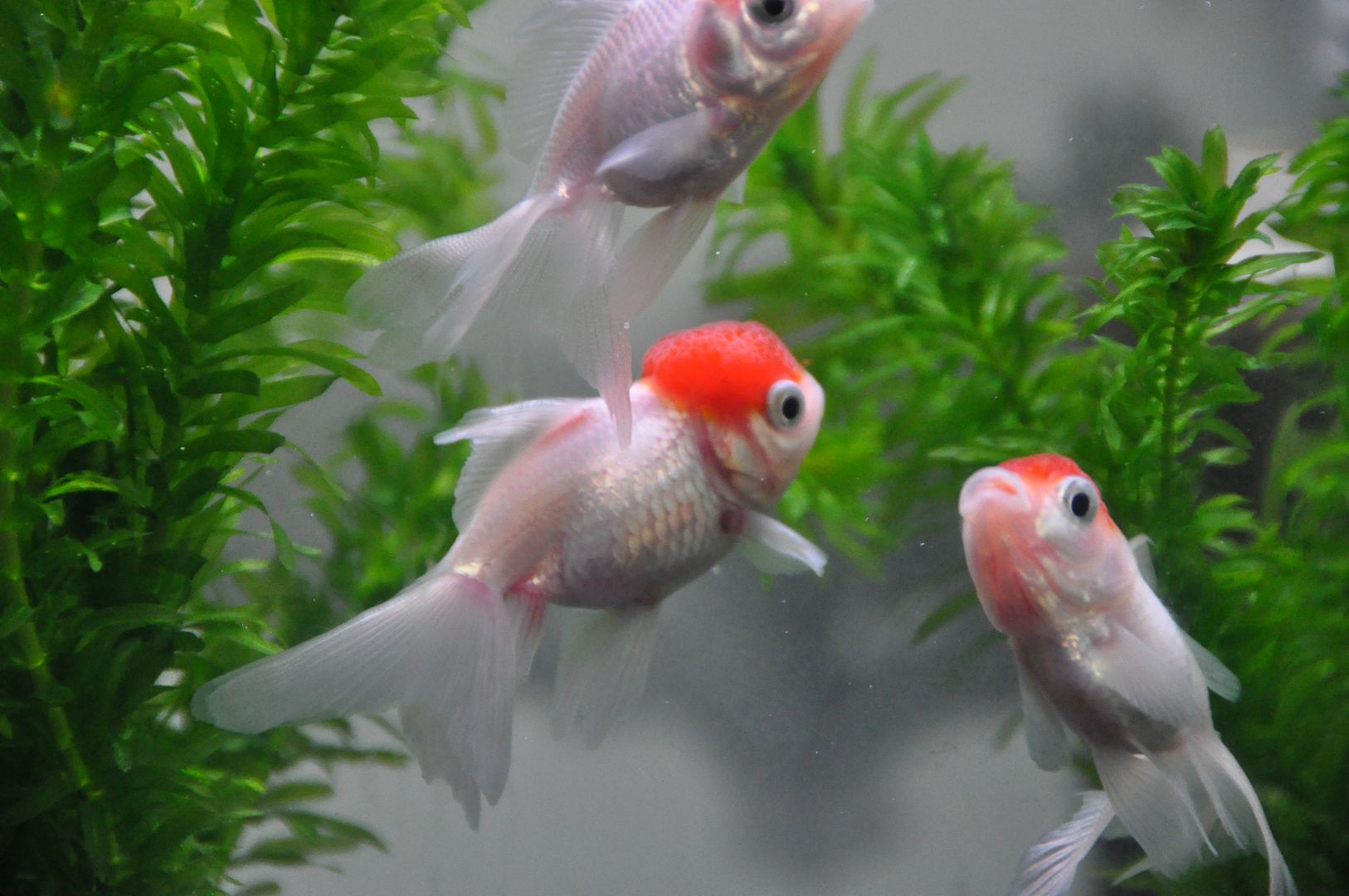 Blue Rams (I think?)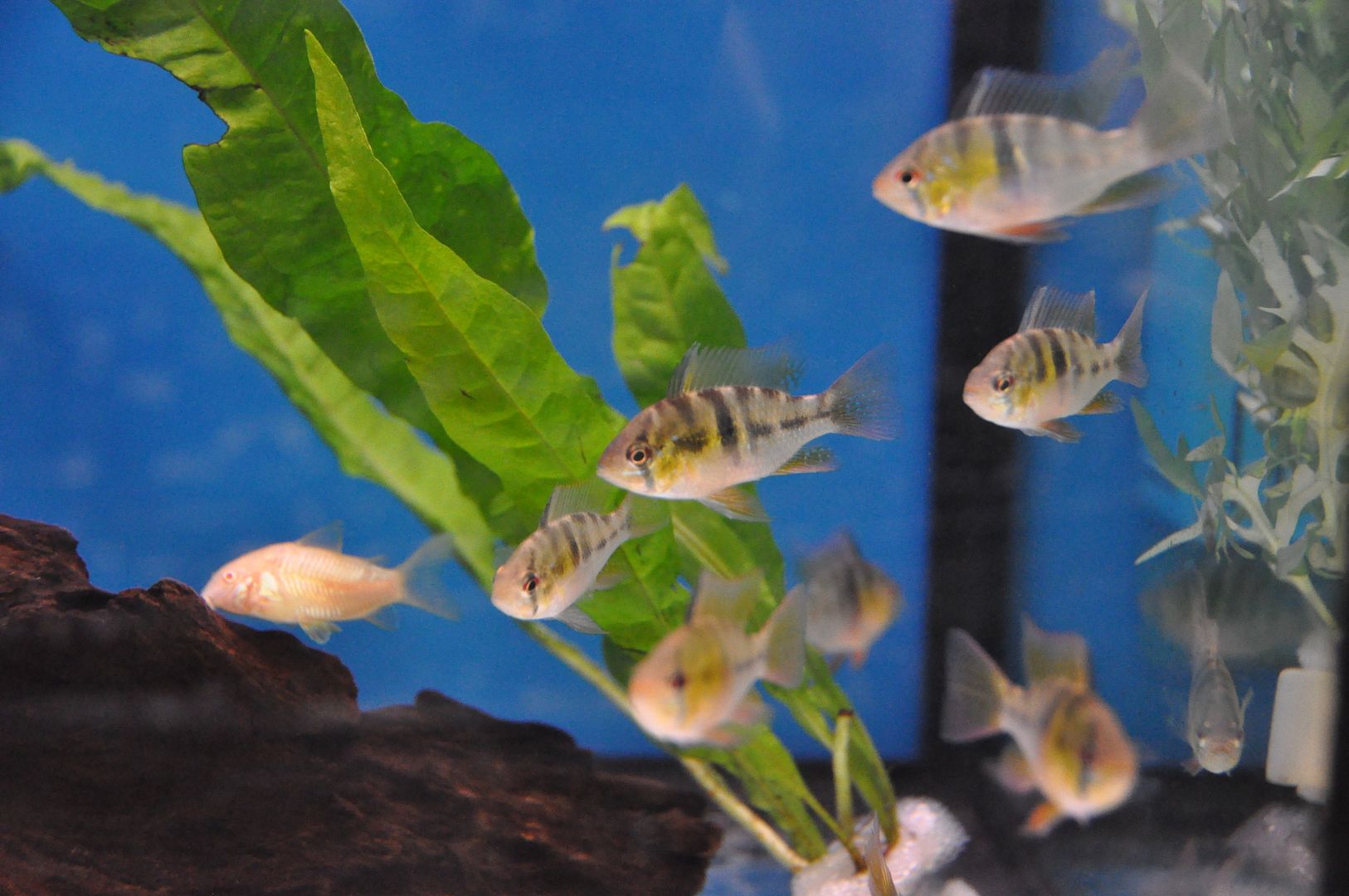 The next 2 shots are the yellow faced electric blue rams. Lucky I didn't have enough money or I would have bought some for sure. The colour is very difficult to capture without an overhead flash which I didn't have.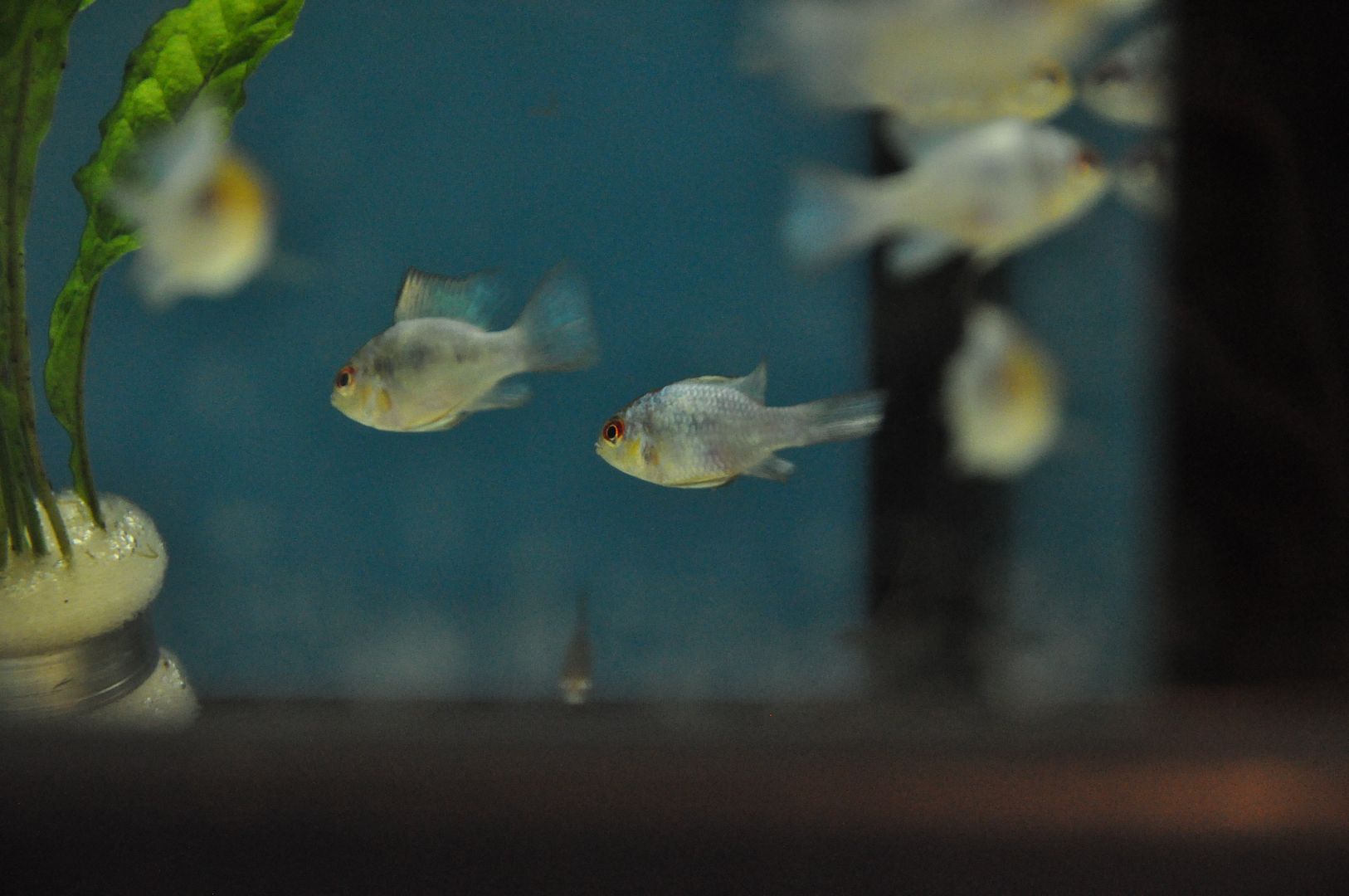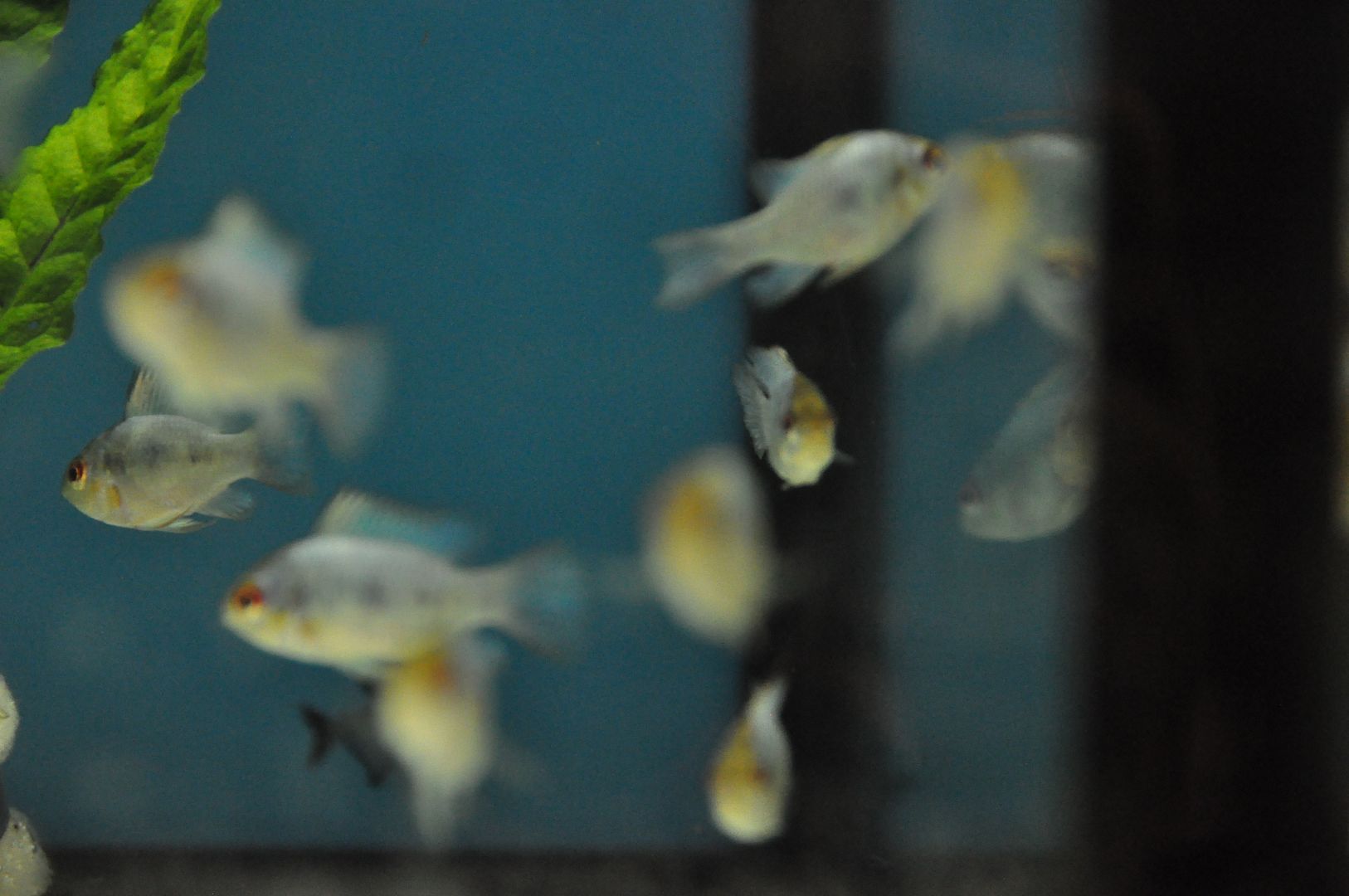 And finally a vid which shows the colour of the fish much better.