Discussion Starter
·
#1
·
I did a quick search on the site for a thread like this already up and running and didn't find one, so I thought I would start it up.
I've had to close down my tanks (because I moved across the country a couple times), so right now I'm fishless
Therefore I thought I would show off my other critters.
Let's see what kind of critters we all have; I'll start...
Alton - Manx/Himalayan - 7 months old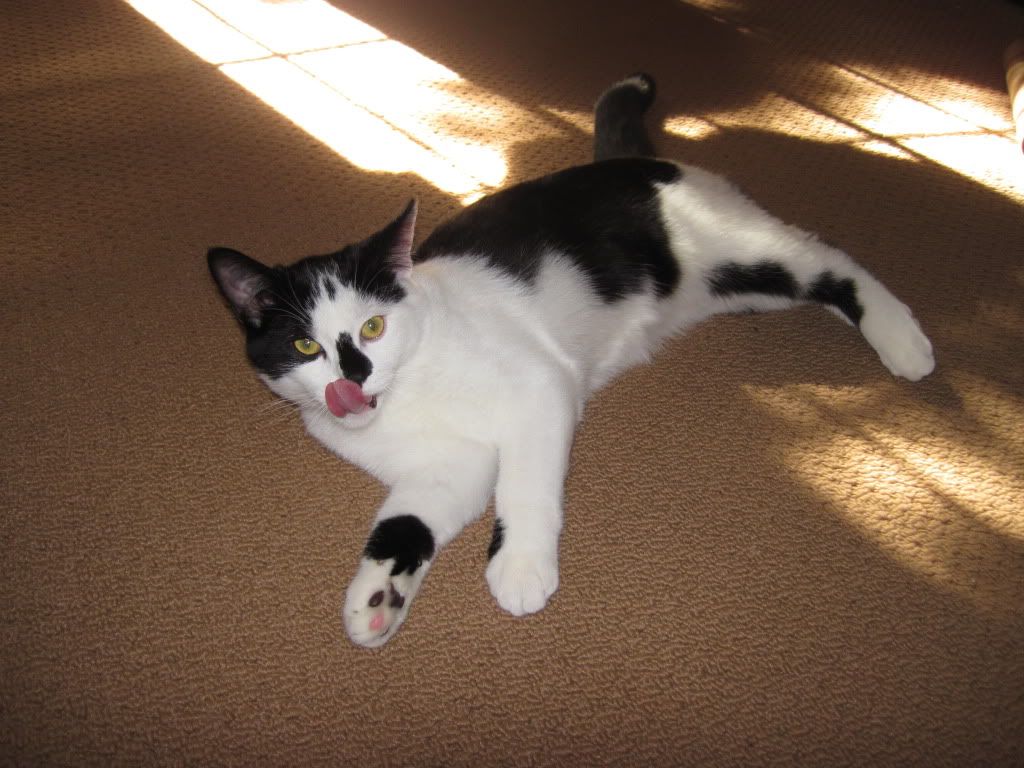 Jasper - Pure Siamese - 2 years old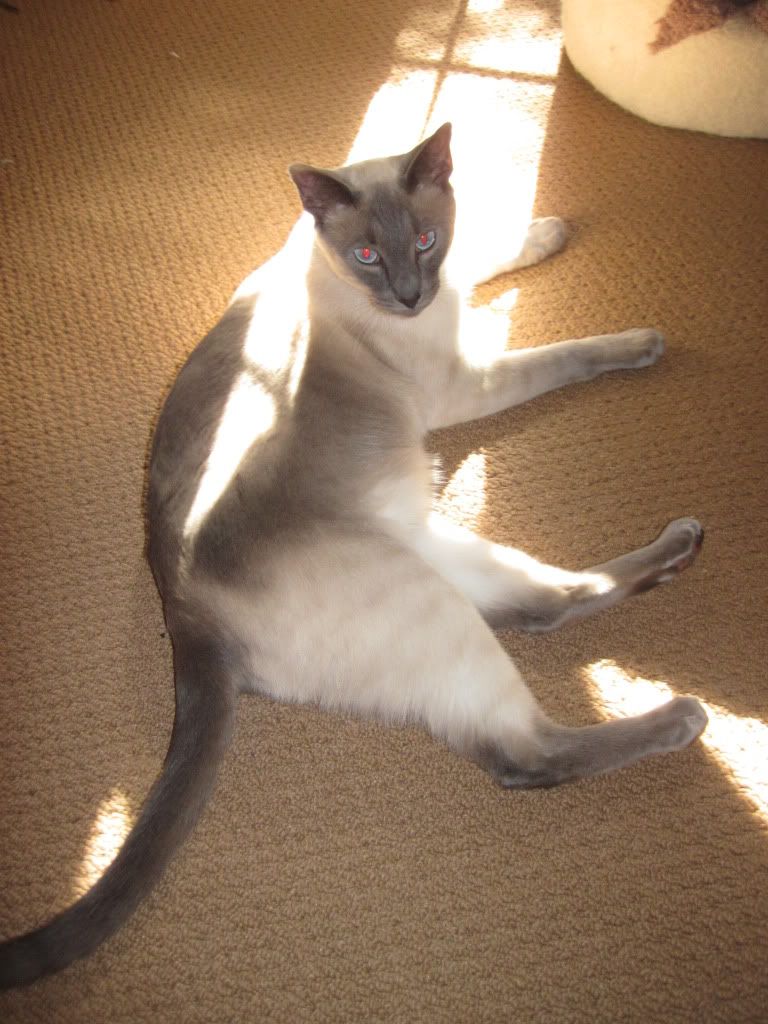 Pepper - the craziest ferret - 3 years old
Trixie - Nothing can slow this ferret down... not even cancer! - 7 years old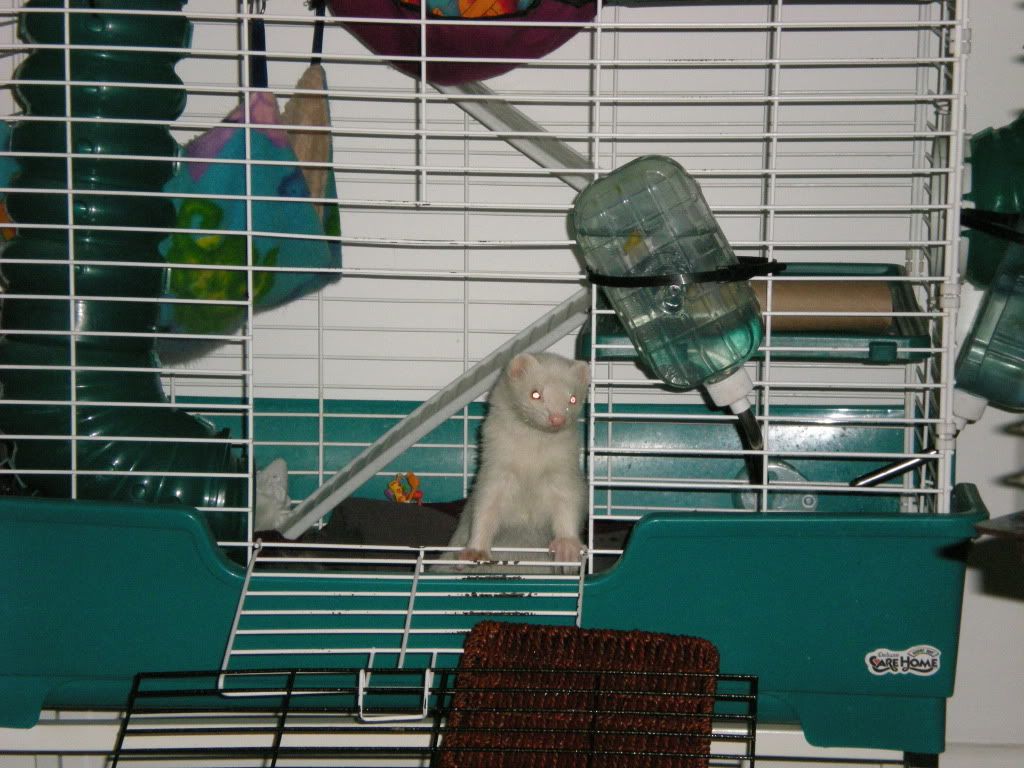 Ozzy - Cockatiel - 11 years old
Please add your pictures.