I have 2 - 5 gal buckets (so around 19 L per bucket) of ADA Soil Aqua Soil-Malaya (smaller granular type).... So total amount is around 38L.
It is used so might require some cleaning but otherwise fine. This stuff brand new is around $10/L.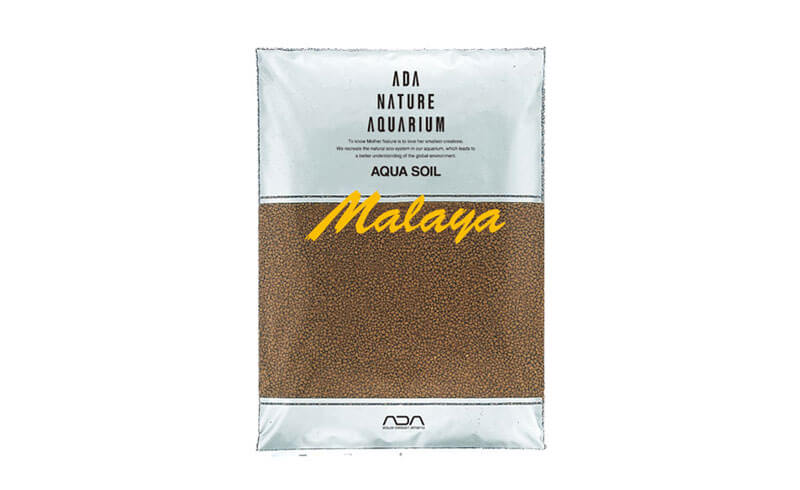 Malaya has a medium amount of nutrients (between New Amazonia and Africana) and it will reduce pH level of the water the most. This substrate is the best for plants that do not need constant replanting such as Cryptocoryne.