for sale is 1 EBJD 3+inches $80 or trade for a 7-8 inch pbass any type or a 12"+ aro will be considered...
he is a little camera shy so these are the best i could get.
low ball offers considered an insult and will get you nothing from me.......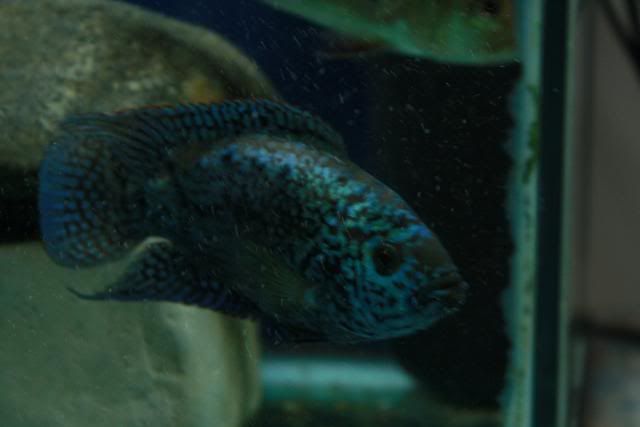 i am tearing down his tank and he is still to small to go in any of my other tanks so gots to go.
pick up only in Port Moody.
pm if interested.
new better pics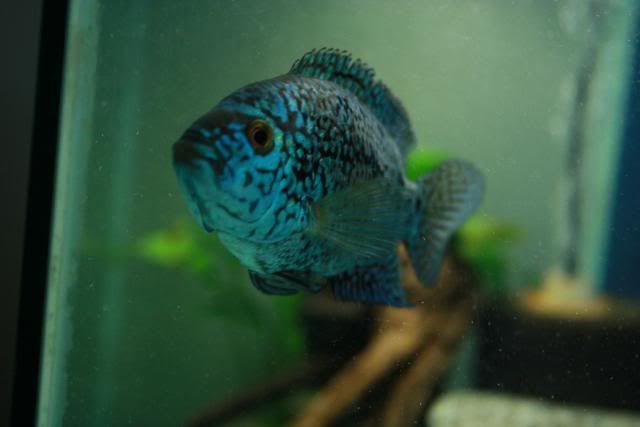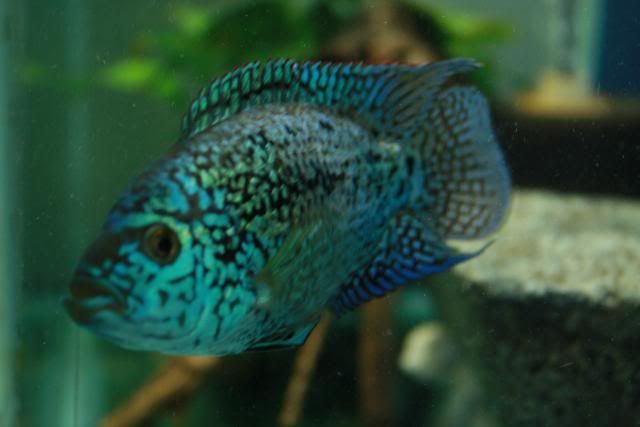 these are photos of actual fish..