Discussion Starter
·
#1
·
This post used to be on this forum. I had it backed up at another site and thought I'd repost it for anyone interested:
Here's some pics of the plans I made up on paper, then in MS Paint: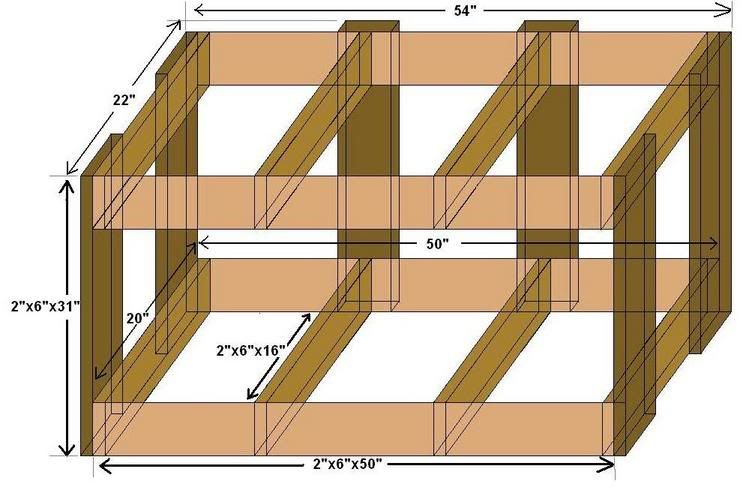 I've assembled the stand bit by bit over the last week. I got a nice tan finishing most the assembly on my deck today. It's pine 2x6's used for the frames and legs, and 3/4" sanded plywood used for the shelves. For screws I've used #8 3" wood screws mostly, and #8 2" wood screws for parts where the 3" was major overkill and sticking out the other side. I still have lots more screws to put in, but I'll be picking those up in an hour or so. After that, I'll be painting it black. I was originally going to treat it, stain it, and seal it, but that will cost weay too much in the end for something that's going to be hidden in my closet.
Here's a picture of the upper and lower frame. the lower frame is upside down on the left and already has the plywood shelf attached: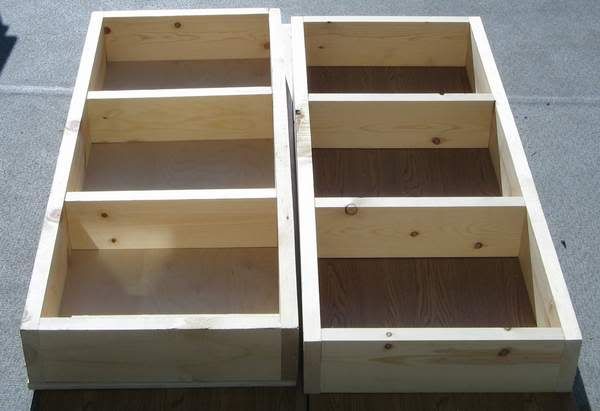 And rightside up...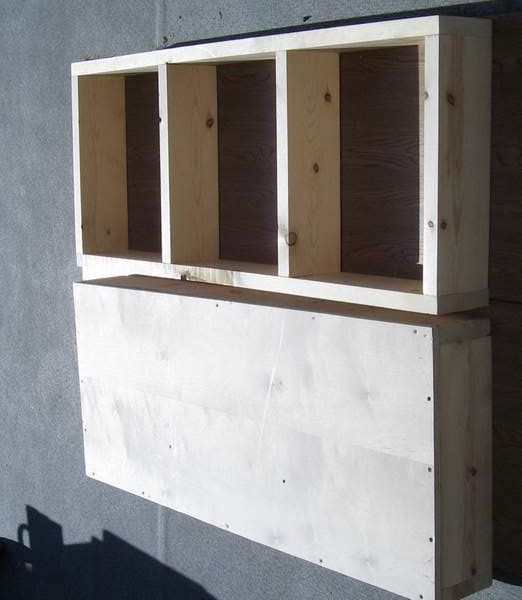 Here's a shot of it all together from the front: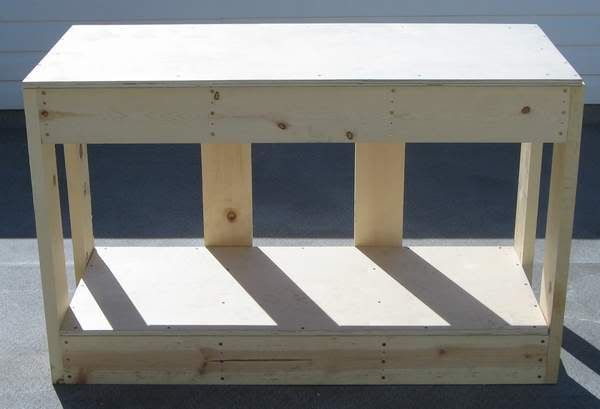 And a rear view: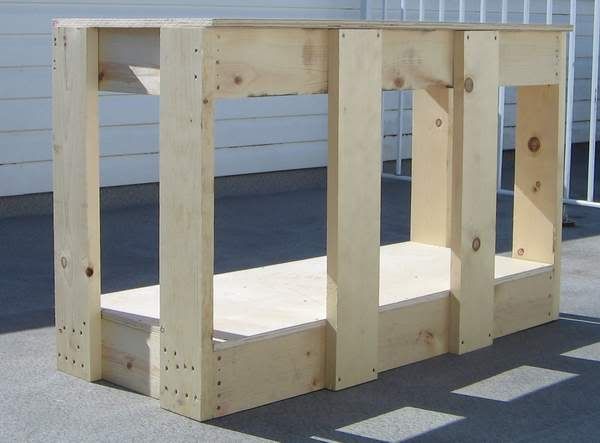 I was going to have additional horizontal pieces like a U-frame on the inside (try to see original drawings above), but those pieces of 2x6 had a nice twist to them. Someone on another forum suggested some pieces as 2x4 as braces between the upper and lower frame to absorb the weight rather than it being taken by hardware, so here's a picture of it with the braces:
Here's a picture of the it with the new supports in: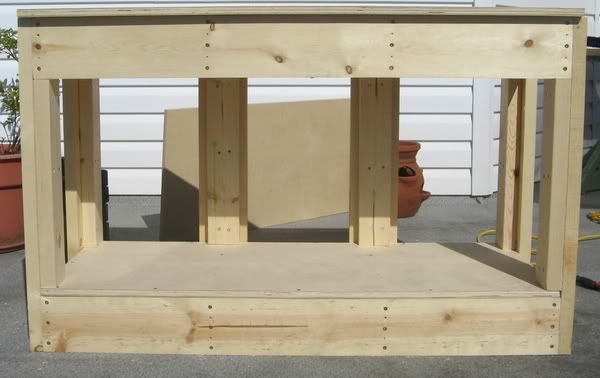 Here's another: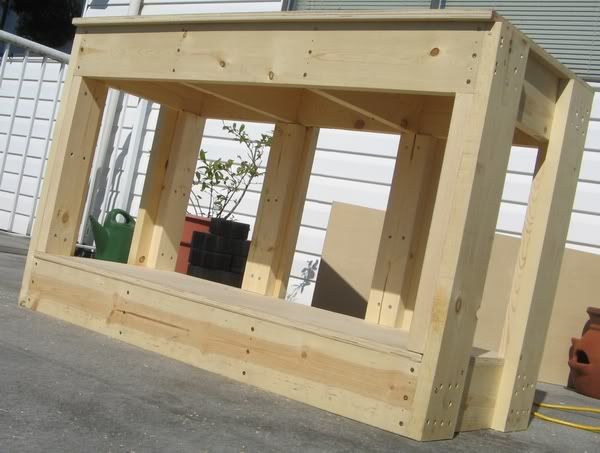 And here's a picture of what it looks like with the first coat of the deck treatment: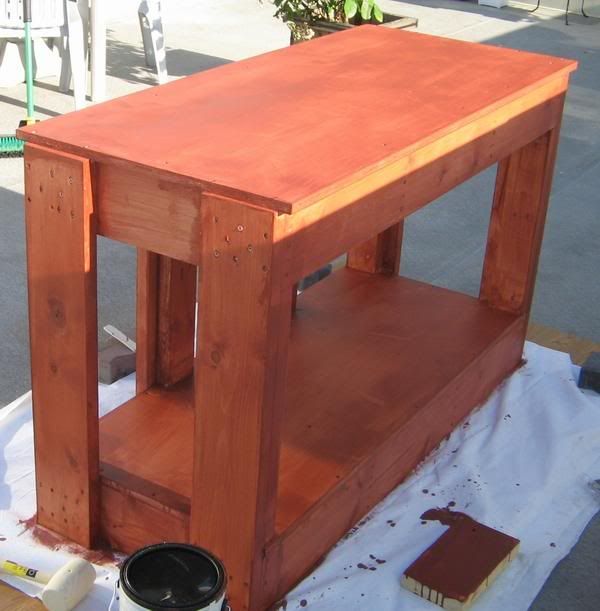 Colin