Discussion Starter
·
#1
·
I have no idea what is happening to my bettas. My fish are stressing me out!
Over the last month or so I started noticing one of Bettas with strange growth/bump on his stomach. At first I thought he was constipated. I watched him closely and he eats well and is fairly active as usual.
His stomach now is definitely bigger with an odd shape and from the top view, some of his scales are slightly raised. It looks like something inside him is causing this.
Is it dropsy? Only his stomach area is affected and it's been like this for about a month. No other scales are raised. He acts just like when I first got him. No drastic changes.
It is definitely not constipation because I have been watching his poop lately
and he is only fed 6 days a week with 4 pellets a day with the occasional freeze dried bloodworm.
Could it be a stomach tumor?
Thoughts are appreciated.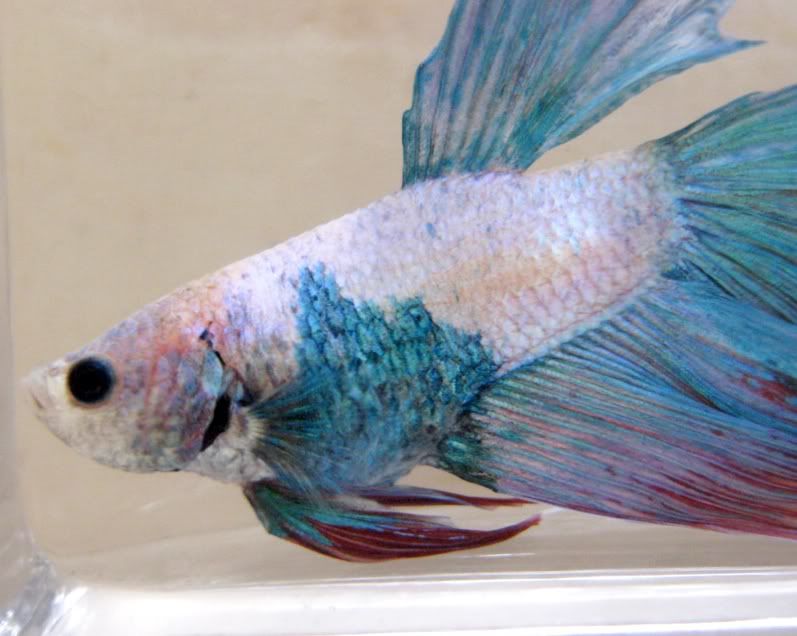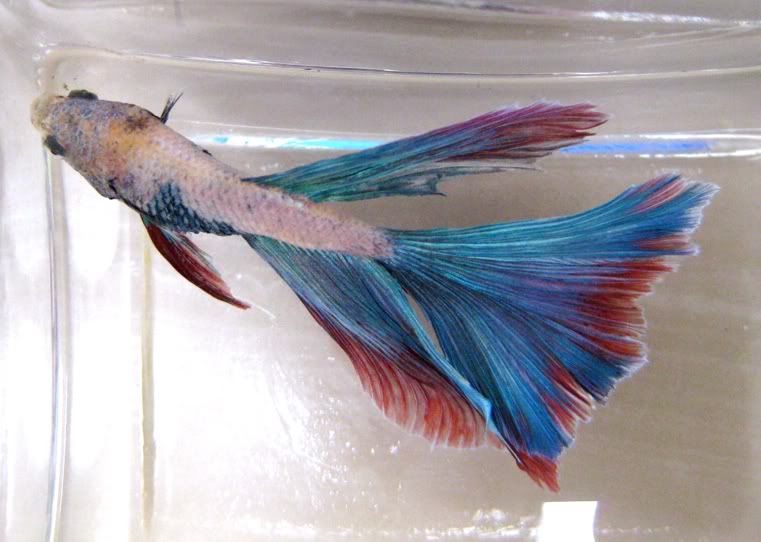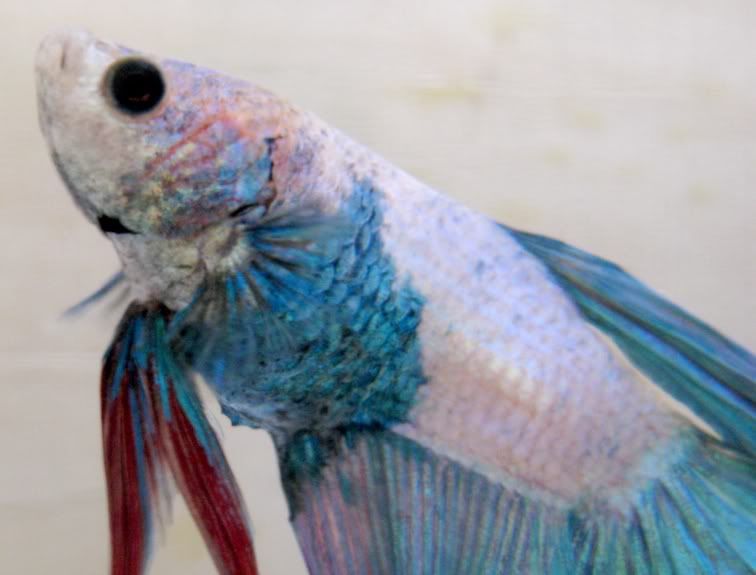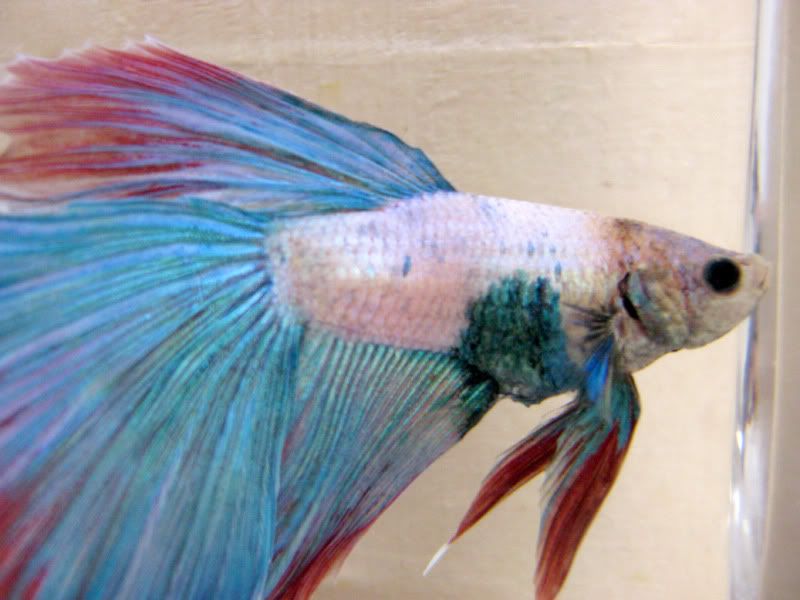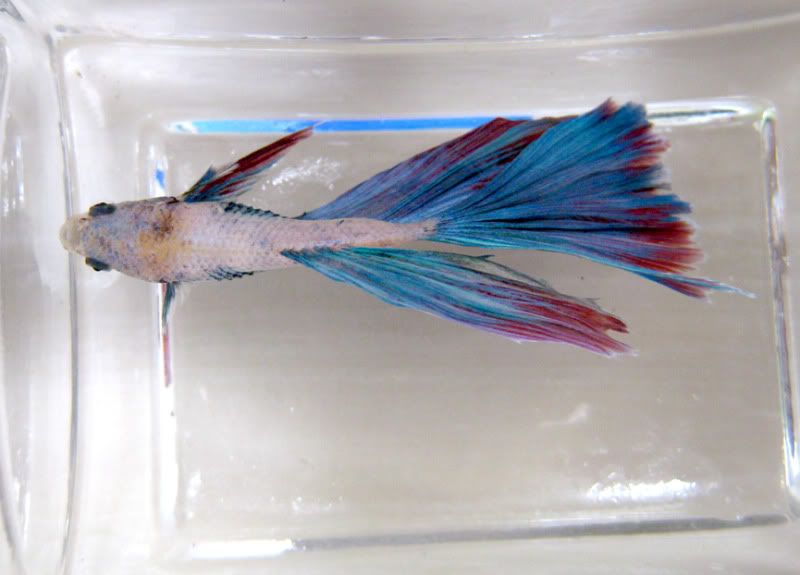 Thanks.