I'm sure a few here are aware of my plant problems as of late. I got fed up with how miserable my Ebi was looking so I decided to give it a rescape. It's been running for just over a year and it was the perfect time for a change.
Tank:
Fluval Ebi 8 Gallon
Lighting:
2 x 13W Fluval Ebi Light
Filtration
Stock Ebi Nano Filter
Elite mini (temporary to help with cloudiness)
Substrate:
ADA Amazonia
Fluval Stratum
Hardscape:
Manzanita
River Pebbles
Dearly departed Nerite (shell)
Flora:
Bacopa
Reineckii Rosaelia
Staurogene Repens
Marsilea ______
Duckweed
Salvinia ______
Frogbit
Anubias Nana (pending)

Fauna:
(out of action for now)
Amano Shrimp
Cherry Shrimp
Gold White Clouds
-------------
Dosing:
Excel
Flourish
Potassium
Nitrogen
Iron
Prime
-------------
FEB. 07 .12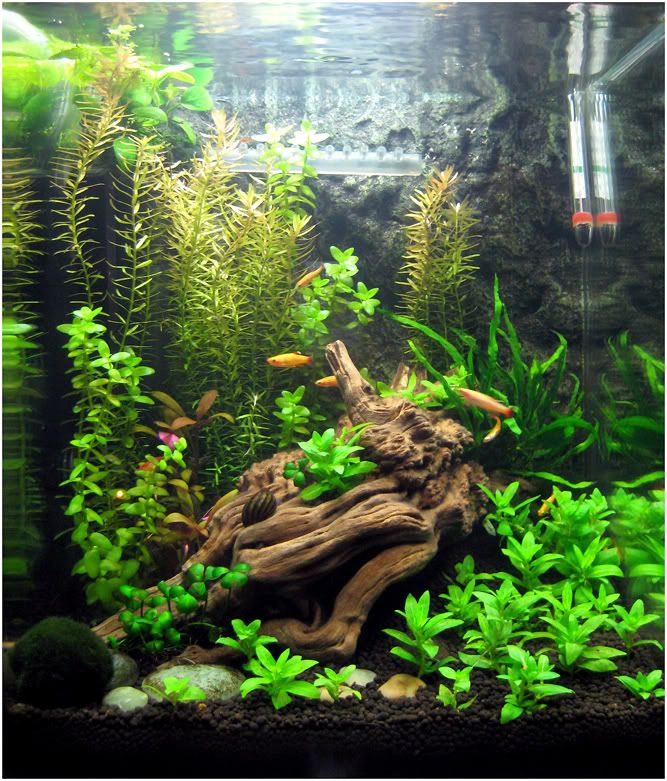 -------------
FEB. 04 .12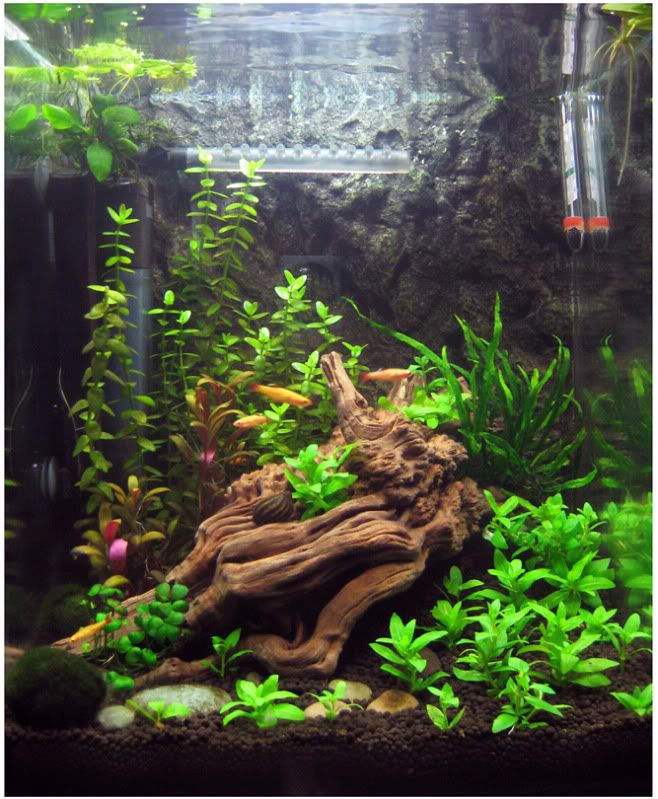 -------------
FEB. 01 .12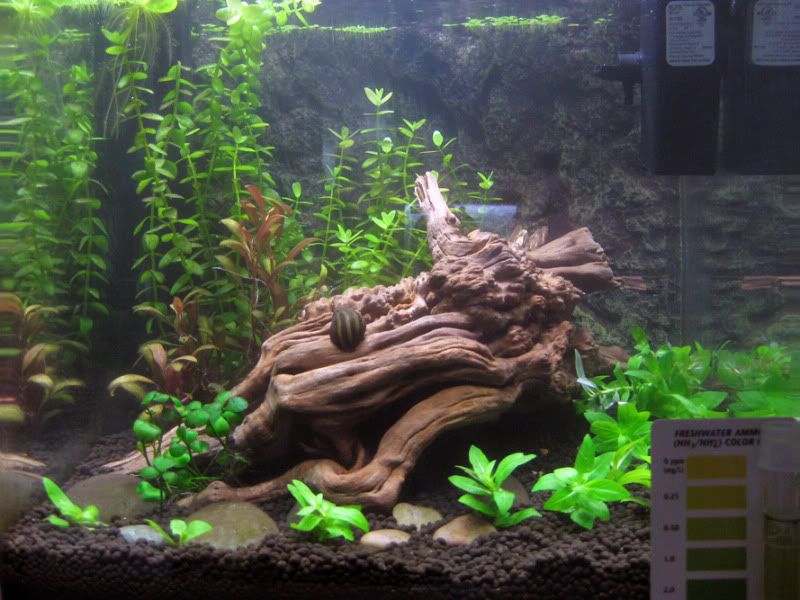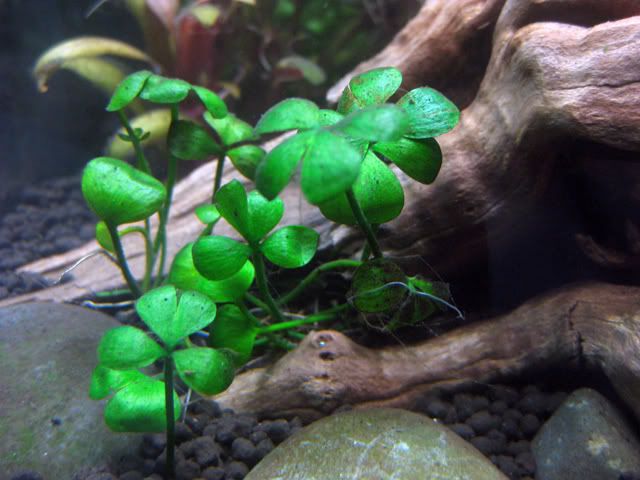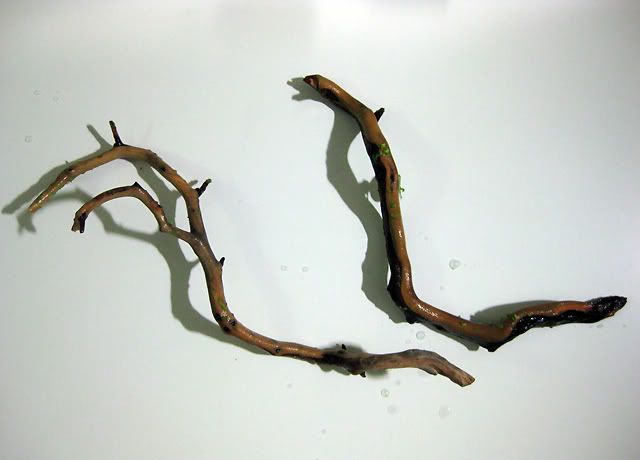 CHEERS!
-------
The tank is experiencing an ammonia spike at the moment so all the inhabitants are elsewhere. Last reading was 0.50 ppm. Only added about 3 - 4 cups worth of ADA so hopefully things will be back to normal soon.
I still have to figure out my new dosing regimen. My tank was wiped out of nirates so hopefully dosing will help. I was also underfeeding my fish previously.
Here is a link to my plant problem thread:
http://www.bcaquaria.com/forum/plan...-not-holey-yellow-brown-melting-plants-24429/
Thanks for those that answered all my questions. It was super helpful.