is it possible for the electric blue colour to wash out?
mine seems to have gone through some kind of color change over time.
colour when i first got him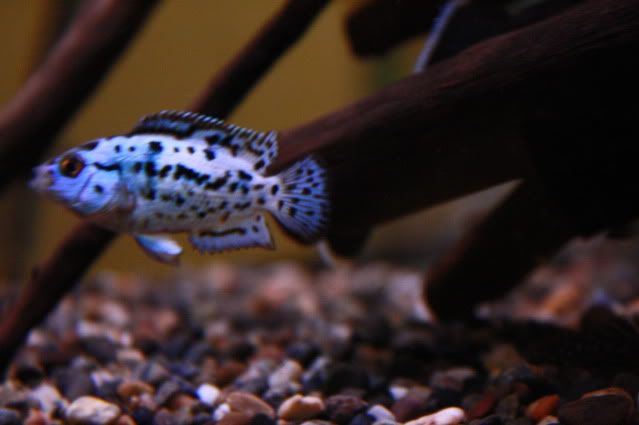 then the first change when i moved him over to the 150g
and the colour now
any ideas on what happend?
thanks for any and all input..