We are moving at the end of the month and sadly we cannot have our cats at the new house so we need to try and find homes for them. Very hard for us to do this but it has to be done. Both of these cats are very affectionate. They are also both indoor cats.
We don't want to have to take them to the SPCA so I posted this here. At least here I should be able to be confident that they go to a good home. They need to be re-homed by August 31 at the latest.
First up is Malcom, he is 10 years old, male, neutered,advantaged and a big suck. I have had him since he was a kitten. He was bought for my daughter for X-mas.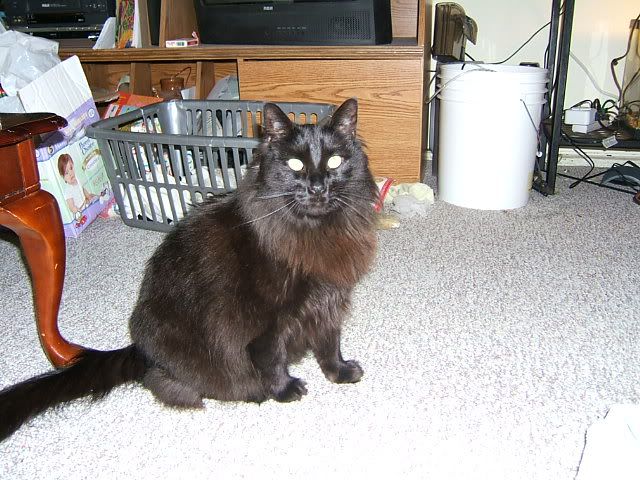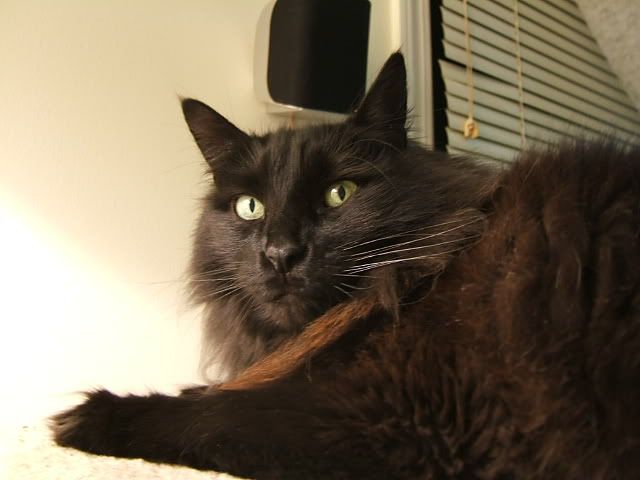 Next up is Fat Cat, we got him from Craigslist 3 years ago and were told he was about 5 or 6 so he is around 9. He is also neutered, advantaged and a very big suck also. Yes he has a bit of a weight problem but it adds to his character lol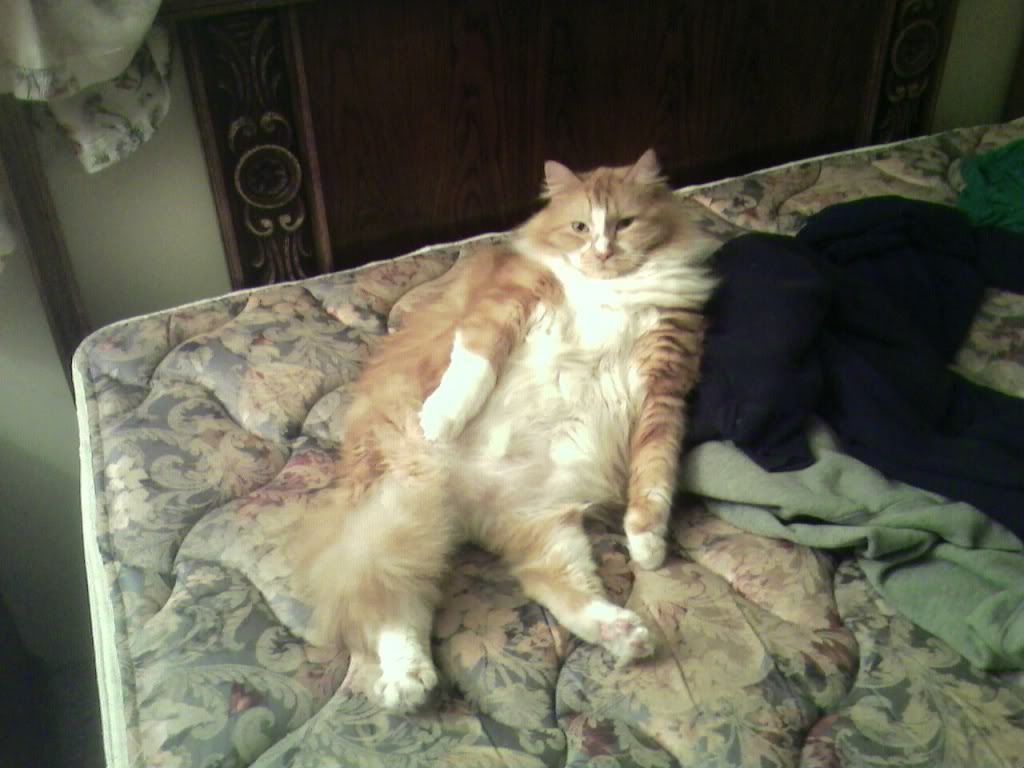 Can be reached at 778-395-7746
Cheers
Aaron.