Discussion Starter
·
#1
·
I started out with my first fish tank, a 10G, about 3 months ago. After only about 1 month, I needed something bigger. I picked up a 29G and got that set up with a few plants. Since then I've slowly added more plants to try to fill it out. Many thanks to many members on BCA for either giving me great deals on plants or even sometimes for free! This forum has helped me out tremendously as a new aquarist. Without further ado, the spam.
Male German Blue Ram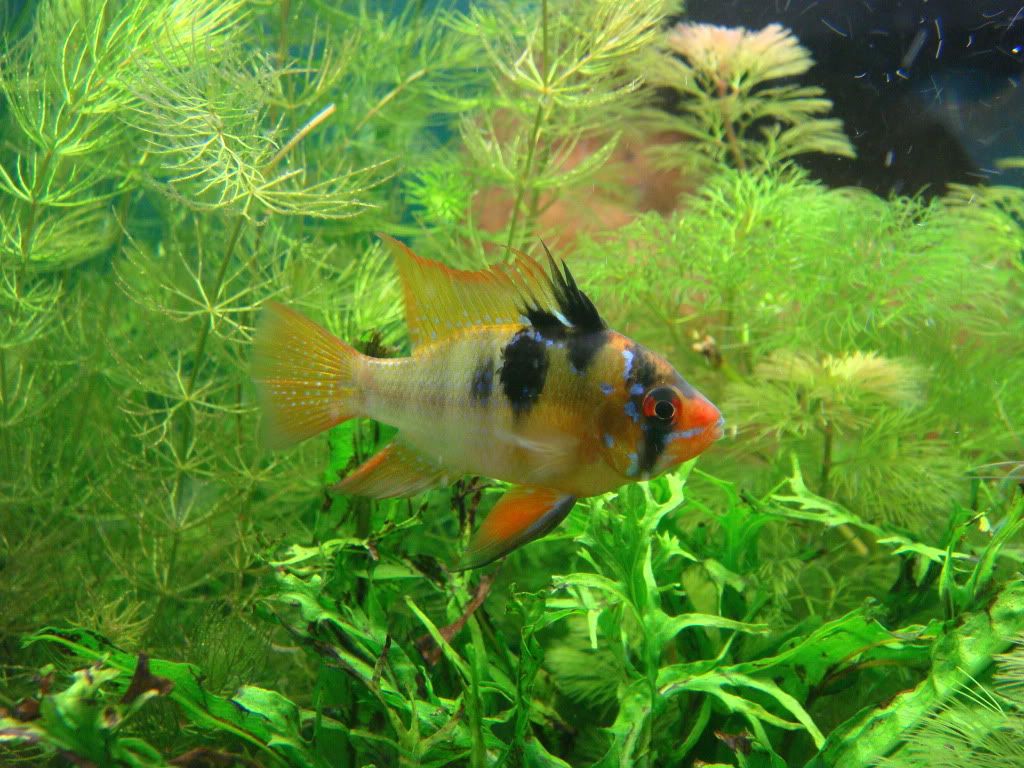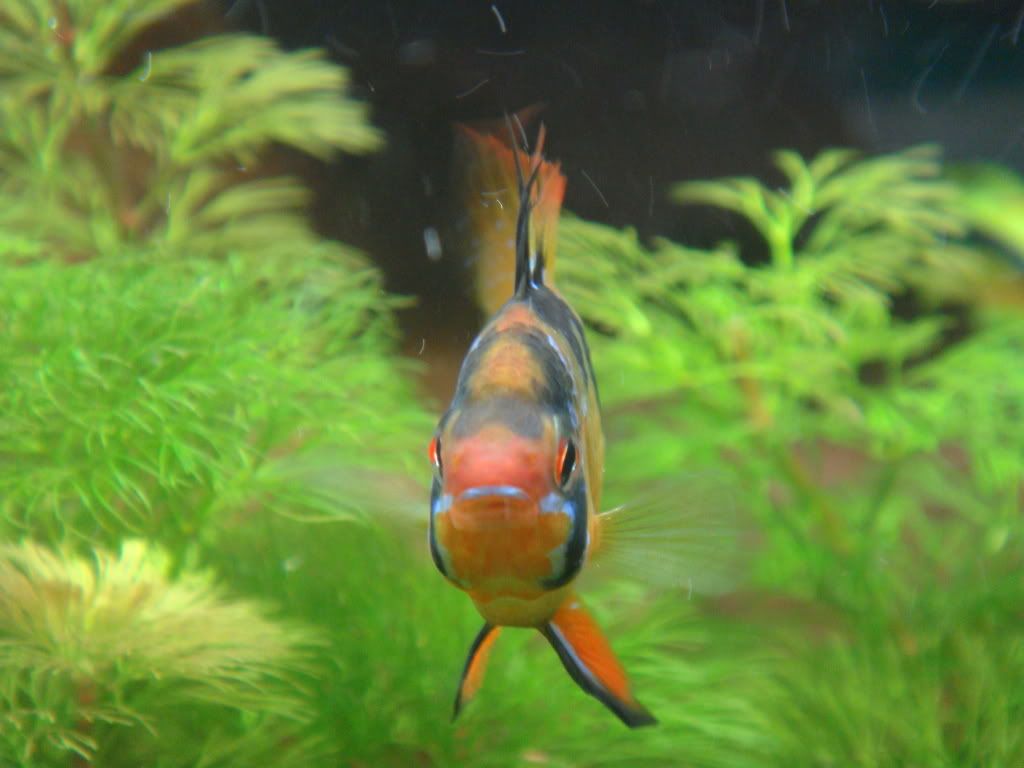 Female German Blue Ram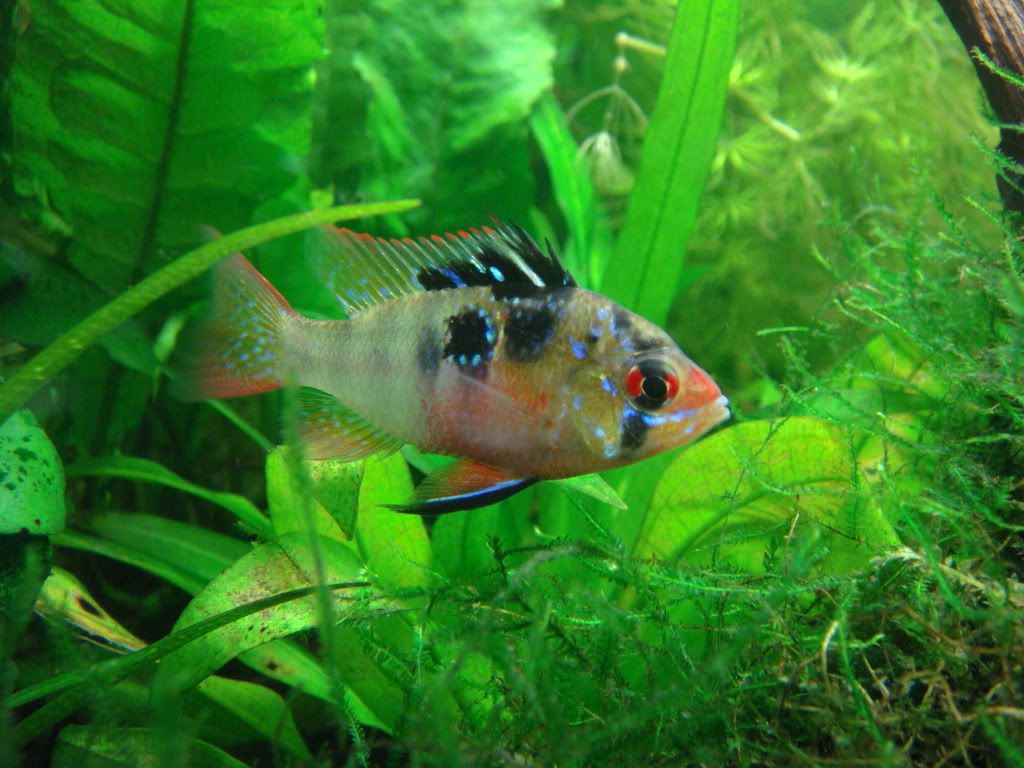 Otto Cats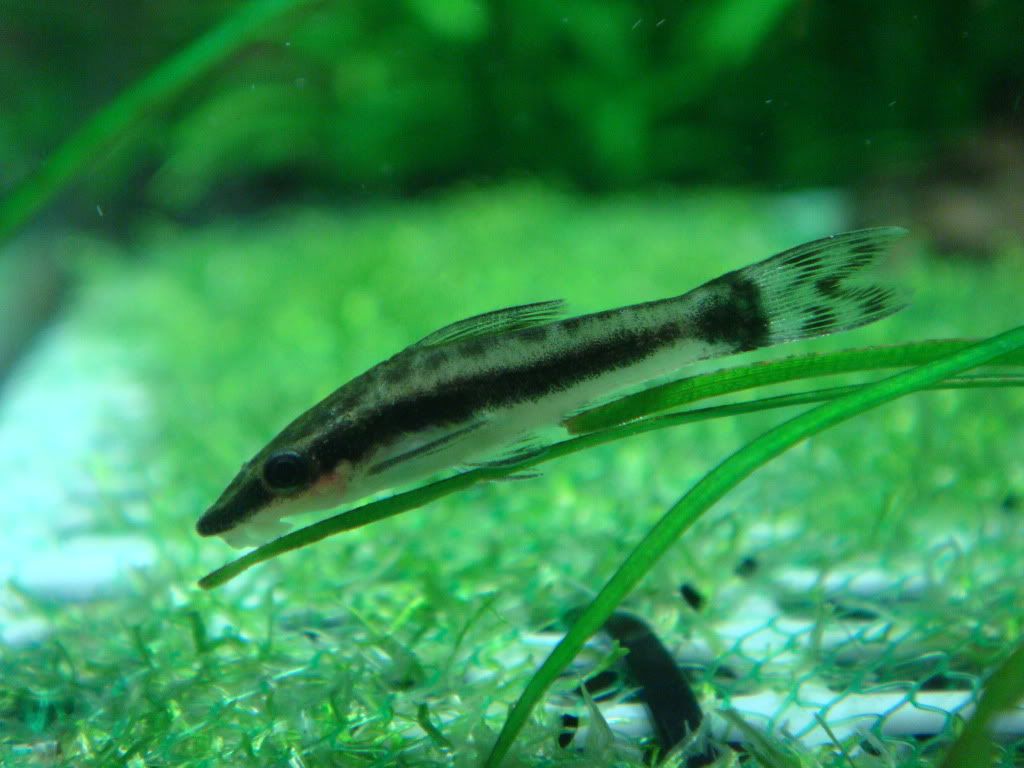 Riccia Pearling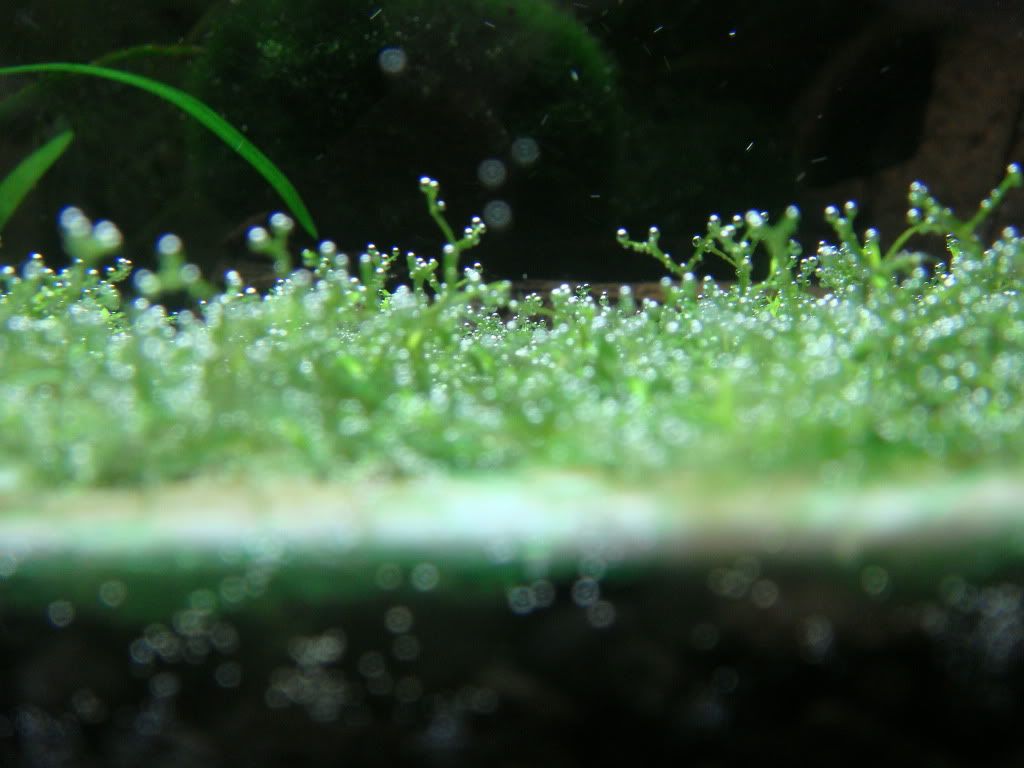 Failing Riccia Carpet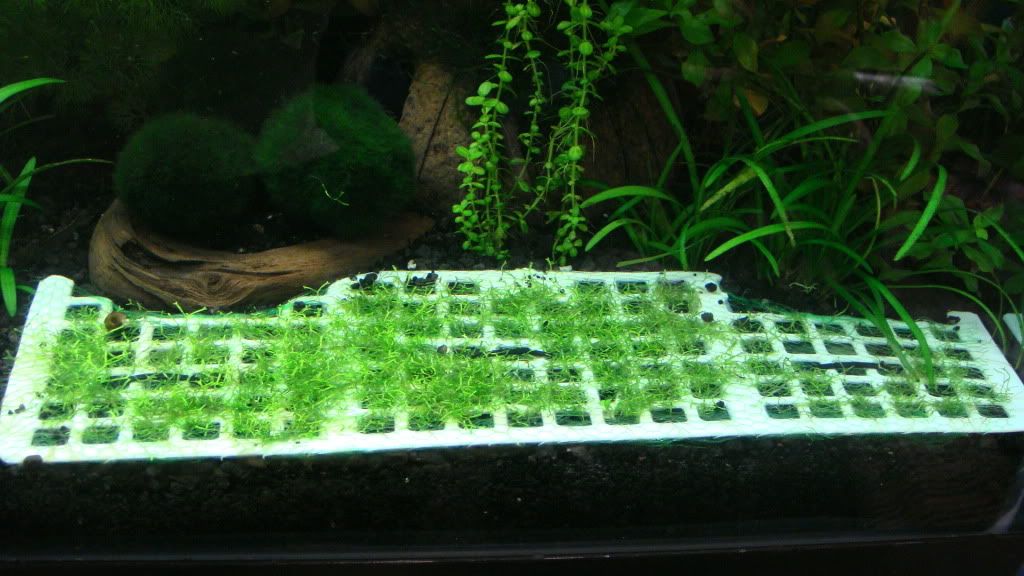 Amano on Marimo
Full Tank Shot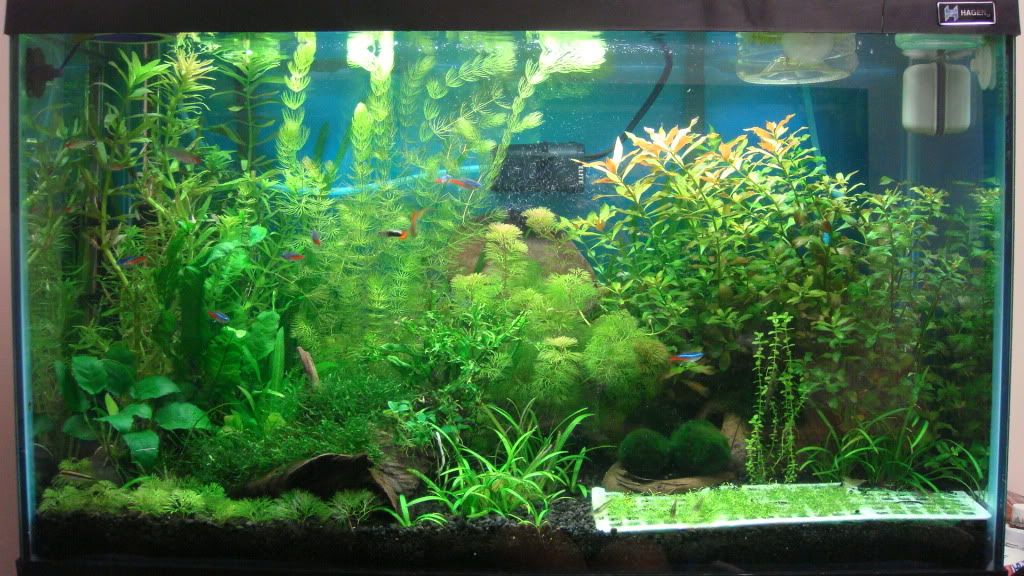 Figure 8 Puffer (in old 10G)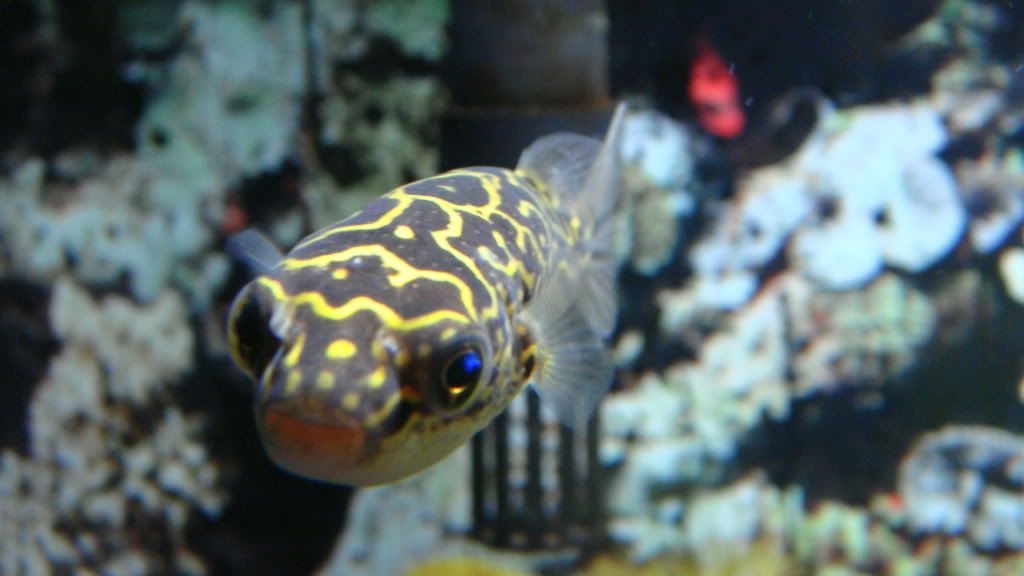 All feedback is welcome!