Discussion Starter
·
#1
·
try to sell if i could to det an arowana ^^
++ 120p all starfire ADA tank (selling at aquariumwest for over 1000$ + tax) in mint condition. only 1 small scrach( un noticeable) back was stick with plastic bg so u need a little clean but totally no scrach at all.
++ black super strong diy tank to hold 20lb co2 tank
++ fluval 406 filter, 206 filter( this 1 need a new oring)
++ mix max co2 diffuser
++ 20lb co2 tank with regulator, bubble counter, soilenoir
++ ada substrate
++ 48" x6 bulbs t5ho that is excellent to grow all kind of plants ( this cost me a lot), with timer ready , lcd control panel.
++ diy stylist metal light hanger
selling the whole setup for 1000$
im not rush and not going to park out as they good to go together.
pictures show how tank look like and plants that it produces.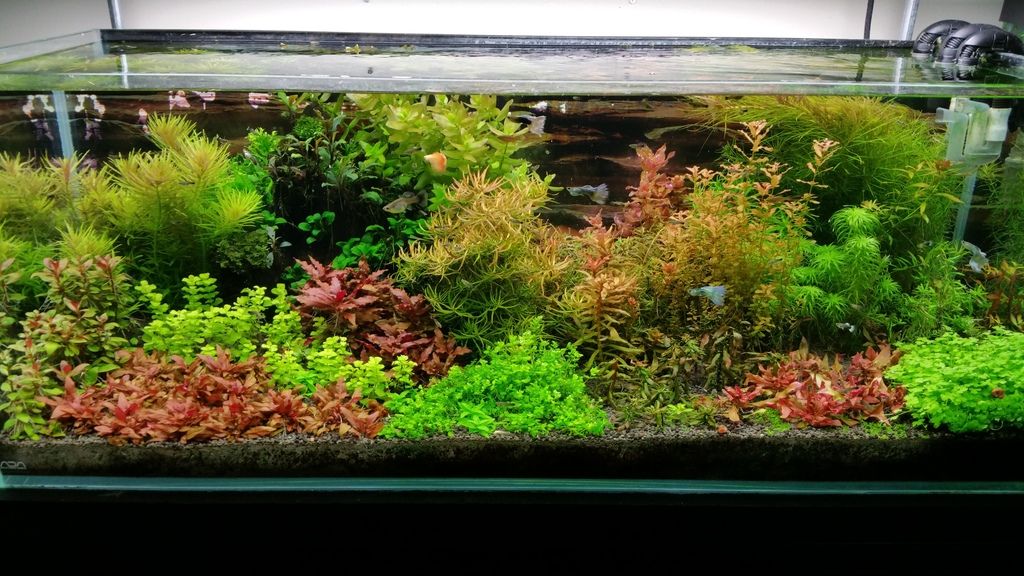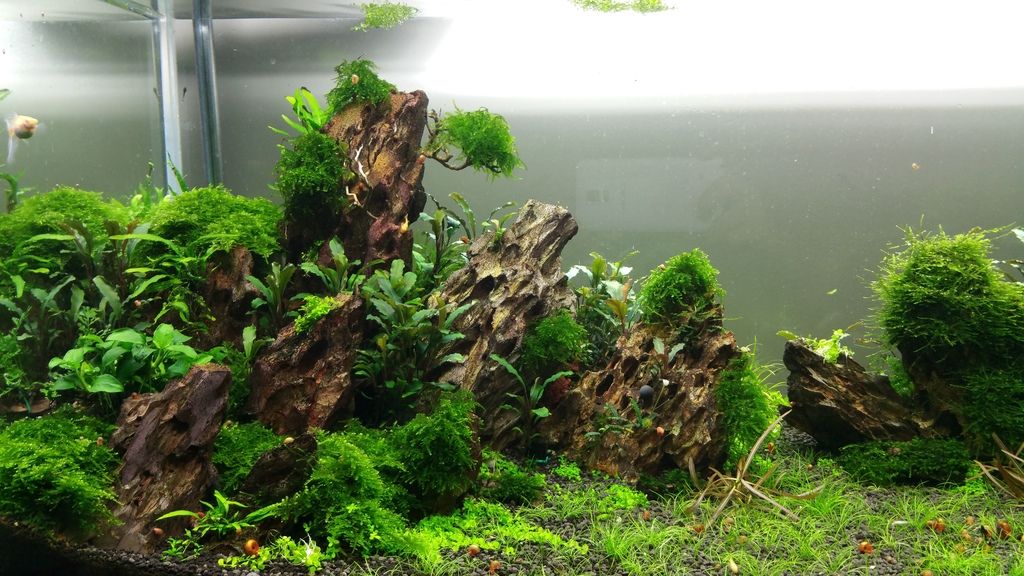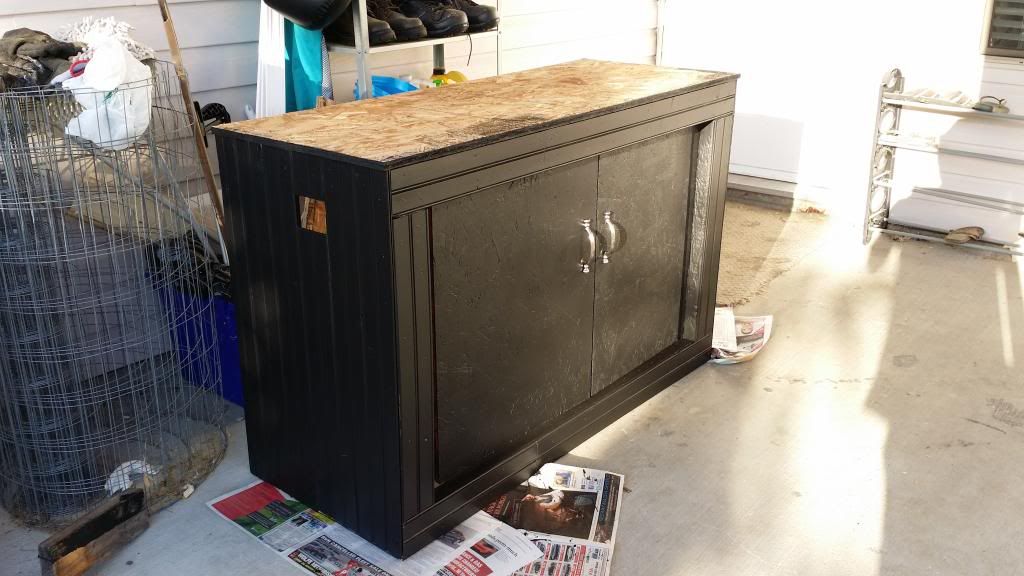 thanks for looking