So I want to get rid of my last 2 Datnoids
These guys are small. Good for a grow out monster tank.
Id like to sell the both of them together $75 for both.
one is 3-4inches and the other is smaller.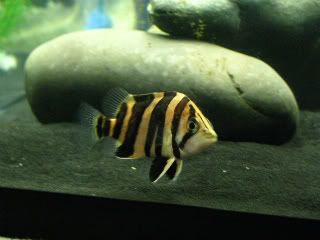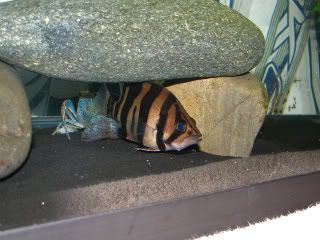 pick up in Pitt Meadows only. After thursday next week I may be able to meet. I would like to get rid of them sooner though.
thanks
ben