Discussion Starter
•
#1
•
Manyof the 27 portions you see have 4 or more stems with root.. at least 70 stems more likely more...
In a bucket.. You bring own bucket or 10 bucks more to replace..( standard home depot or salt bucket in exchange or we transfer)
Pick up between 7-9pm for next 2 days, after that its going to aquariums west were it will be 6.99 a portion and smaller than mine
PM for details....if you wish to pick up tonight...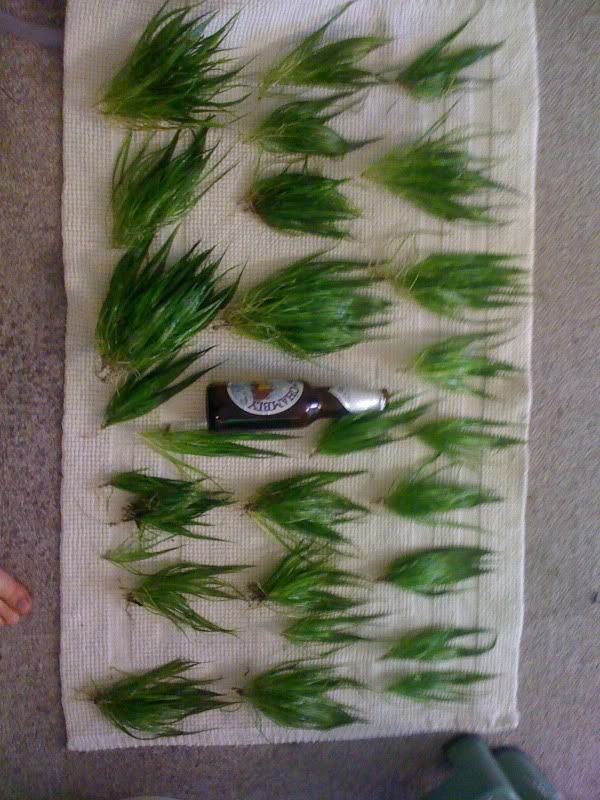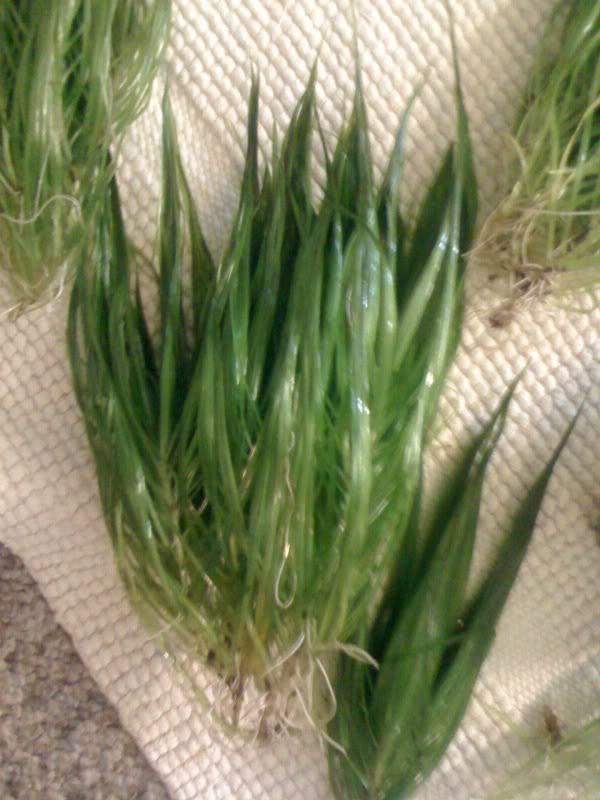 This has been grown no CO2 Metricide/excel and seachem flourish comprehensive..
I started with 6 individual stems.. I thought it would fail, now no where for fish to find food at substrate level so removed 2/3rds..and that's it!!
Lisa