Discussion Starter
·
#1
·
Hi all,
I have for sale:
Aqueon 15 gallon. In brand new condition, never held water, only thing ever in it is some dry sand.
$30.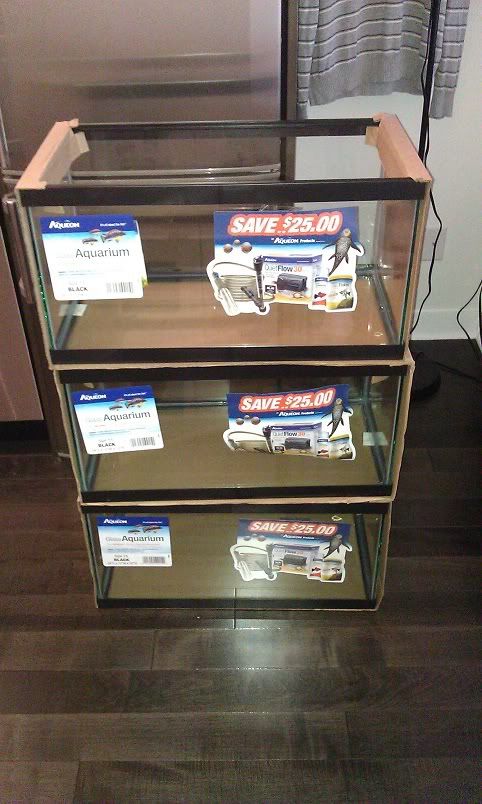 Aqueon 20 gallon long (30long x12high x12wide) Held water fine for 6 months, just don't have the space for it.
$30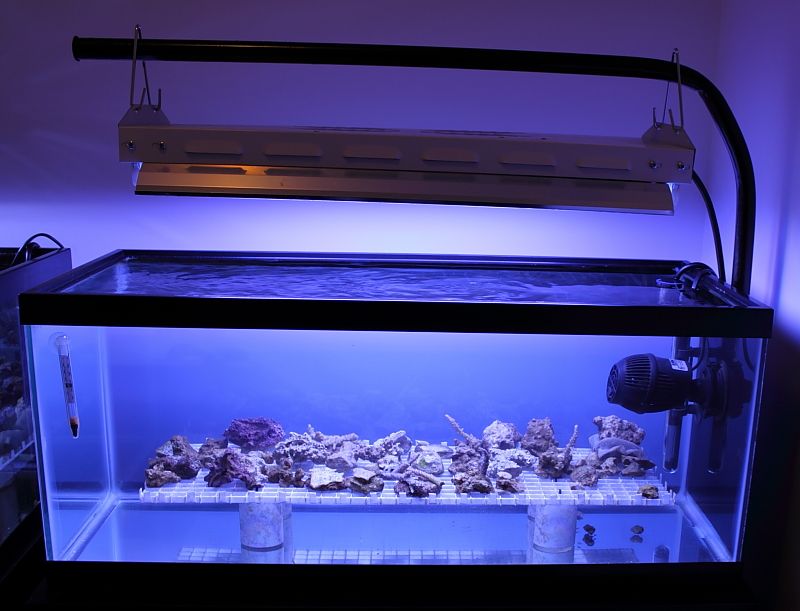 Sunlight Supply New Wave 4x24W T5HO with
Actinic +
Aquapink - needs to be replaced
Aquablue +
Actinic +
Lights have about 5 months of use at 8 hours a day, so plenty of life still on them.
$100
Expedit stand with curved light hanger. Some scratches on the top that are almost all covered when the aquarium sits on the top. Photo of the one on the right.
$20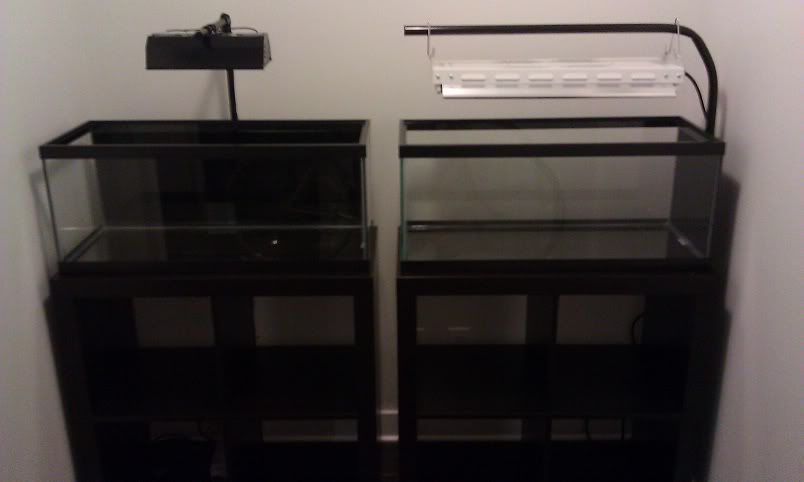 10 gallon rimless (hagen euro).
$30
70Watt halide with light hanger.
$80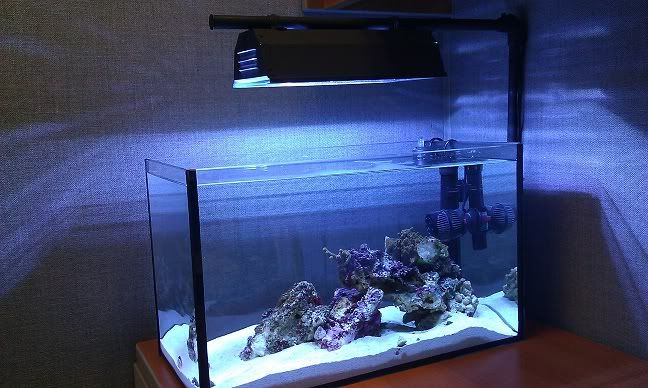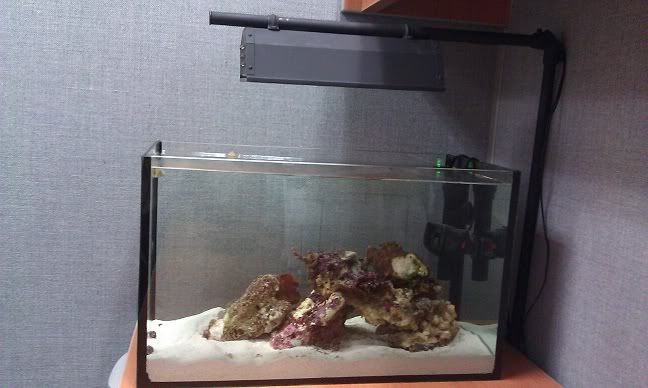 Eheim 2213. No media. In good but used condition. Includes the 2 shutoff valves.
$40
Eheim Jager/Ebo Jager heater (8 months old).
$15
I am located in Surrey at Gateway Skytrain.