1) x22
Blyxa Japonica
(medium sized plants)
2 portions available
$10 each
From this tank: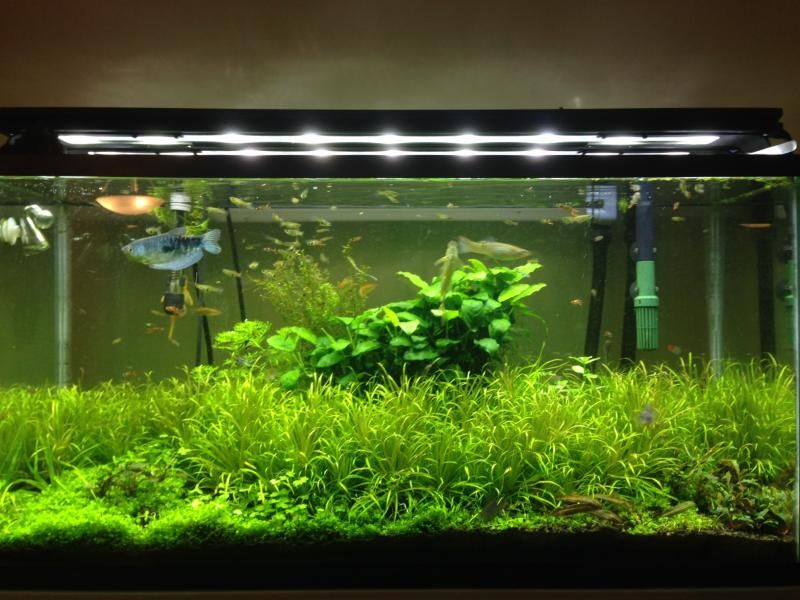 These plants are in very good health. Stem length are all approximate.
Minimal pests but you may get some ramshorn snails.
Minimal algae but older leaves may have a little GSA.
You will likely need CO2 > Excel for some these plants.
Bonus: Choose any one of the $5 or free items from this thread:
http://www.bcaquaria.com/forum/freshwater-equipment-classifieds-27/fs-random-small-fw-items-145817/#post1000353
I'm at these locations throughout the week:
Maple Ridge
:
in the evenings
Chilliwack
:
Monday, Wednesday, Saturday
Vancouver
:
W4th and Fir on Thursdays
E1st and Boundary on Fridays
I am willing to meet you along my route to or from work.