I bought 4 of these but only need three I've decided. This tank kit is brand new, the box has never even been open. A great kit for goldfish or a betta, add a heater and you can have tropical fish.
Here is a picture of the tank kit: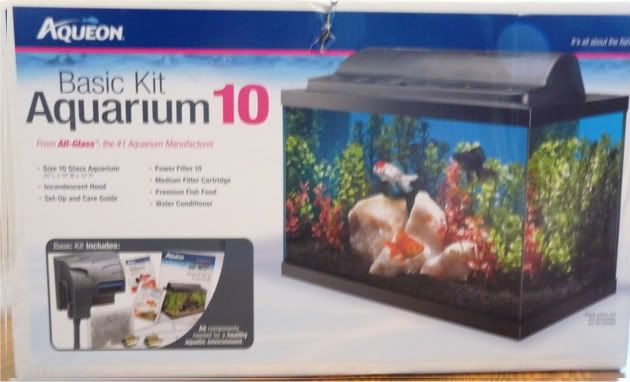 and the stuff it comes with:
Asking $40 firm. NOW asking $35firm.