I have these guys sitting around as a back up but I dont think the one Im using right now will break anytime soon so I will put these equipment on sale and see if anybody would want it...thanks
1.Simgo Regulator,needle valve and solenoid all in one from JLaquatics,use for 6 months.
I would like $160 for it and I would add a glass diffuser(new)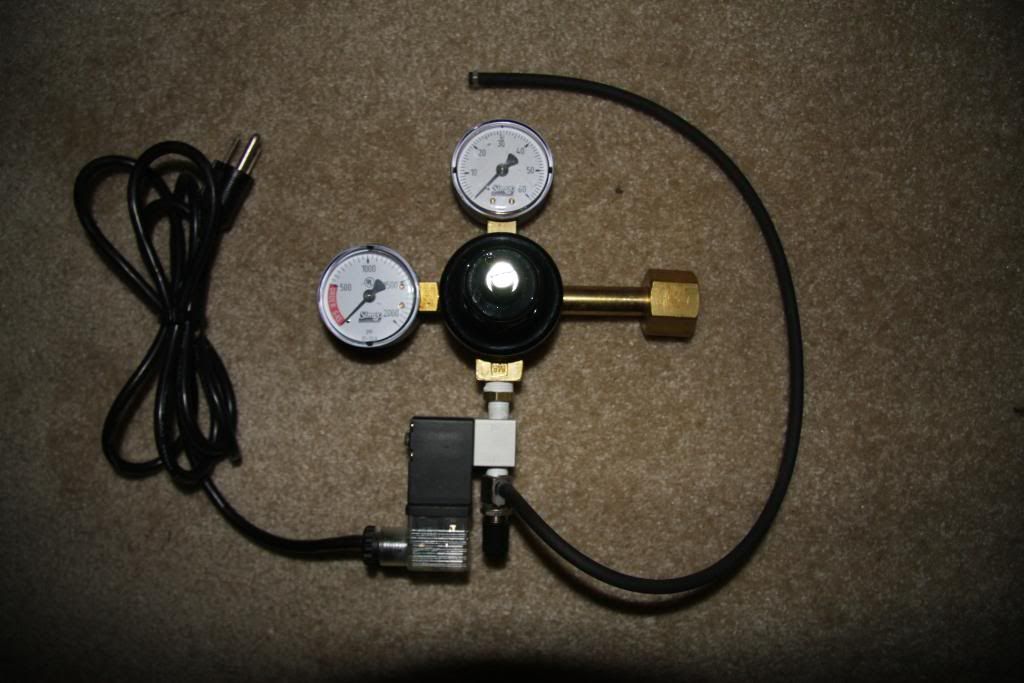 2. This one is a REX Grigg regulator with solenoid valve and a built in 3 way manifold. I used this for about 8 months and its great but I needed to upgrade to save space so I decided to get a 6 way manifold.
http://www.bestaquariumregulator.com/CO2.html
I would like $200 for it