So I picked up Captured Moments' plant package today but I could not use it all. In fact, I did not even use 1/3 of it.
$10 for all of the below:
Hemianthus Micranthemoides (2 handfuls left)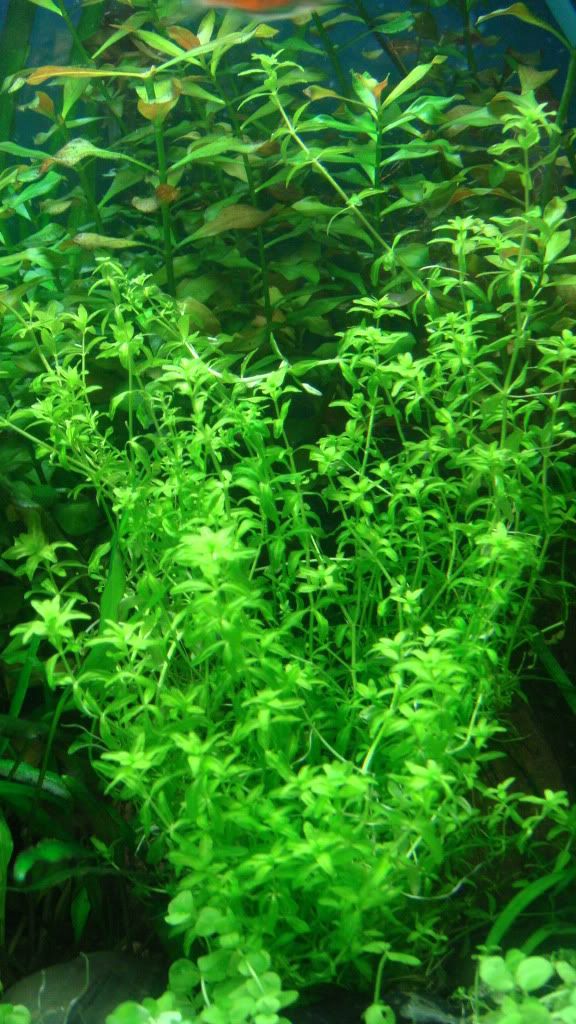 Micranthemum Umbrosum (2 handfuls left)
Hygrophila Corymbosa Siamensis 53B (7-8 stems left) [Looks gorgeous in my tank, the light green color and broad leaves are amazing]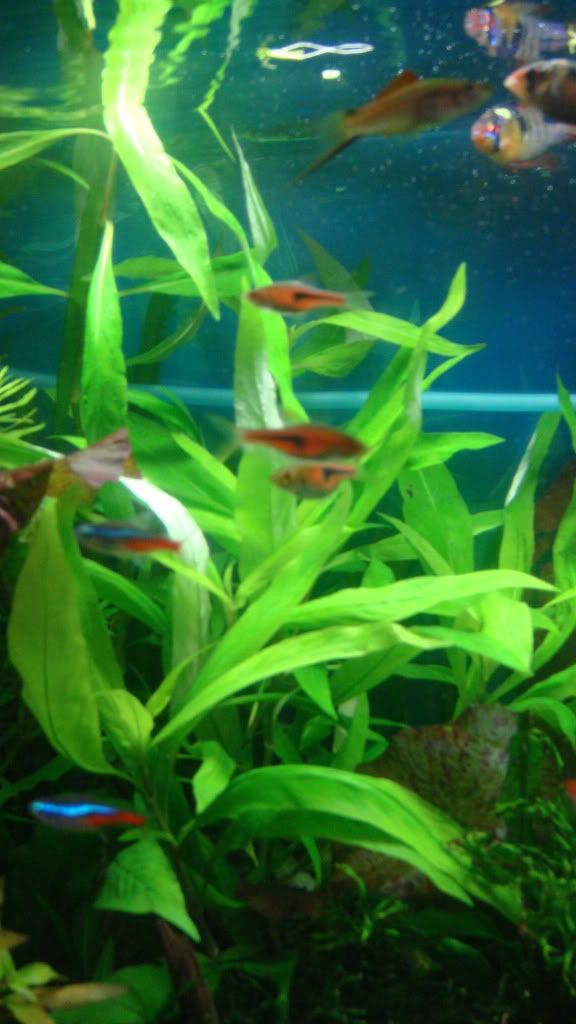 The following plants are for free, but I will give them to the buyer if they wish to take them. If the buyer does not want these plants, I will go back and check PMs and give to whoever PM'ed first. That means you should PM if you want any of the plants below, you'll just have to wait to see if the buyer wants them or not. Hope that makes sense!
Hornwort (Lead weight wrapped around and fishing line tied to ceramic pot so you can put it in your tank without floating)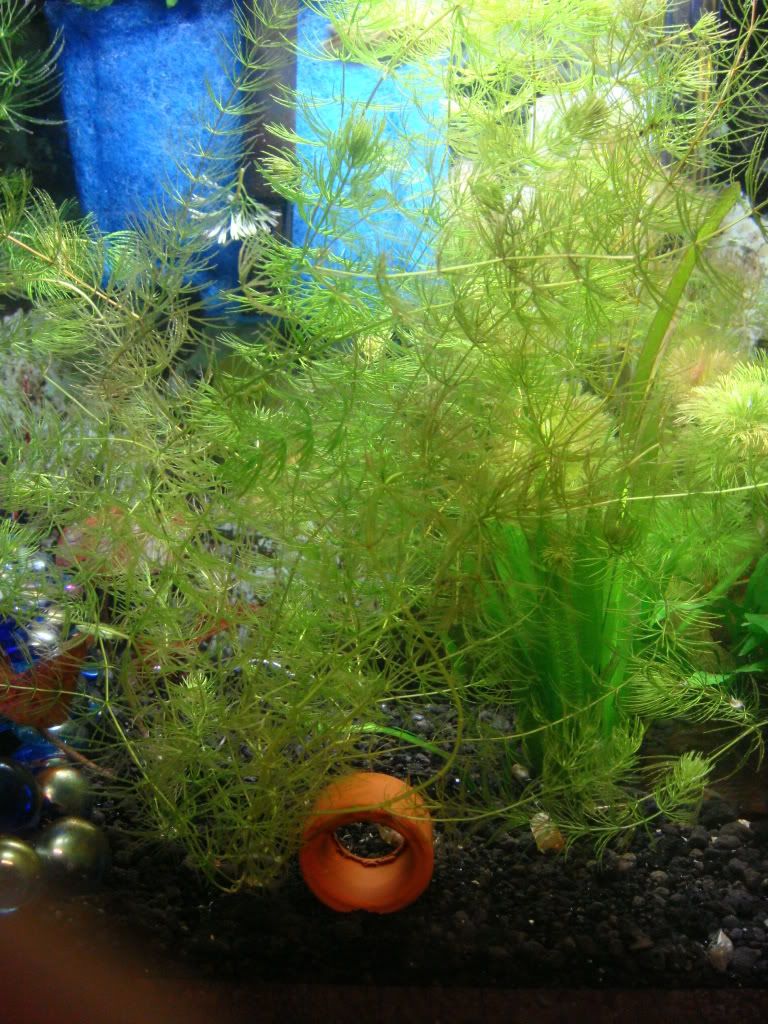 Ludwiga Repens (About 7-8 stems 6-7 inches tall)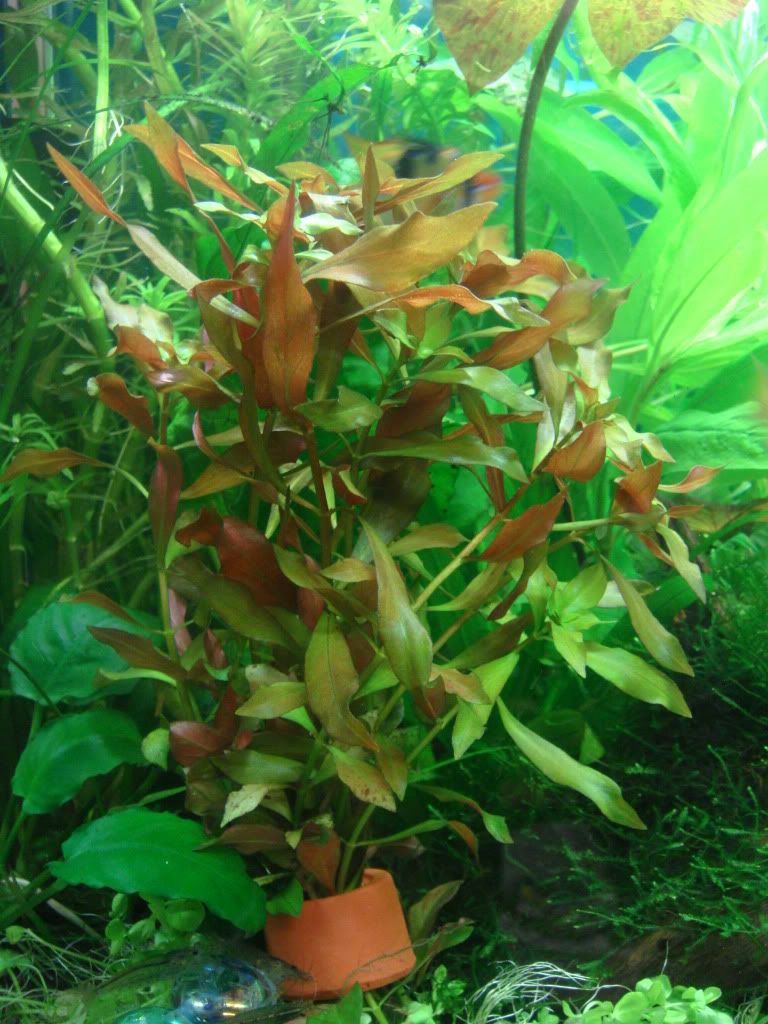 Ricca (3x3 patch)
Sunset Hygro (About 7-8 stems)
No picture
Thanks for looking!