This isn't a starter culture!
There are hundreds if not thousands of worms ready to feed to your fish!
It's a shoe box size culture. Needs to be kept in the dark and cool.... 15 degress is best.
I feed them bread soaked in water.
Here's some pictures...
Wide shot...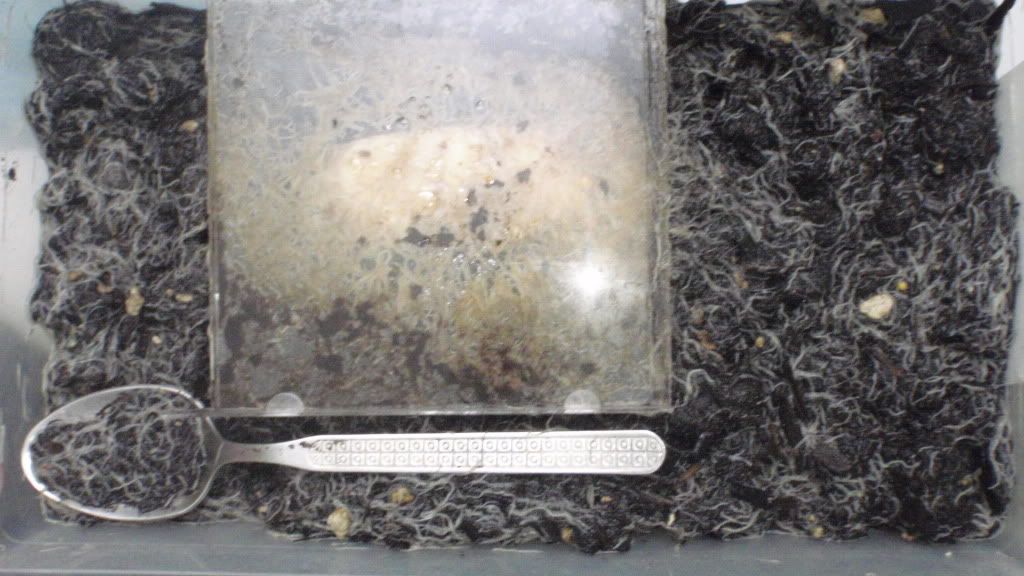 Close up...
$25
$20 if you bring your own container
Scholz