Discussion Starter
·
#1
·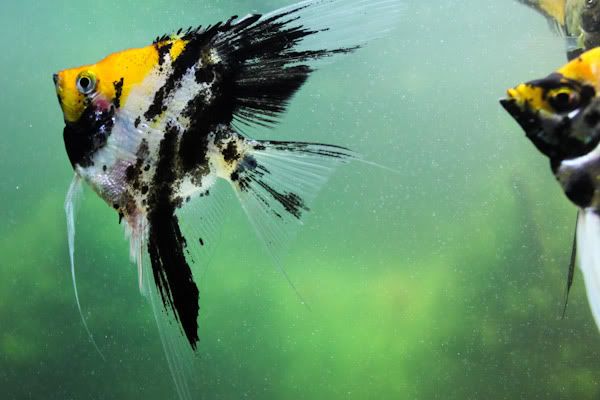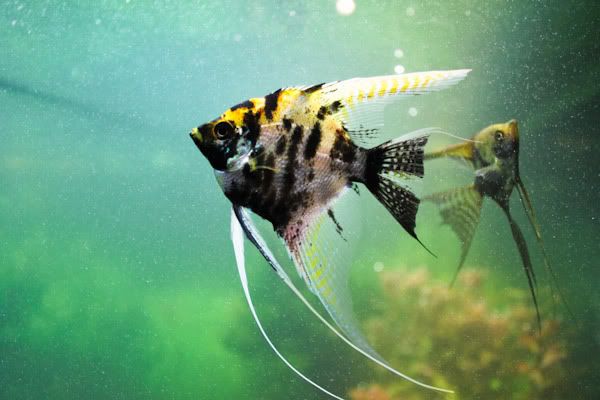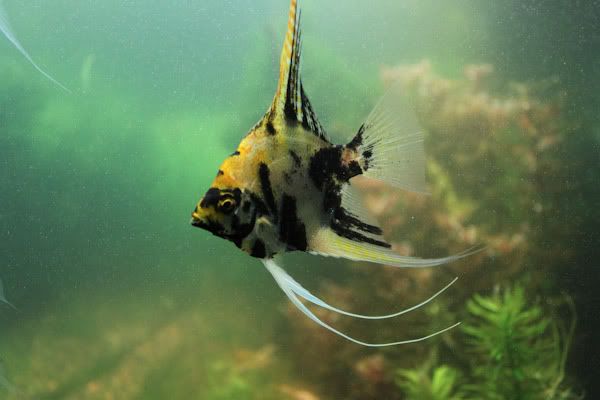 IN total, there are 3 angelfish for sale. Note, one of them, the one with the most orange coverage, has only 1 tassel/barb. It's the prettiest of the lot though
I'm asking $7 each, or take all three for $18.
Please note, I will be donating the proceeds of this sale, all of it, to the World Partnership Walk. As I mentioned in a previous thread, the donations are levered by CIDA up to 8 dollars per dollar donated, so this could mean that this sale could result in close to $150 bucks going to charity!
Should you wish to donate, you can do so here.