Few things I have for sale
feel free to pm me
Dresser set
One is way older than the other. But they were both refinished at the same time as a bedroom set.
Asking $60 for the top one and $45 for the bottom one or make an offer, I'm pretty flexible with prices
Will take $80 for the pair obo
Not sure how old this one is, but it's probably antique
It's in good condition, all wood and sits on the original small metal casters.
measures: 29"wide x 45.5" tall x 18" deep
this one here probably doesn't fall in the antique category but goes well with the other one as a set
for the most part it's in good condition, it does have a few scratches & a couple chips , but still a nice piece.
all wood, no cheap flakeboard inner core
measures: 30.5"wide x 53" tall x 18" deep
CD/DVD tower shelves
1 black & 1 pine left
holds alot of CD/DVD's
aprox 12 adjustable shelves per unit
6'6" tall x 8" wide x 7" deep
$10 ea.
Escort Flex Shade Shelter
10' x 10' (max height of 8'3" in the center)
portable, easy to put up and take down
quality construction , very durable and good condition
carry bag has seen better days, but still usable
great for camping or whatever
Escort Flex Shade Shelter | Canadian Tire
asking $45 or make an offer
2 matching book shelves
they have a real wood veneer outer layer , so can be refinished if wanted
good condition, very sturdy
measure 48" high x 25" wide x 11.5" deep
each unit comes with 2 adjustable shelves
I have misplace the pegs for the shelves, they can be acquired from a hardware store pretty cheap
FREE
PENDING PICK UP

Nice laptop bag for school or work
measures 18"x12"x7"
New condition, hardly used
$10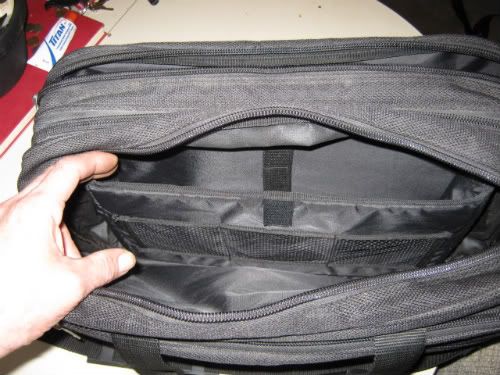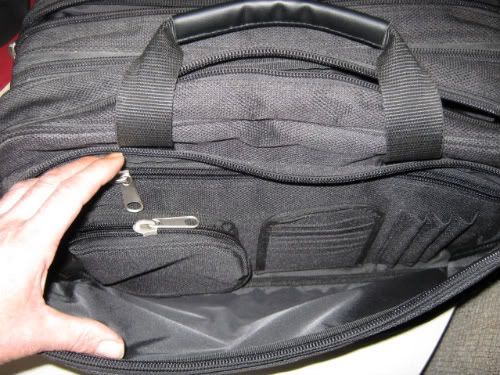 Terra Gro T5 lightstrip
I believe it's a HO light strip but not sure exactly
needs bulb(takes T5 21" 24 Watt)
works fine
would be ideal for a 24" custom canopy(it's actually a plant light strip so no mounting hardware)
$8
Exo Terra Repti Glo 2.0 Full spectrum T8 fluorescent bulb
30" 25 watt
fairly new
$8

pick up only please
thanks for looking