I have 3 different Lake Tanganyika fish for sale. I will give deals if bought in groups of 5. Serious inquiries only please.
Tropheus Bemba F1 $12 ea 1.5-2"
Pic of the adults
Juvenile Pic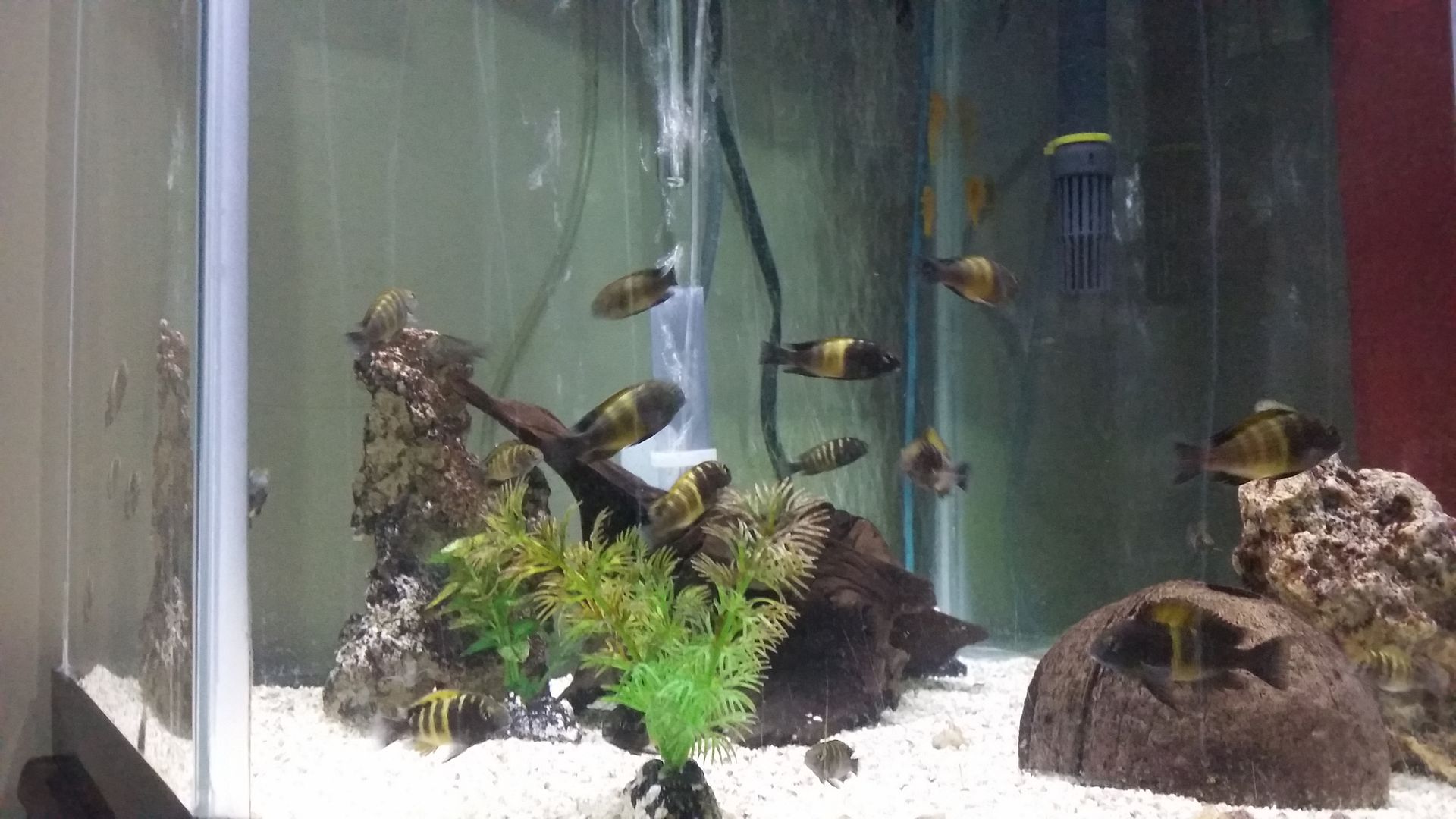 CTENOCHROMIS HOREI $6 ea
Adult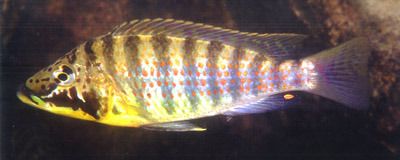 Elongated Buffalo Heads Juvies $5ea adults $15ea
adult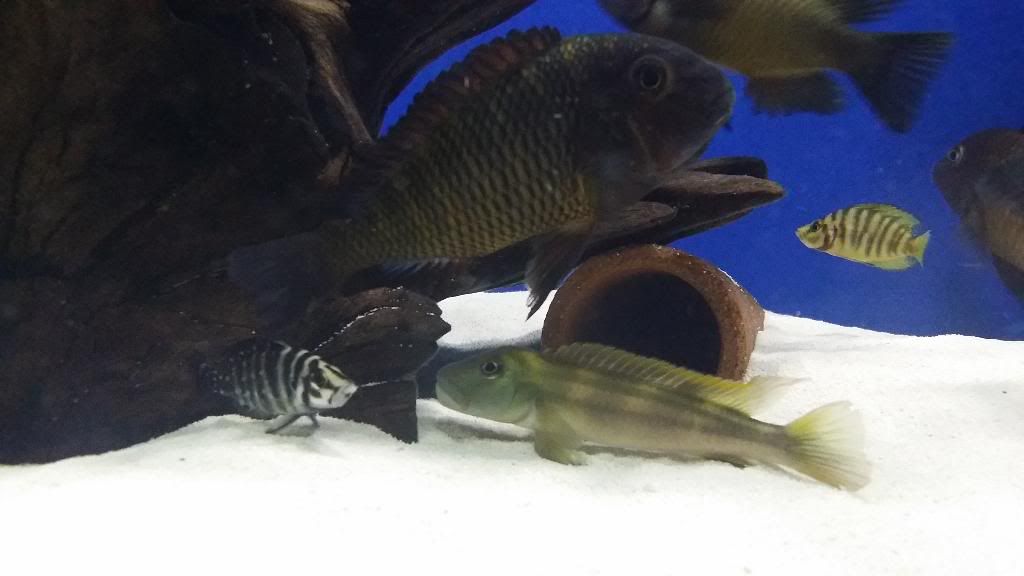 Please PM me if you are interested or have any questions.