Discussion Starter
·
#1
·
If anyone wants to get into CO2 injection or upgrade, this would be a great unit to invest in.
I custom built this unit with tested quality parts.
The Regulator is a single stage Praxair Prostar high purity regulator with a max. delivery pressure of 100 PSI.
The control valve is a Swagelok Stainless Steel precesion metering valve, there is no solenoid in this offer, so the co2 would run 24/7 at a lower bubble count.
If you want a Solenoid , I can point you to a source of one - you buy it & i will install it before shipping.
This build will out perform any hobby entry level offers on the market eg. Milwaukee etc.
A great steal at 150.00 firm. + shipping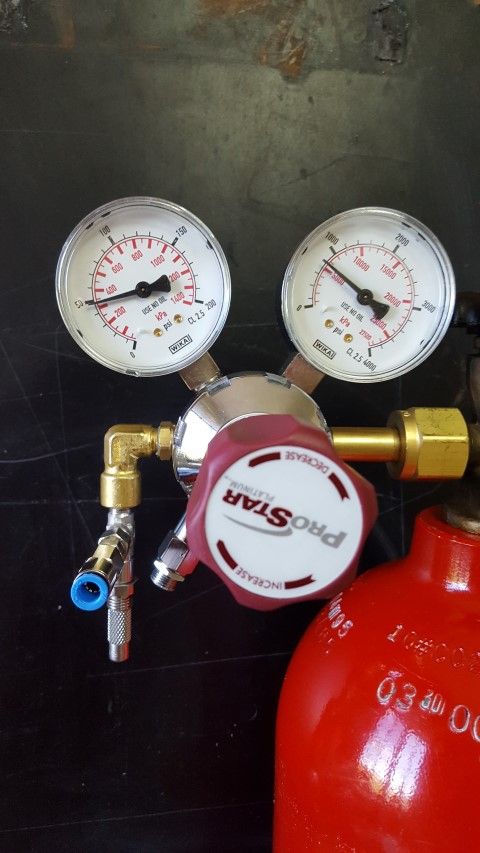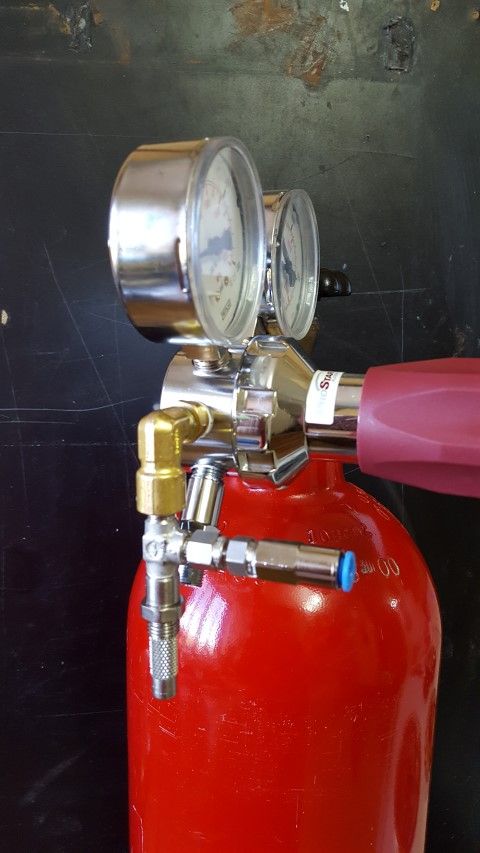 For your comparrsion
US $$ + shipping
Praxair Prostar Platinum PRS 402236 Regulator 300 PSI in 100 PSI Out Mfg 4 2013 | eBay
US $$ + shipping
Nupro Swagelok SS SM2 S2 A 1 8" Tube x 1 8" MNPT Angle Pattern Metering Valve | eBay
150.00 Cdn. + shipping