Discussion Starter
·
#1
·
Eclipse owners I need your help!
I woke up this morning to find my Eclipse 3 gallon tank slowly leaking water all over the floor
The leak seems to be coming from the very top of the tank right underneath the black frame at the front of the aquarium.
The tank has been running for over a month now with no problems. It has always been on the same level surface. The water level was 1 inch from the top. The filter was also off at night so I could not have been the filter splashing water out.
I emptied out some of the water and examined the tank and the area where the water was spilling/leaking from. I COULD NOT FIND A CRACK there! Where is the leak coming from. I just don't get it.
HELP.
This is the leak from underneath the black frame/rim.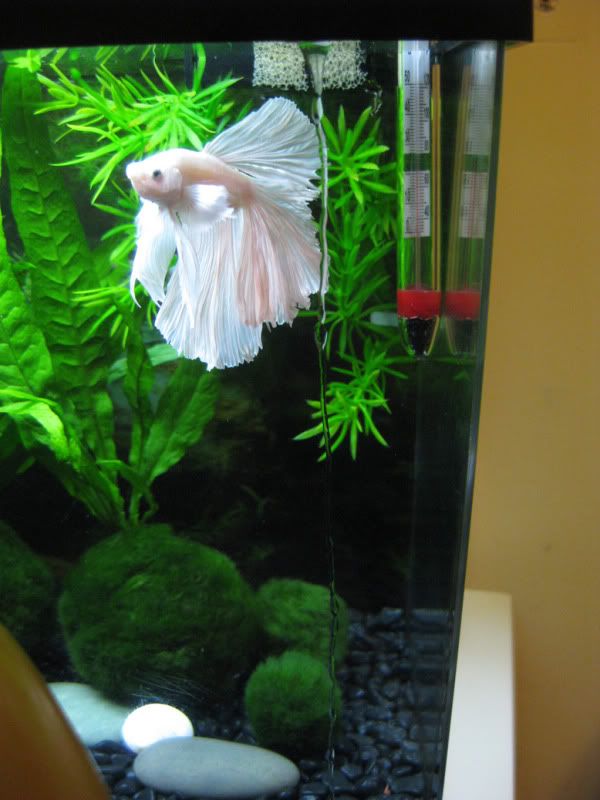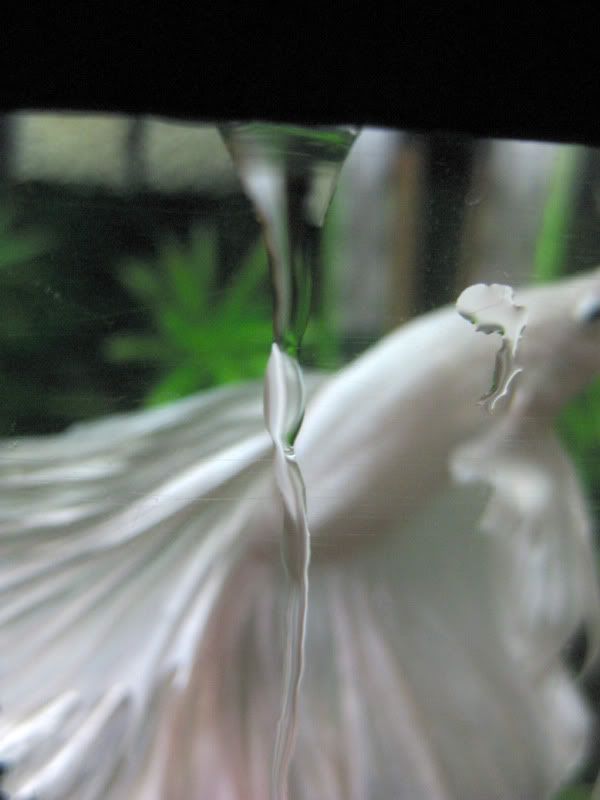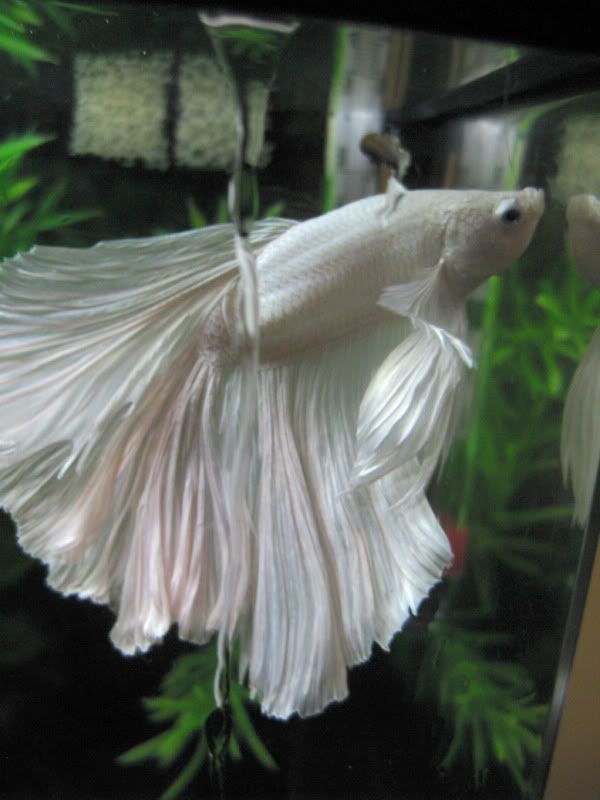 This was the area where the water was dripping, but not the actual tank.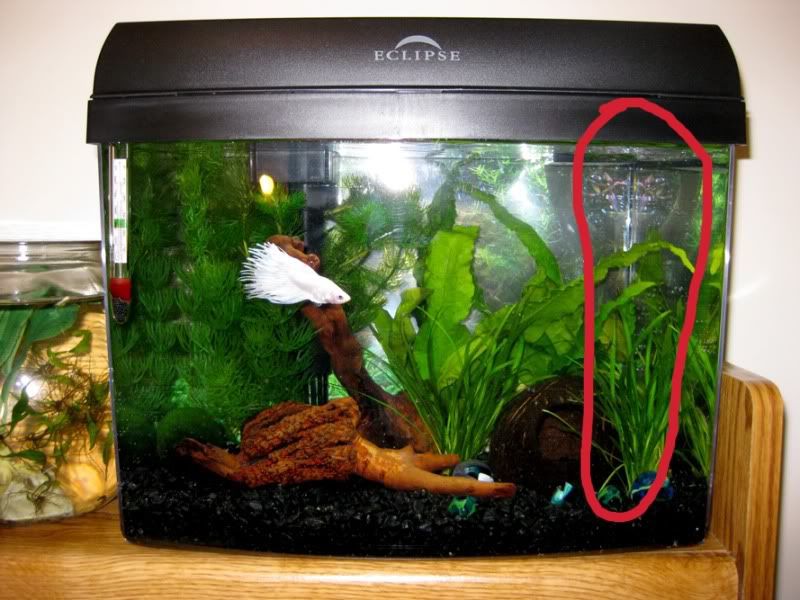 Hope you can help.