Well i haven't posted much since the crash but thought it was time to show you guys a picture of my 130g community planted tank. Not the greatest pictures so forgive me. I will have some better ones in the near future.
Here is a picture from when it was first set up a few months ago.
And a couple pictures of how it has developed.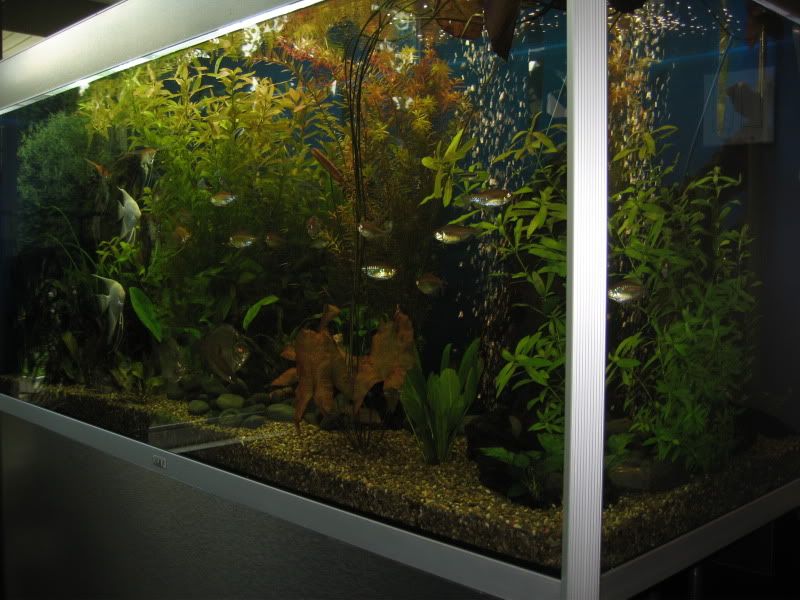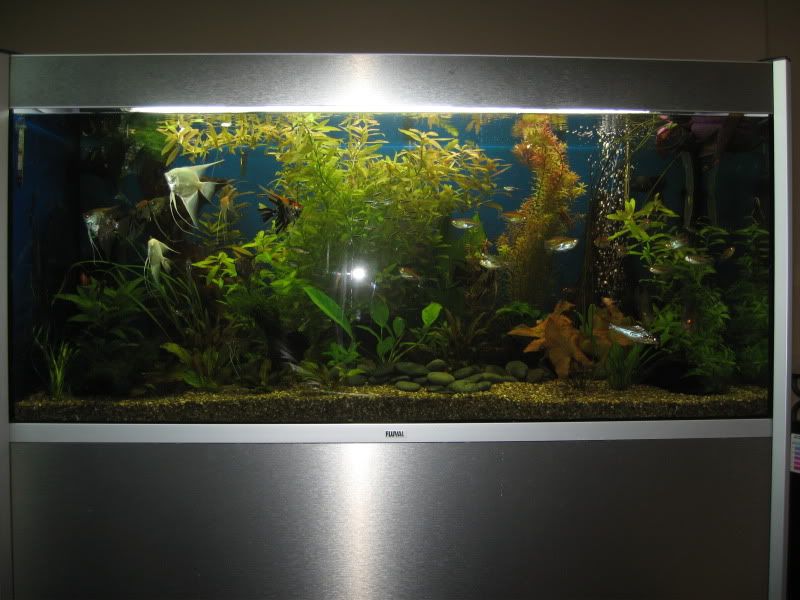 Let me know what you think.
Cheers,
Peter