tonight have free time , just go to take a few shot for my Gold FH , have long time dont upload his pic ( lazy) ....
, this is My 2nd Gen Golden Flowerhorn growing up ! try to make his collection, may be not the best pics ! sorry the bad shot !!!

here is the Father / mother pic! ( i guess lots peopel watch him / she already, here just a few photo from the parent)

if interesting to view more (father / Mother) how they matching & spawn

,

please

" Click "

below the LINK : http://www.bcaquaria.com/forum/bree...den-flowerhorn-matching-spawn-2622/#post24257

here is the ( Father/ mother ) photo

father 10"
Mother 6.5"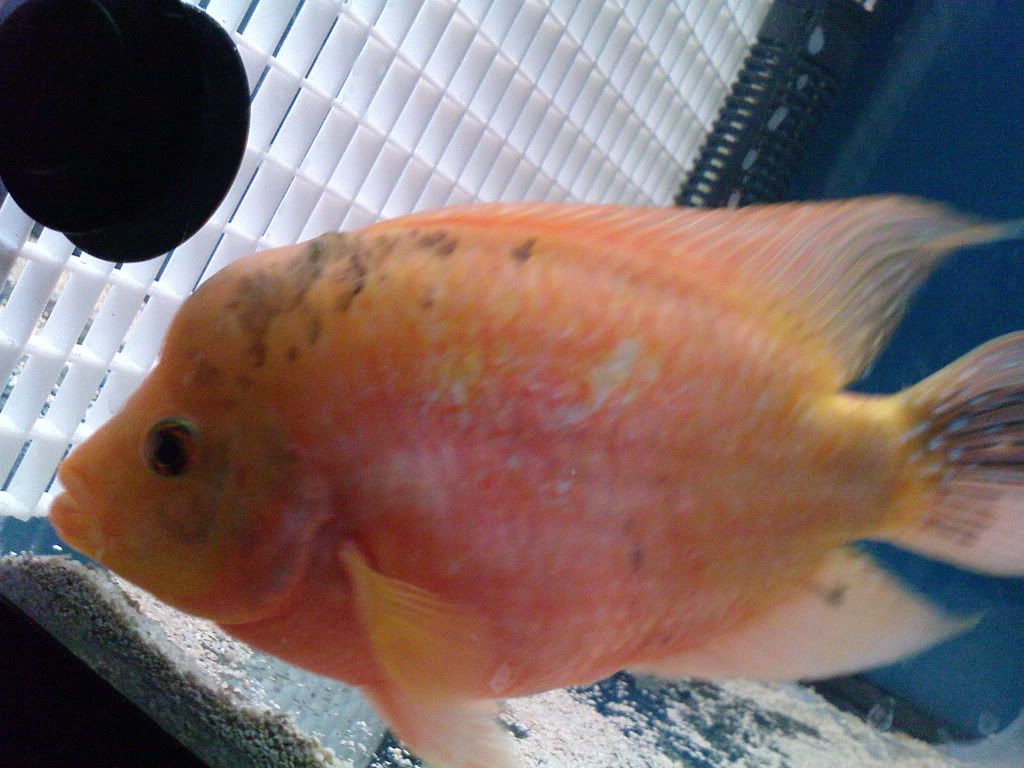 Sweet Photo / First Kiss
many Meteor shower
after 4 months start grow 2"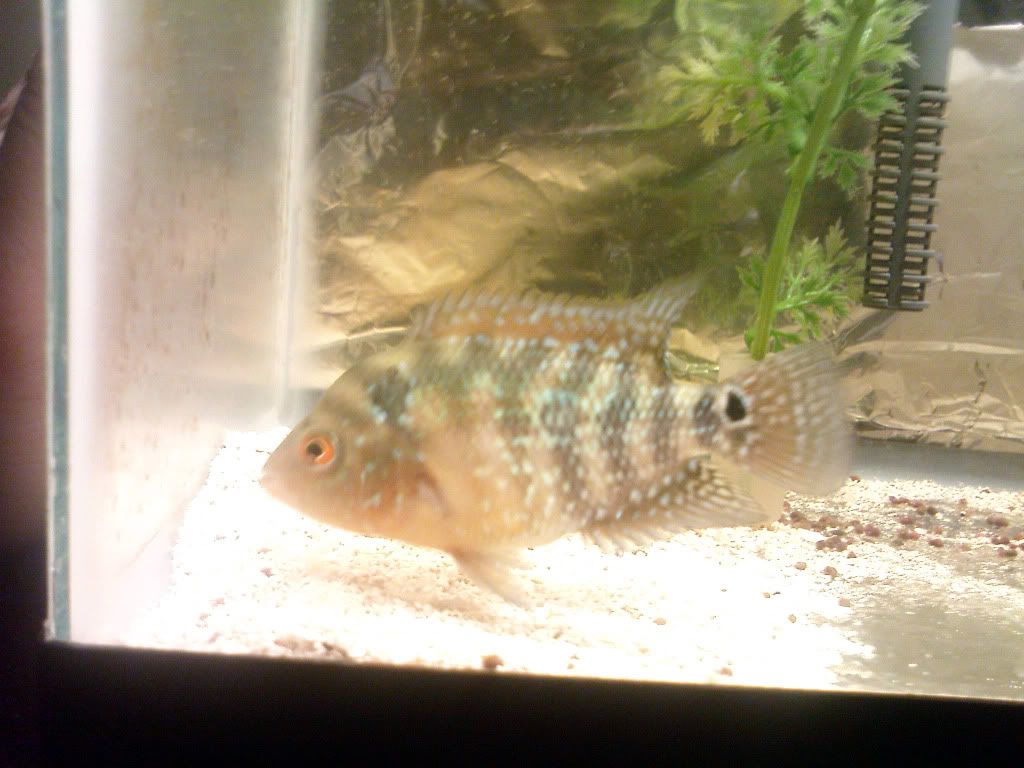 5month