Discussion Starter
·
#1
·
Thought I post some pics of what I am up to right now...
Bettas from the betta rescue: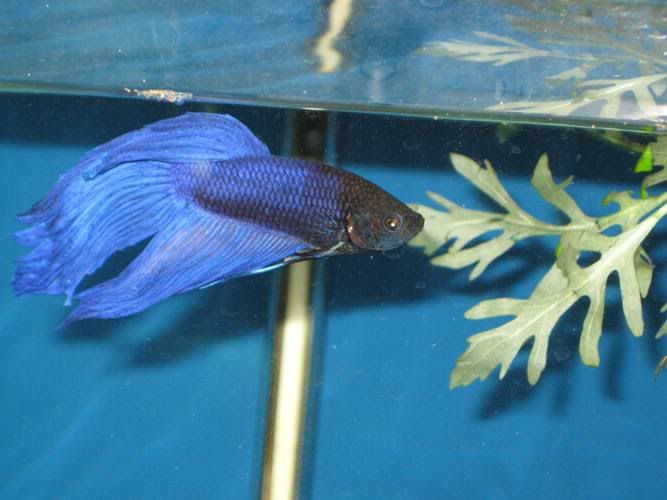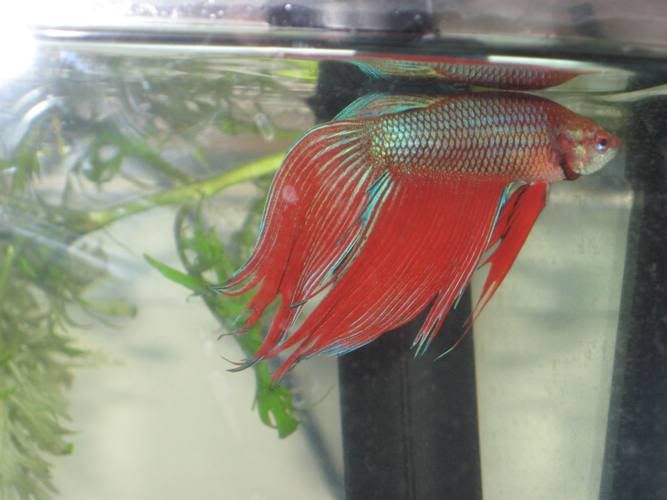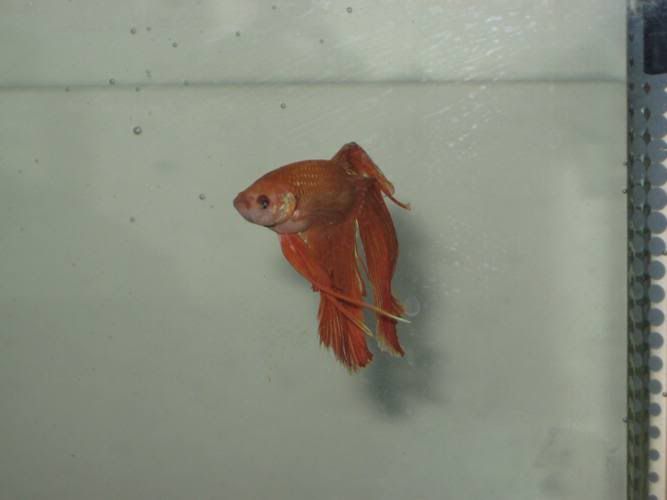 The Convict colony (I have a weakness for convicts for some reason)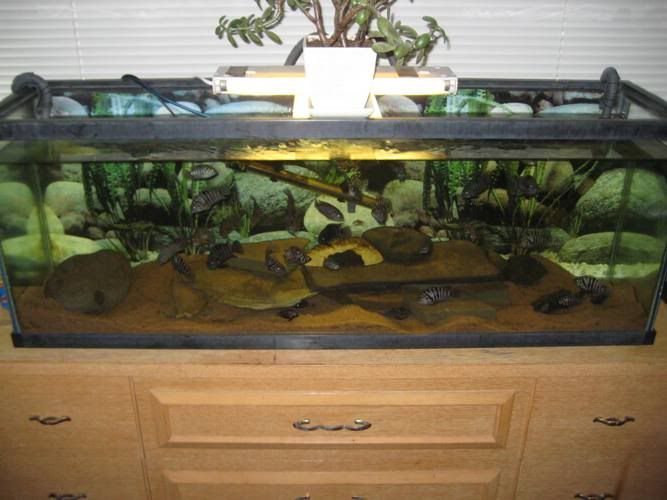 And last but, not least, my newest tank the planted 70 gallon. I am experimenting and trying to get this one right lol. I have co2, ferts, good substrate and t5ho lighting going 9 hours a day.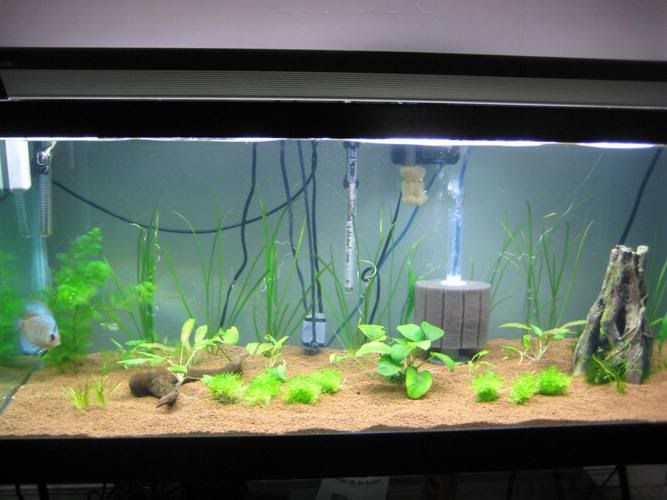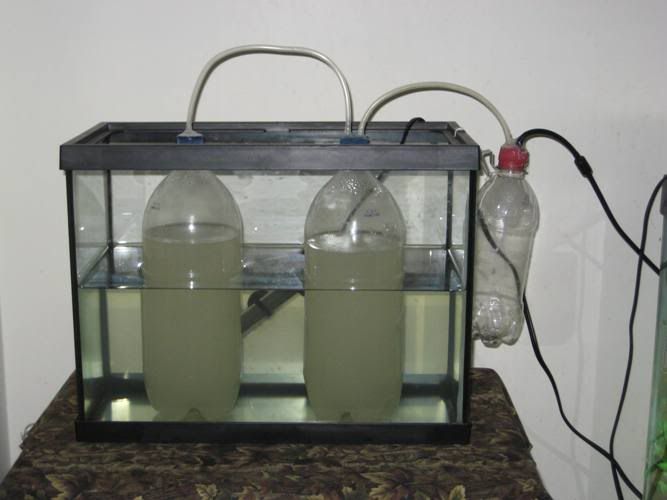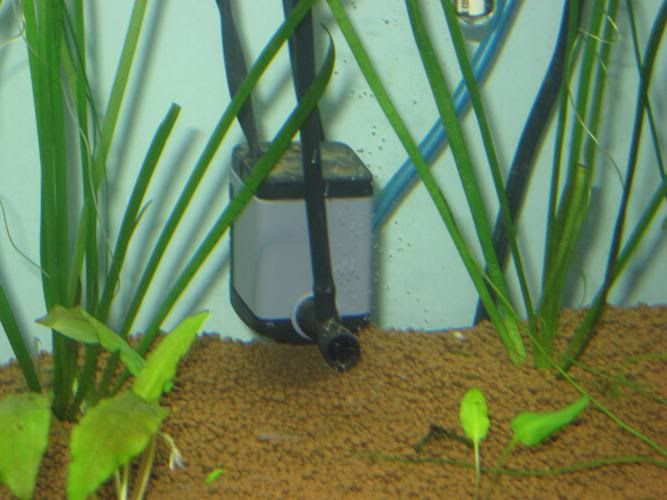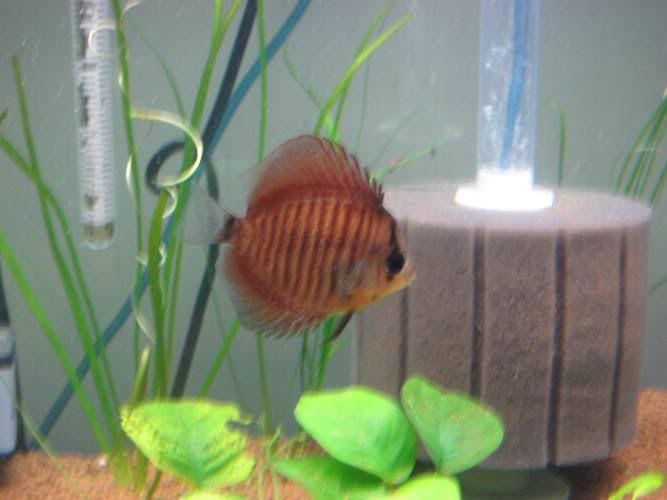 Thats all I have for now, thanks for looking