Since the crash I decided to re-post the threads of ben_mbu and my puffers ..
I would like for you all to meet Nala our Fahaka Puffer, she is currently the newest edition to our puffers!
We named her Nala after the Lion King
She is currently in a 90 gallon all to herself
She was temporarily split with a sting ray, and now she is all alone once again. Which she seems a lot happier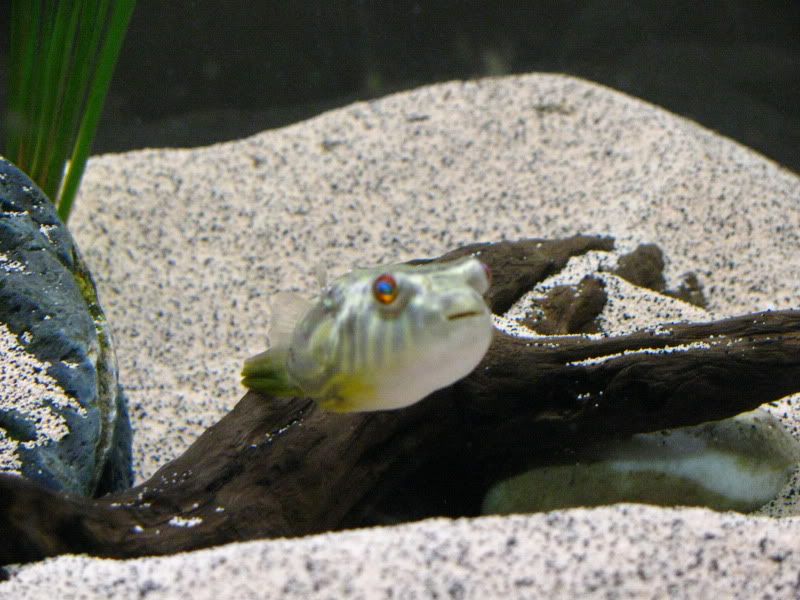 She's so tiny!!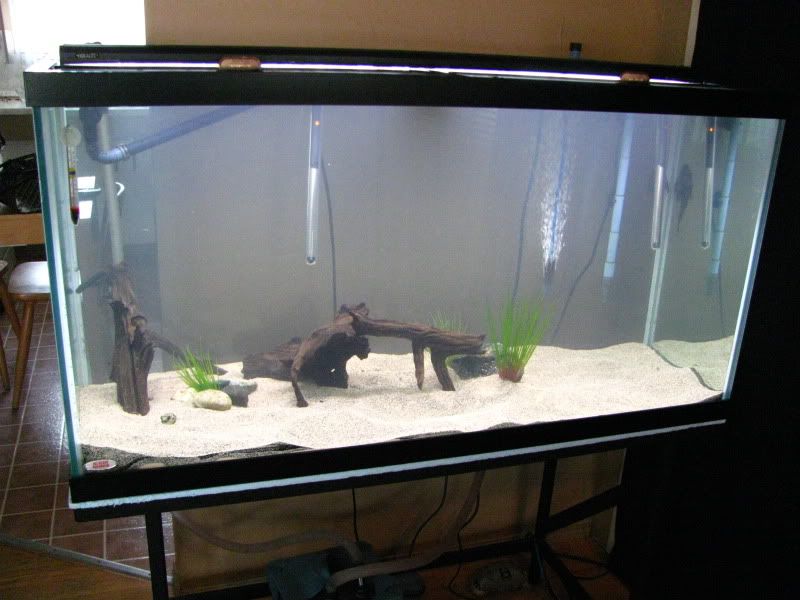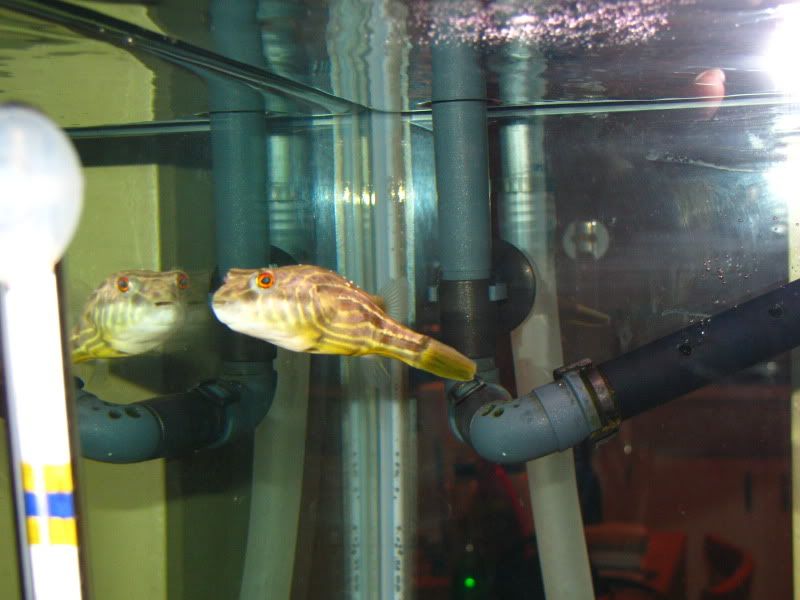 When her tank was divided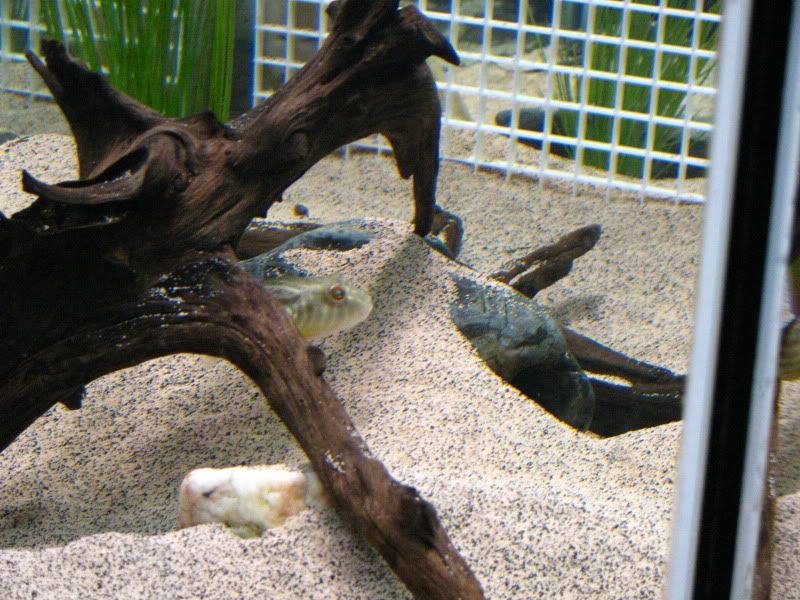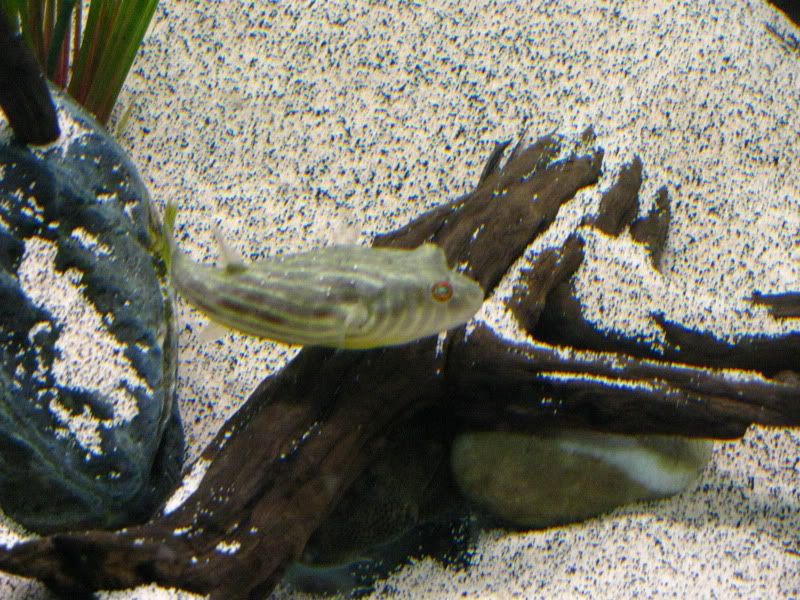 Nala burried