Pls Close thread
Hey Pleco Lovers,
Could use a little help to ID 2 plecos. I got them from Cowis awhile back. One looks alot like a chocolate, but not so sure.
the other well......
Chocolate ?? He/she is about 6" good eater of all types of veg and proteins, farely brave and intelligent.
Pic 1
Chocolate ??
Pic 2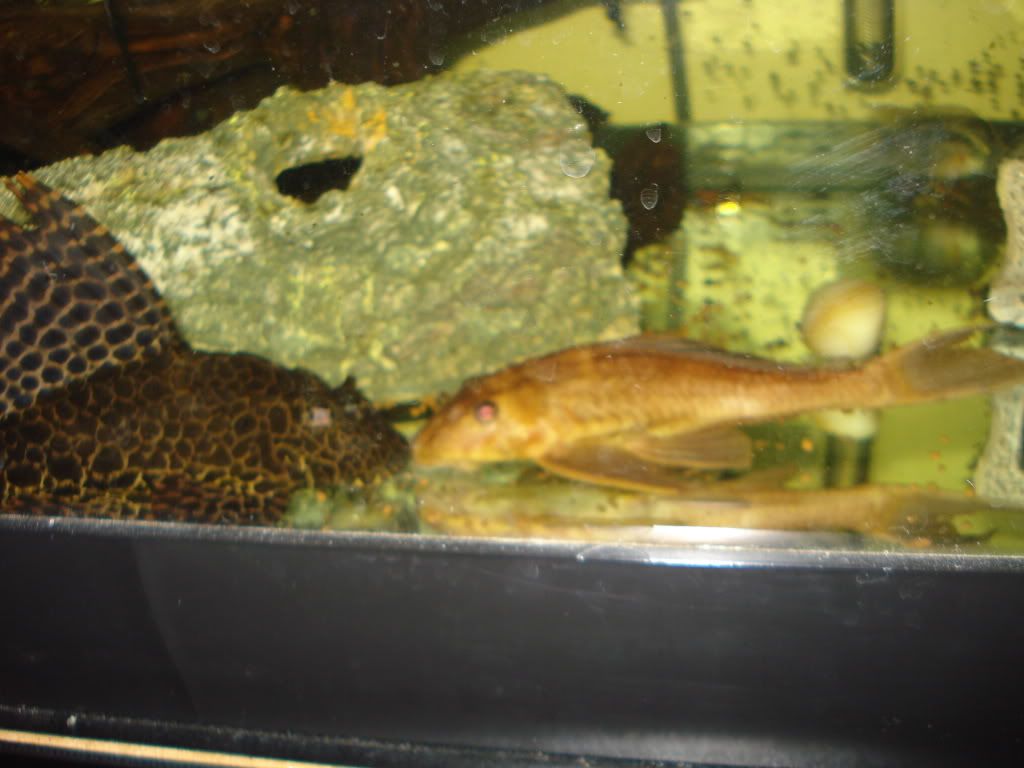 Chocolate ??
Pic 3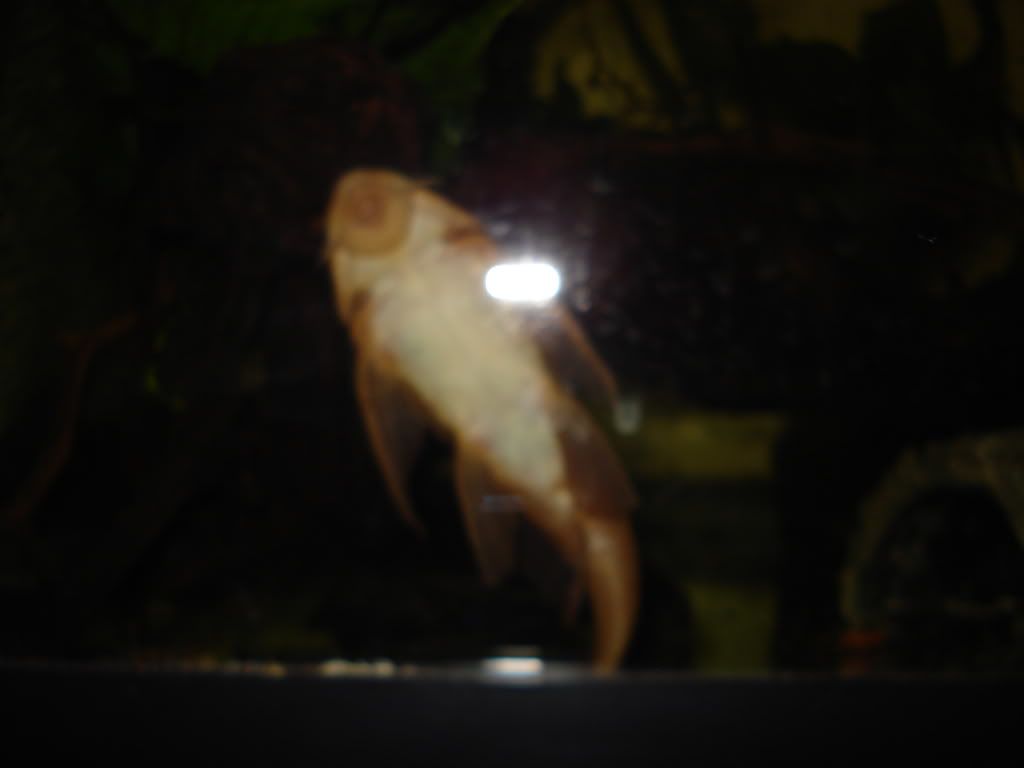 Pleco # 2 looks like a species I saw labeled from venezuela but with little other info. very shy, eats good on all types of food and bullies smaller fish.
I think these pics really wrecked his/her day as this fish does not like to seen let alone touched. Normally very dark black in colour tone. the mottled look is only when stressed.
Unkown
Pic 1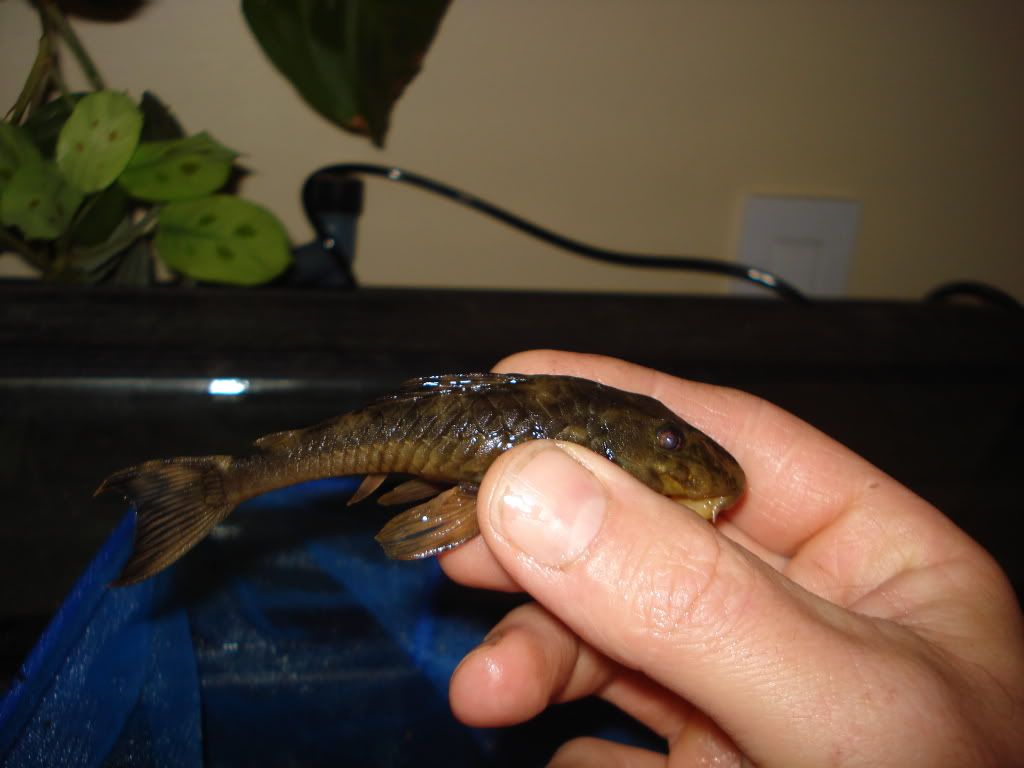 Unknown
Pic 2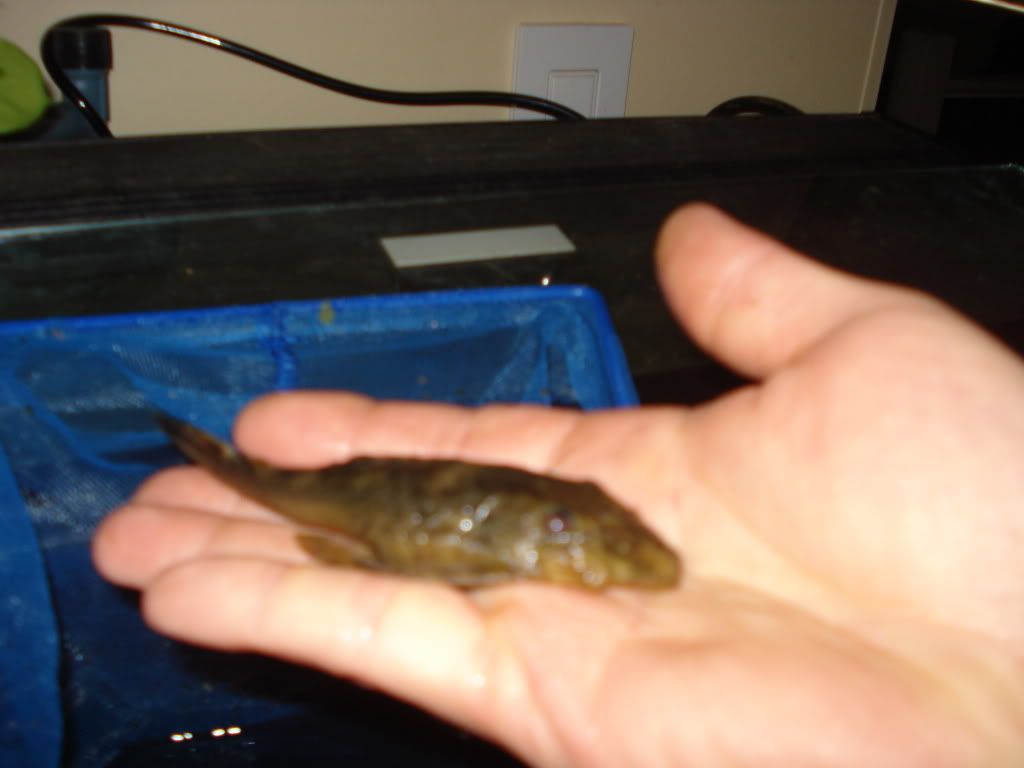 Unknown
Pic 3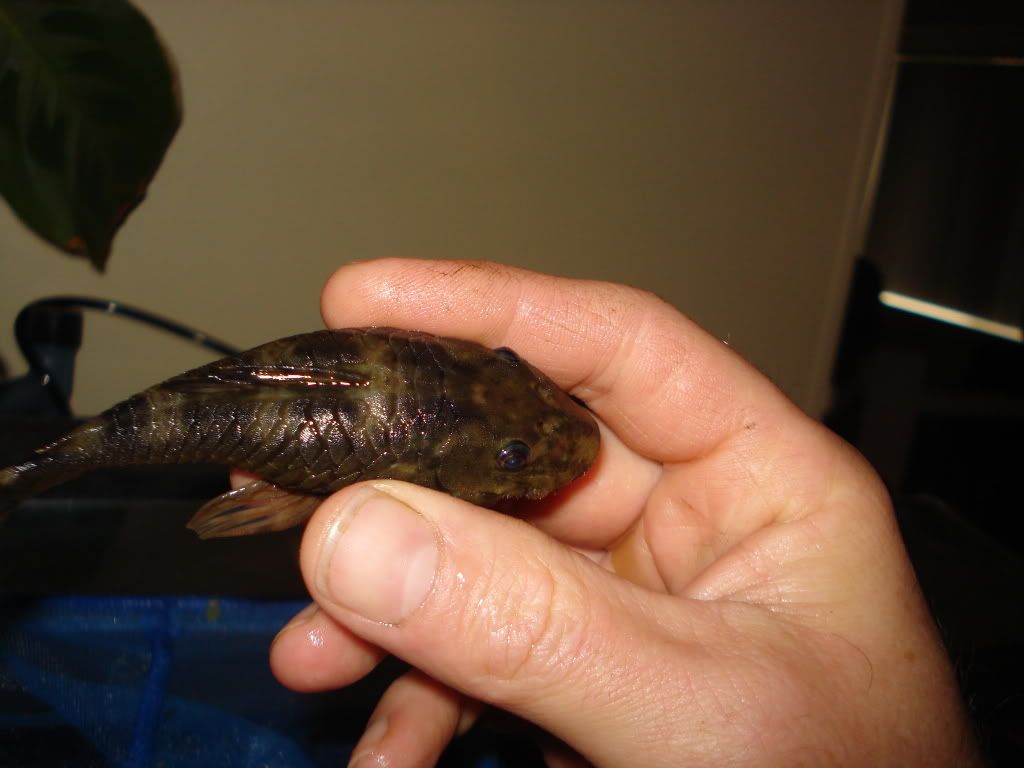 Any help from some of the Pleco enthusiasts here would help alot. I have scoured Planet catfish but jsut couldnt put a finger on them.
Sorry for poor pic quality