This is my first time setting up a tank and need some advice.
The HC was grown emersed in eco-complete for a month and filled two weeks ago along with used filter media from old tank. I am having trouble with algae growing everywhere. HC is still growing but many leaves are turning yellow.
Light is 6 Cree Q2 at 700ma led for 8-9 hrs, also have CO2 inject with about 1.5bps.
Its a 7 gallon tank with no fish yet and not dosing anything.
NOW:
You can see hair algae? growing on the HC.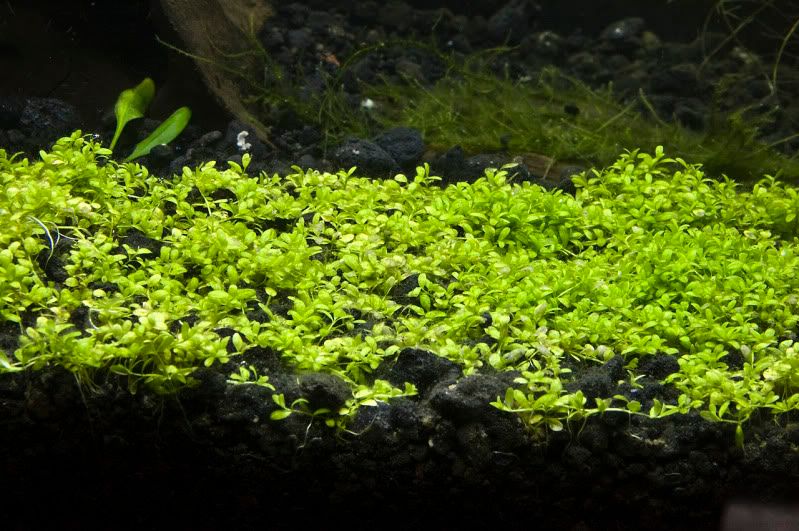 Closeup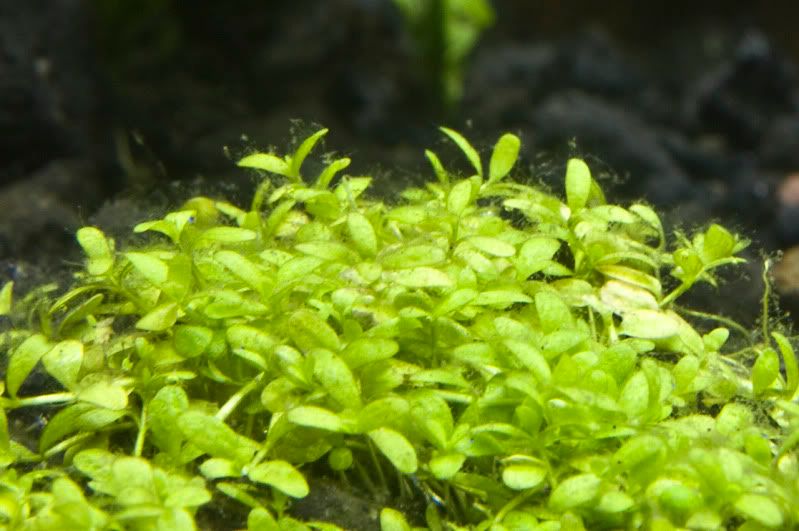 Can someone also ID this plant? The roots are growing from the stem.
Compared to 2 weeks ago (first day filling):