Discussion Starter
•
#1
•
NEW PICS Jan.27 - SeaHorse_Fanatic's new Dual RR Cube (2' & 30") Tanks Journal
So, finally got all the equipment and pieces for doing my dual teardown & new RR cube tank builds.
First of all, had to teardown my non-RR 2' cube that I've had going for about 6-7 years at least.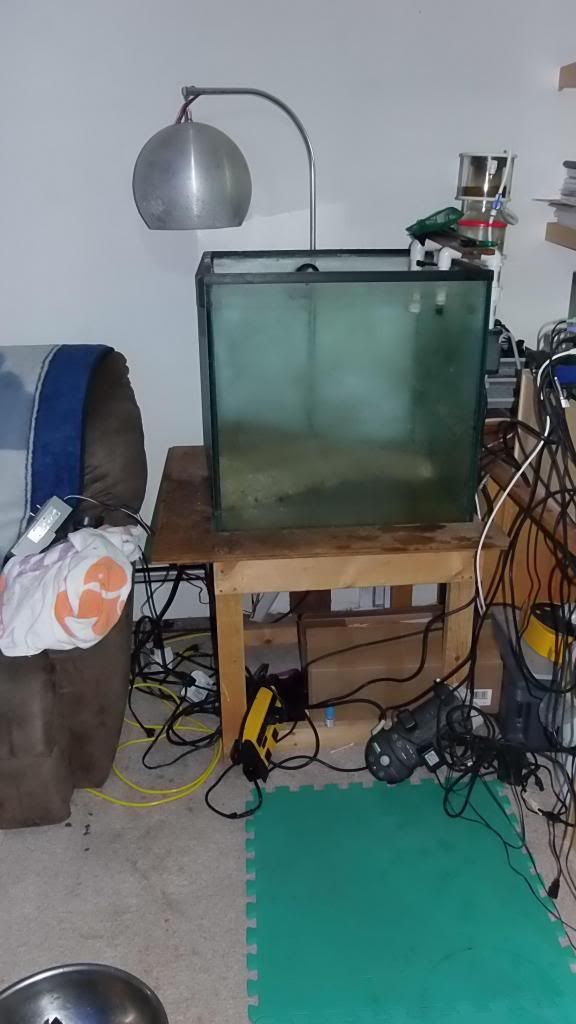 Replaced this with a RR 2' cube that I bought back from my friend Laurie "The Guy". This much traveled tank looks and works great. Fits exactly into the existing stand/setup but is Reef-Ready and now plumbed into the common sump (2' x 2' x 1' high) under the other cube tank.
My friend John giving me a hand plumbing the tanks together (usually I would do it but he volunteered and who am I to say No? :wink
At the same time, had to tear down my RSM 130 and tripled the volume by changing it over to a 30" x 30" x 24" semi-cube RR tank.
The stand is only 26" tall so I built a "stand" for the stand out of a 2x10 from RONA and painted black. You can see the 2x10 in the bottom right corner before I finished with the touchup painting job. Here's also the final plumbing job and it all works beautifully.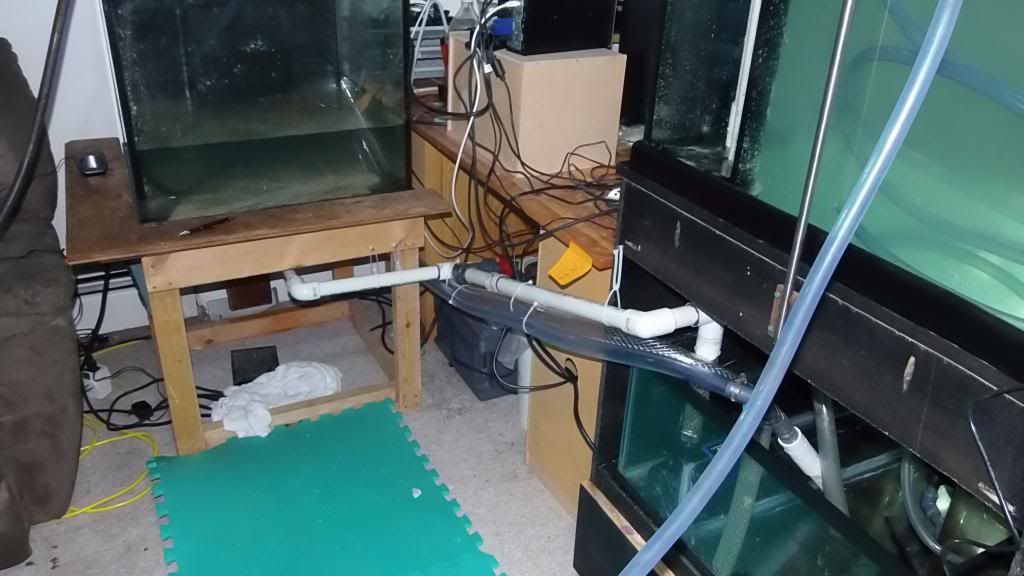 Here's the new bigger cube getting topped up with IO water.