The suspense is over! We have received a bunch of Congo puffers, the Burnaby location has a 4" one in stock and both locations have little guys. We also received the Rope fish in perfect condition as well as African Pike. The Pike,
Hepsetus odoe
were a trial order but we were not disappointed! They went into our display but I held one back in Burnaby for the first lucky customer! They are approximately 7" and very healthy.
Finally a real tank buster! We have received a first for me. We have 5 juvenile Nile Perch
Lates niloticus.
For those not familiar, these bad boys can reach 200 KGS and over 6 feet long!!!!!
Clearly a fish for monster tanks only!
See photos below.....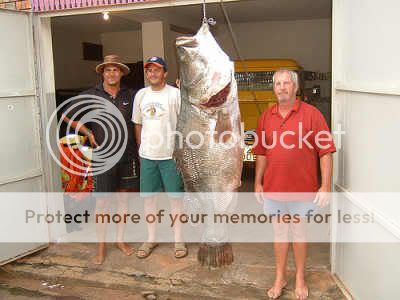 African Pike
Congo Puffer