so after a week of nothing but LBW the ray is slowly getting fat.
and the tight black ringlet poo is the weirdest thing to see in the tank.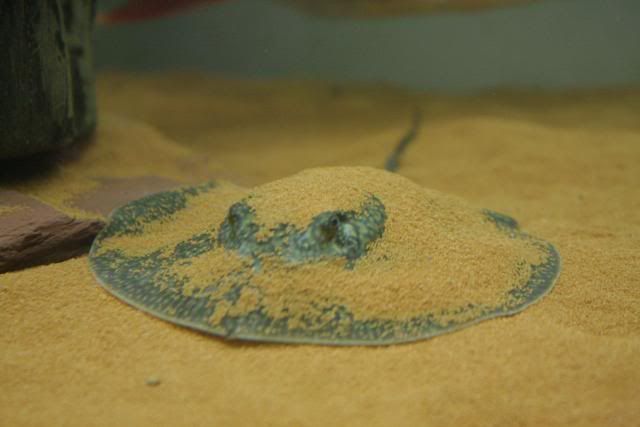 a couple of the stinger as well..
seems so long for such a small Ray.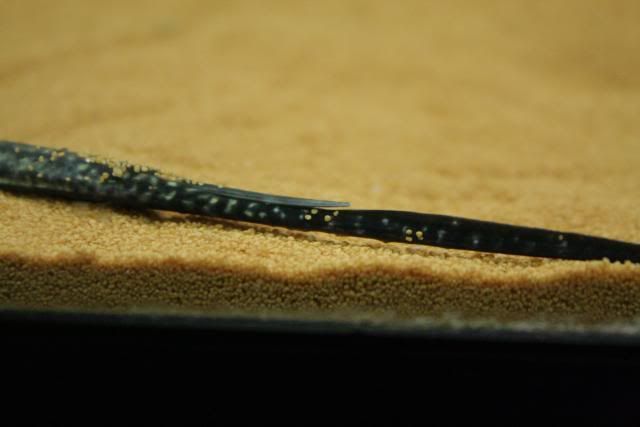 and her tank mates....
Flag tail i've had since it was about 2.5-3" is now 14"+ monster.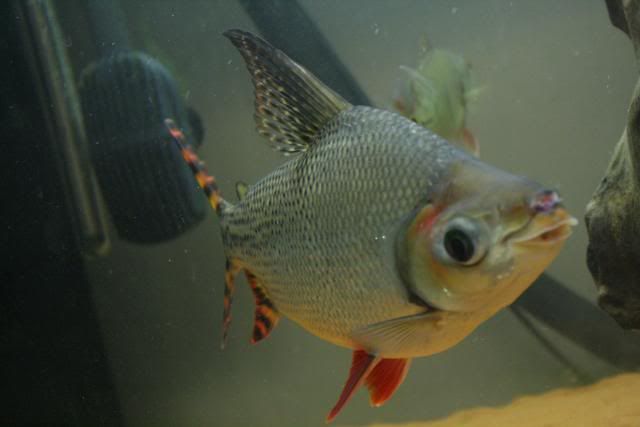 and the Pbass i've had since it was 1-1.5" and is now 7"+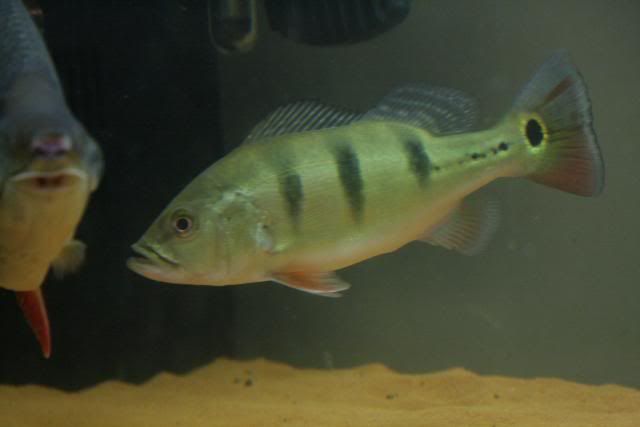 thanks for looking again.