Discussion Starter
·
#1
·
Sick kids this week-end, forced to stay home. So I figured I might as well try and make something good out of it. So I set to rescape my 2 tanks. Here are some pics.
First the 60G CT. I'll post a couple of pics of the 48 bow in a second post. Got rid of a whole big bucket of plants. Ugly for the most part. I don't know what it is that I do wrong with stem plants, but I always end up with messy roots all along the stem. Very unsightly and makes it impossible to clean the tank. So I got rid of them all. And more. Here's a tank shot.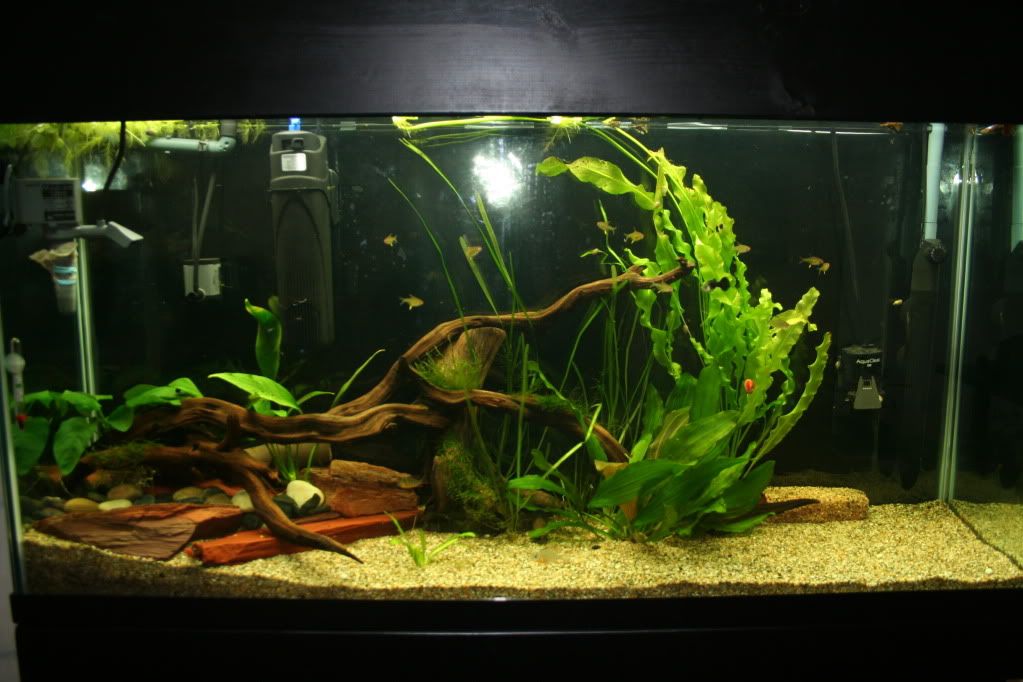 I tries to create something that vaguely resembles a stream on the left hand side. My L066 seem to like it there.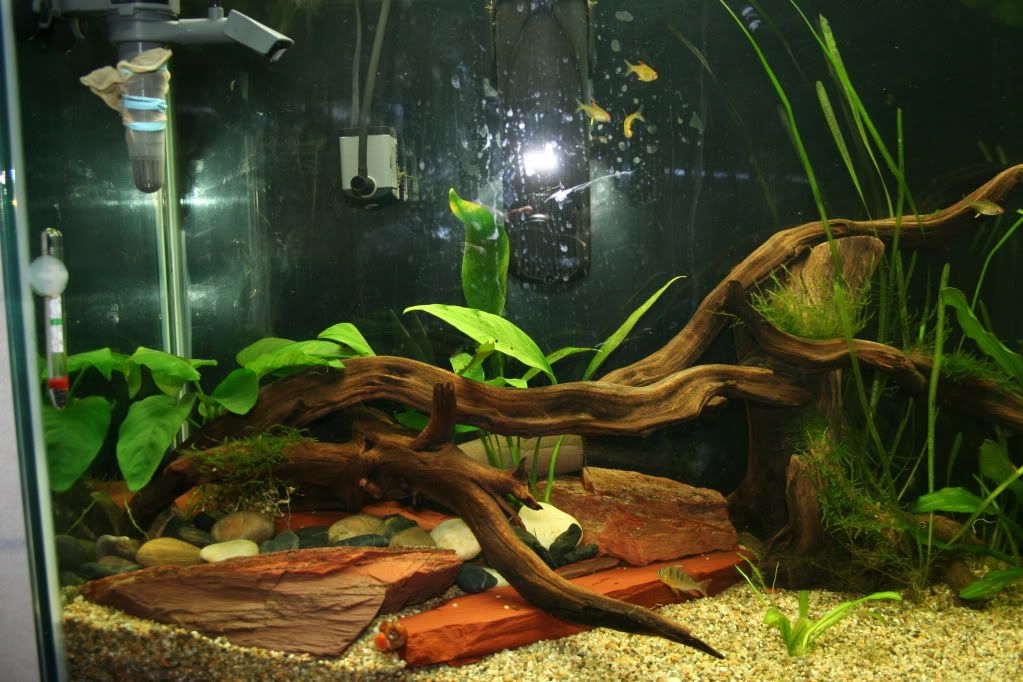 The tank has a very light bio-load and I like it that way. Here are a few of the inhabitants.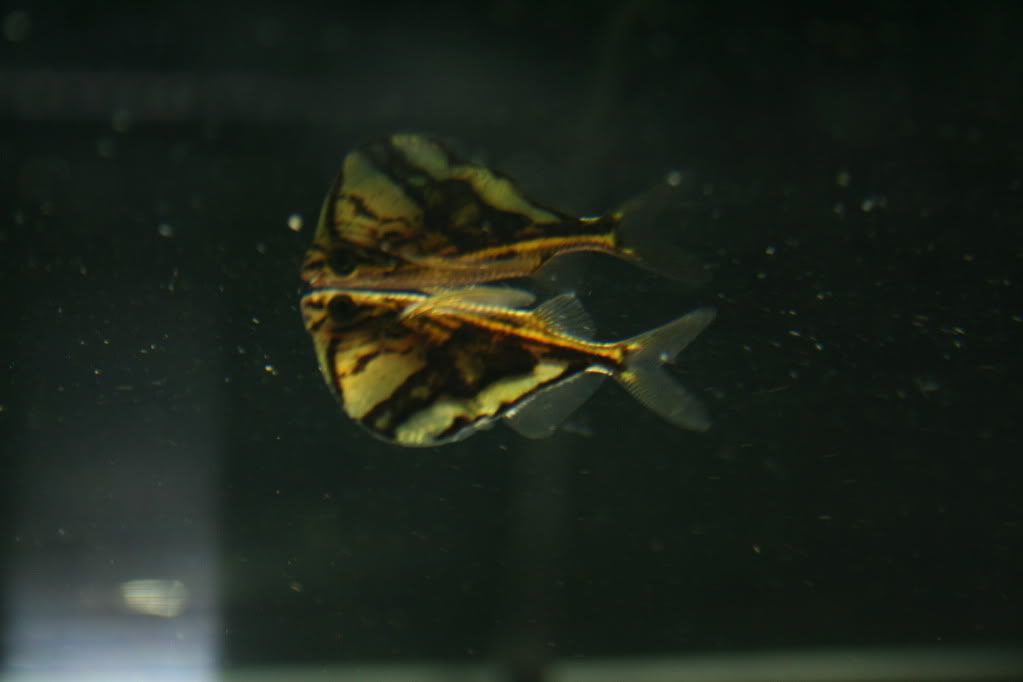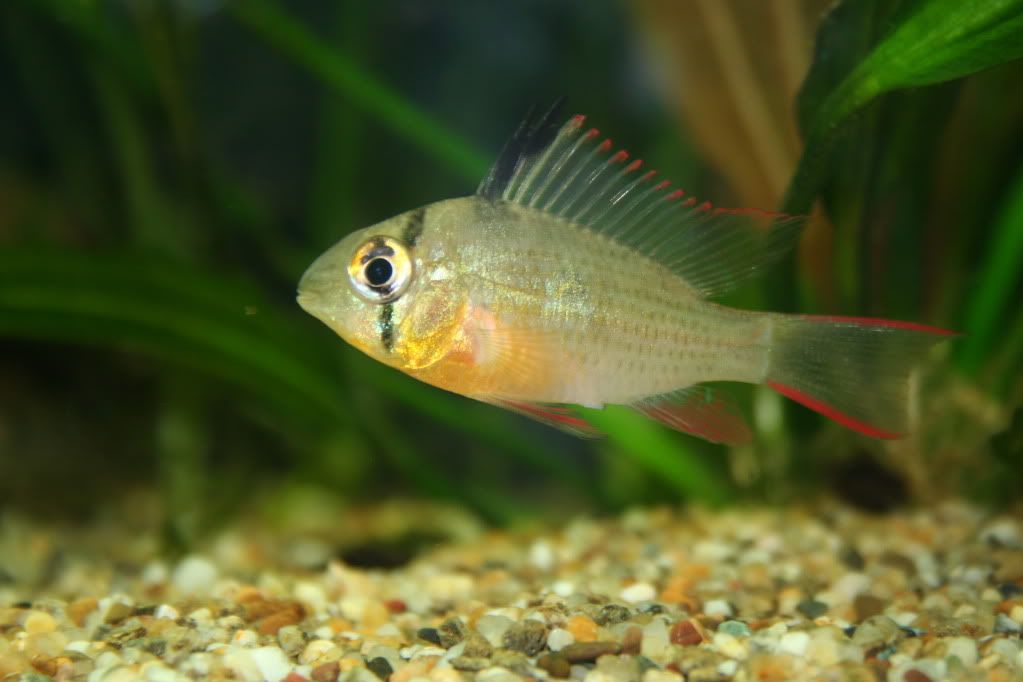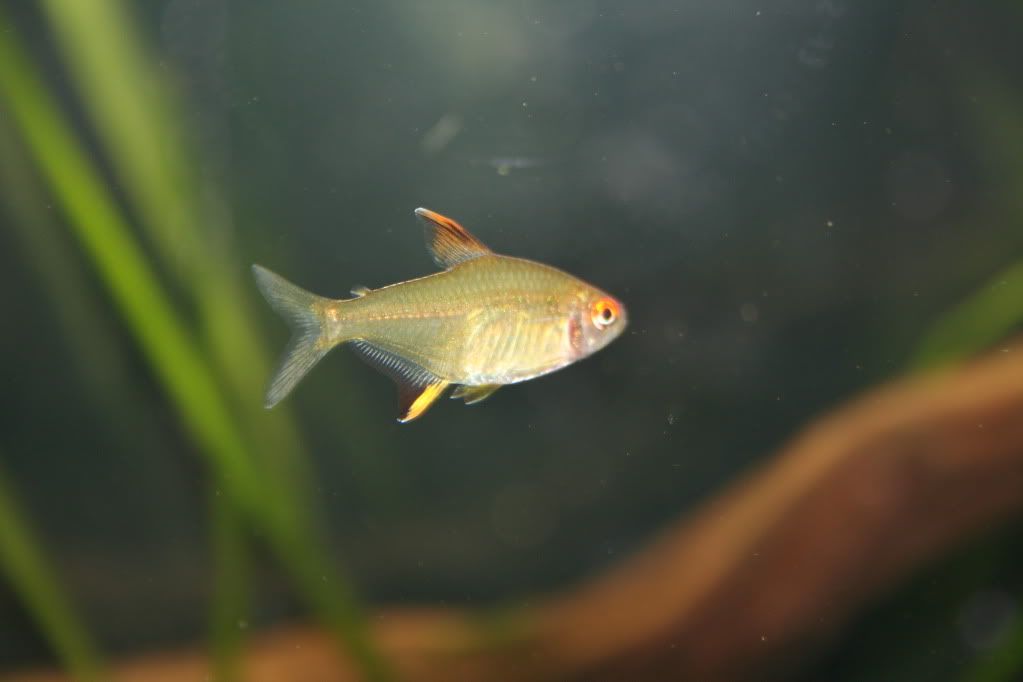 And finally, let's pretend this is a sunset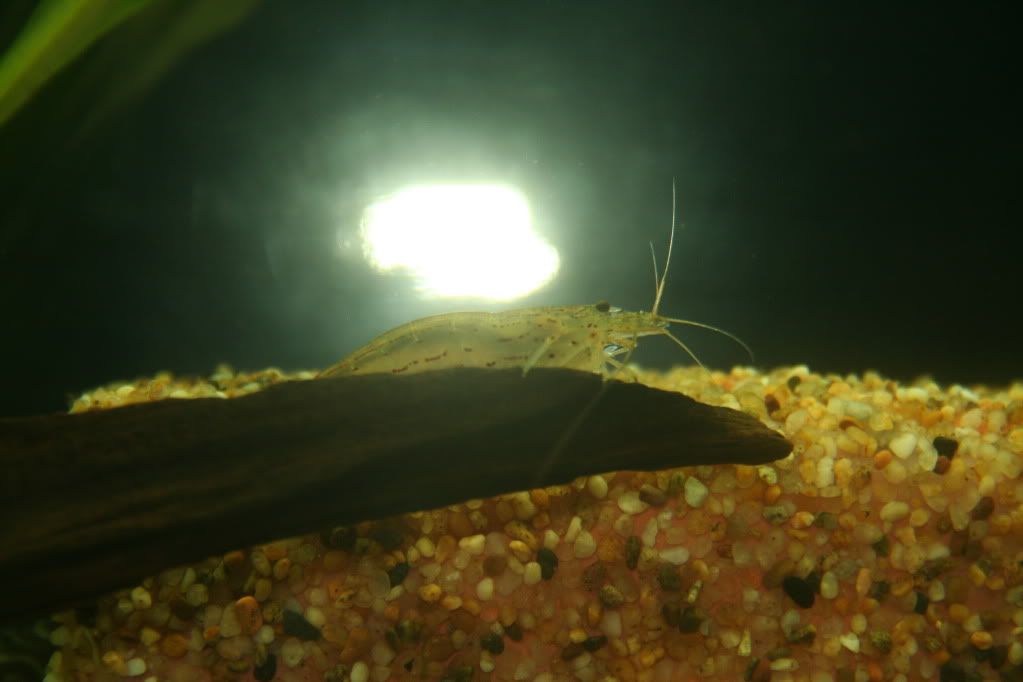 Thanks for looking.