Documentation of when I started the riparium can be seen here:
http://www.bcaquaria.com/forum/tank-journals-16/start-recks-journey-into-planted-tanks-aug-2012-aug-2014-a-30994/index9.html
Here are pics updated this evening.
I had a significant melt of all plants in the tank around 1.5 months ago. The emerging plants were taking up nutrients very quickly and the tank was bottoming out of nitrates and phosphates. I am now dosing half EI into a low tech tank!
22gal Munster tank
Lighting: Rapid LED, 2 warm, 2 neutral, 2 cool CREEs - 40deg lenses
Filtration: Fluval U1
Substrate: ADA and Pool Sand
Emerged plants:
Pilea Cadierei
Peace Lily
Echinodorus Marble Queen
Tillansia Ionantha
Submerged plants:
Cryptocoryne 'Green Gecko'
Cryptocoryne Affinis "Metallic Red"
Cryptocoryne Nurii "Pahang Mutated"
Cryptocoryne Nurii
Ludwigia Sessiflora
Subwassertang
Anubias Barteri
Fauna: Otos, Dwarf Red Gularis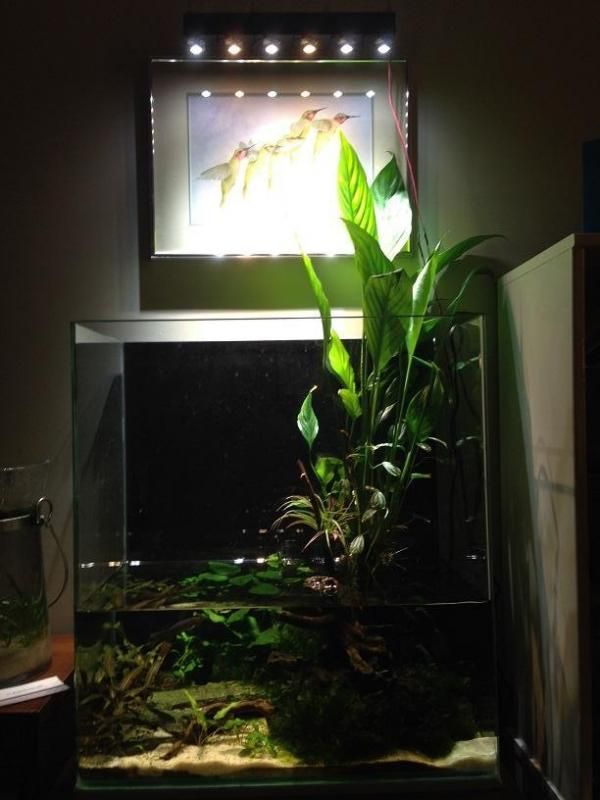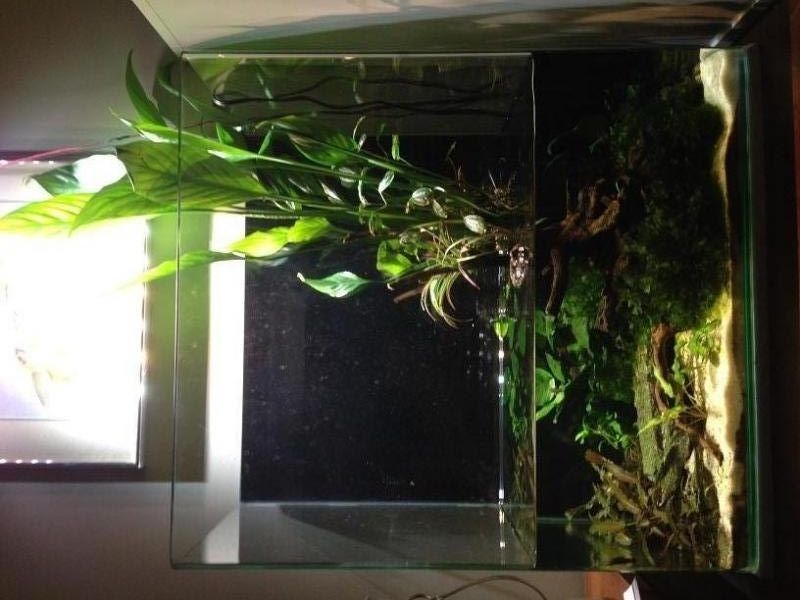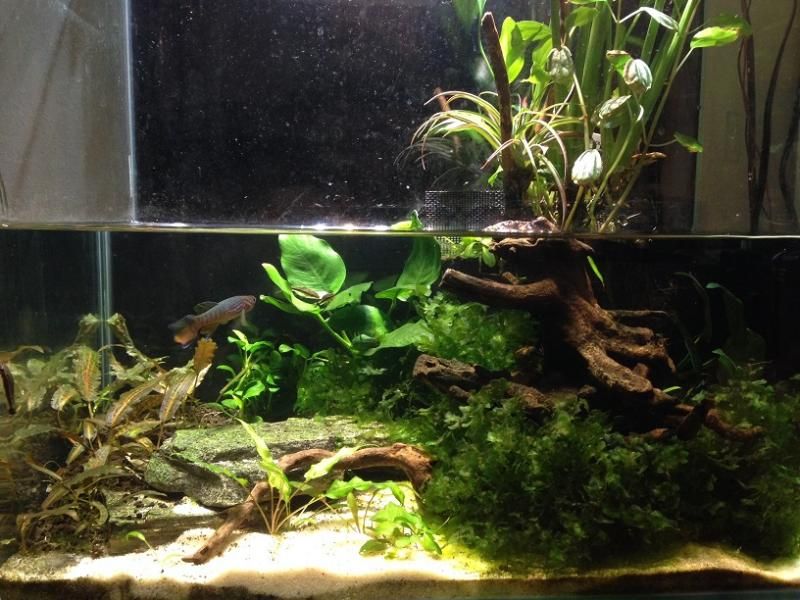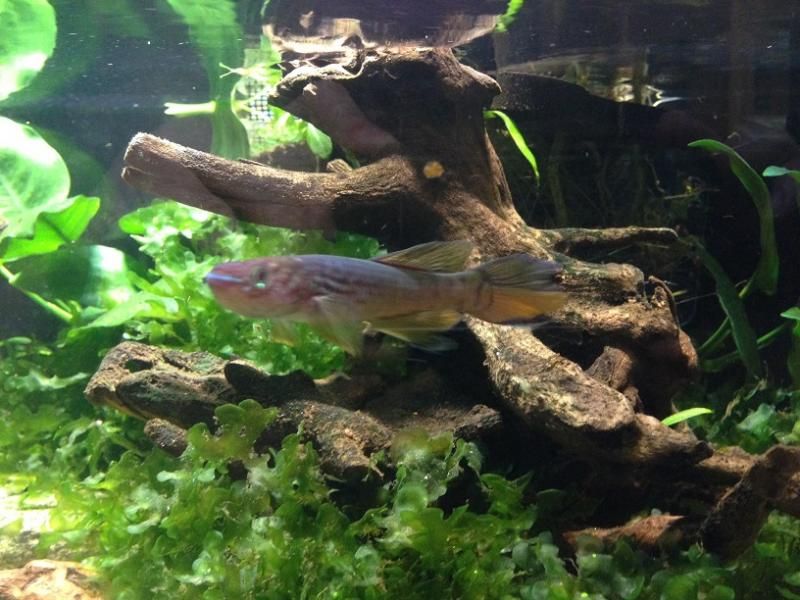 Edit: Strange I thought I had rotated the pictures.... Won't save on photobucket?