Just can't bring myself to throw these out. These have been useful for me in the past. Hopefully someone will be able to use these items rather than sending them to the landfill.
1) NEW spare part Eheim 7271100 - x4 suction cups FREE
2) Odyssea 9watt inline UV - no bulb. Attachments are for 16/22 tubing FREE
3) Spare part Eheim 7312628 - clip for Ecco filters FREE
4) x3 Clay pots - I used these as caves for Apistos a while back FREE
5) Blue Air line including adjustable metal valve - about 12 feet total FREE
6) Hair netting (for attaching Riccia to rocks, see picture below) FREE
7) Blue/Black background 12" x 11.5" meant it originally for nano tank FREE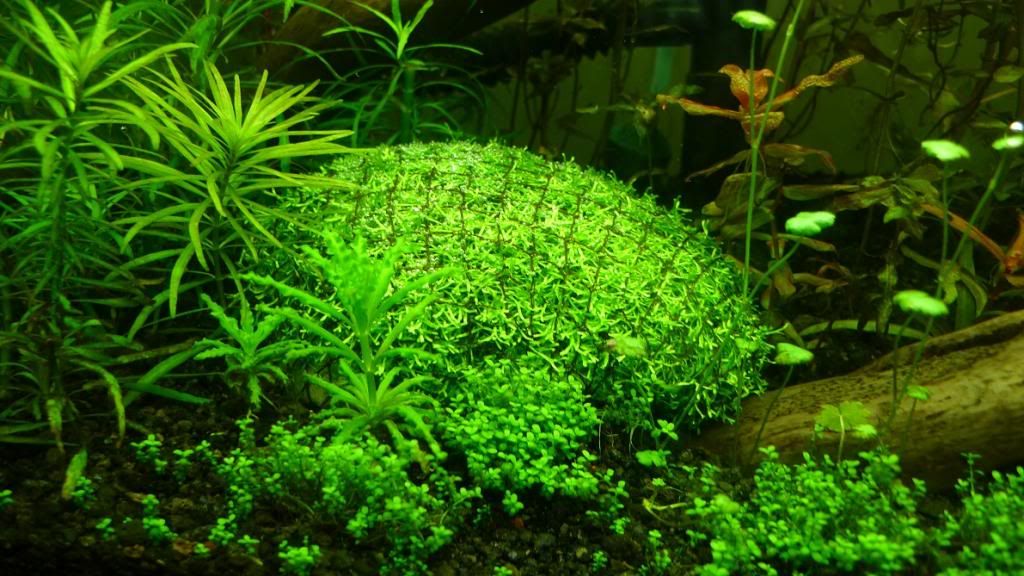 I'm in Maple Ridge in the evenings.
I prefer that you take everything. If you commit to do so I may be convinced to meet you along my route to and from work.