I am downsizing my aquarium tanks do to my health issues (I have fibromyalgia) and I find it hard to keep up with the maintenance with all of them.
So I am starting with the fish from my 125gallon (which will be for sale once all the fish are gone).
A lot of these fish I have had since I have had the tank and the
FISH MUST GO TO A GOOD HOME as well as the appropriate size TANK for them.
They are all healthy.
All the proceeds I make from the fish will be donated to the SPCA due to our recent purchase of Daisy. I am not here to make a PROFIT off of the fish, just want them to go to a good home.
I know I have to put a price down, but really I am open to
reasonable
offers, like I said it will all be donated.
Pick up in Maple Ridge. PM me if interested.

Blue Gourami (3) - $ 6 for all 3 -
SOLD
Pearl Gourami - (1) think it's a male - $2 -
SOLD
Giant Danios - 2 yellow & 3 blue - $10 for all 5 - I would prefer they be sold all together at least the 2 yellow and 3 blue.
Assorted Rainbows -(5) $5 each - Orange ones must be SOLD all together. The other one's MUST BE SOLD ALL TOGETHER. If possible I would like all 5 of them to be sold together.
SOLD
Dwarf Loaches - (3) $10 for all 3 - must be sold together.
SOLD
Simese TRUE algae eater - (2) - $2 each -
SOLD
Gold spotted pleco - he's got to be at least 10 - 12" $10 I have had him since he was a baby, he's wonderful, he is VERY healthy. I really want him to have a good home, he MUST go into a 100 gallon or bigger tank. He's only ever known my 125gallon.
Also have Assasin Snails - $3 each I think I have 6 - 8 of them.
SOLD
These are the best pics I can get.
Yellow & Blue Giant Danio's
Pleco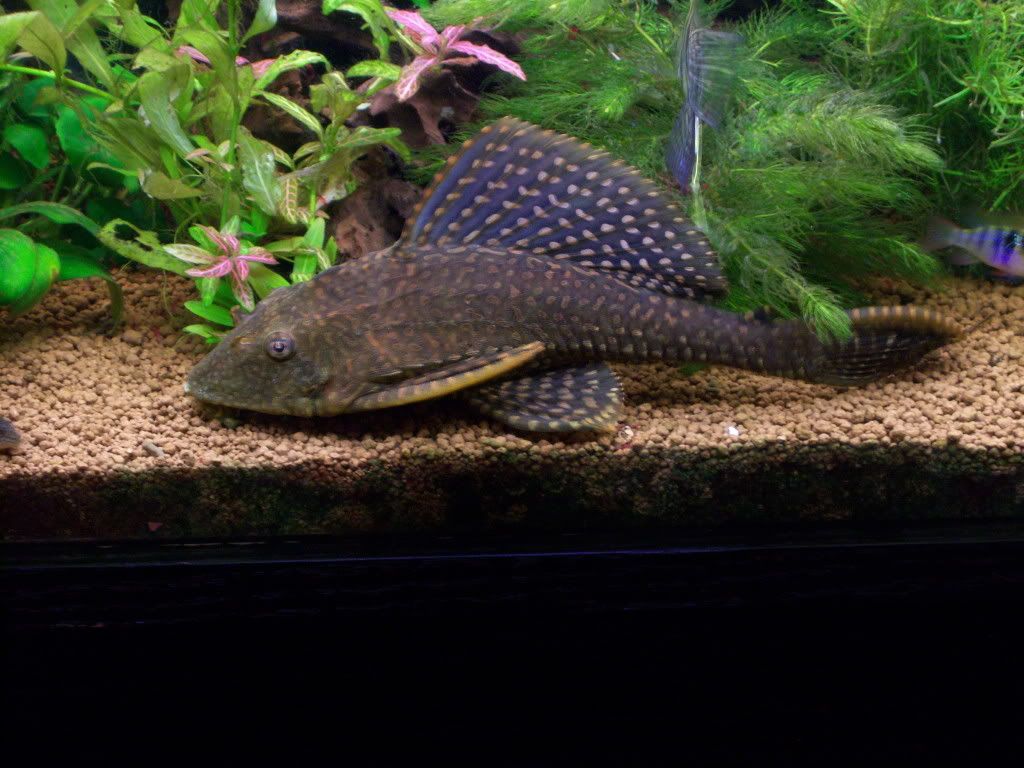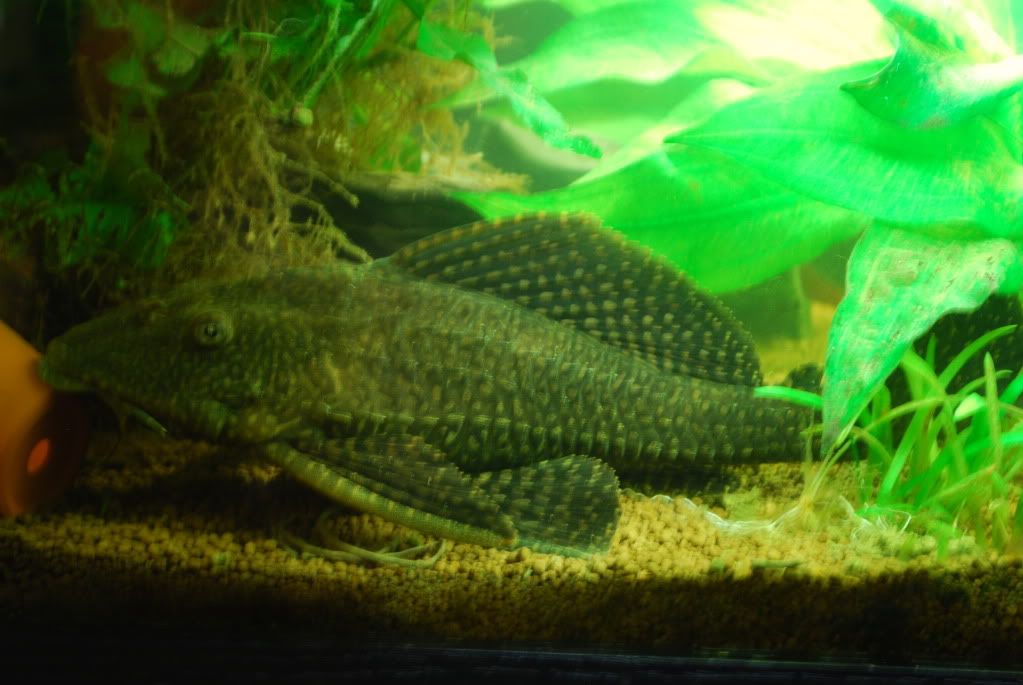 Thanks for looking!!