decided to go in another direction.
so for sale are
12+ inch temensis Bass $105 OBO.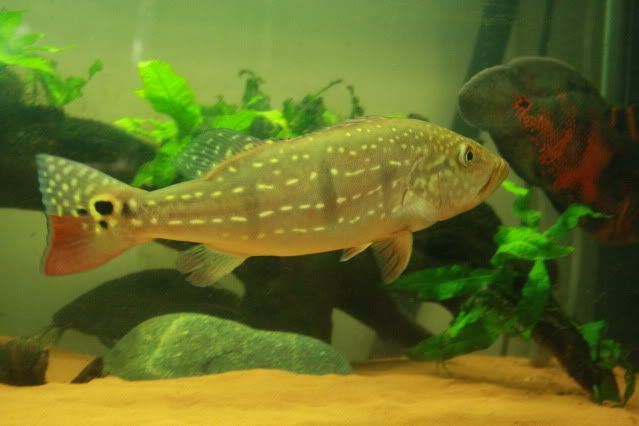 10+ inch Mono Bass $90 OBO
7+ inch wild caught Mono Bass $65 OBO
also willing to trade for fancy type plecos or equipment.
will consider any larger canicters or a/c 100s.
let me kknow what type and i'll get back to you.
or take all three for $150 firm.
FF 8+inch tiger Oscar
FF 6+inch Feather fin Syno.(PENDING)
pick up preffered but delivery neg.
thanks for any interest in these fish.